The northwest corner of Indiana has long been the home of heavy industry. In the early 1900s, steel mills and lead smelting plants dominated the landscape.
Many of the mills and plants have closed, but the environmental damage they left behind is a legacy that is largely being felt by the low-income and minority communities that remain there.
The Environmental Protection Agency has begun to remediate the damage in East Chicago, Indiana, but as Chicago Tonight explains, progress has been painfully slow.
More on this story
The East Chicago mayor's office said Thursday there are no plans to extend the end-of-October deadline for residents to move out of the West Calumet housing project.
The Shriver Center, which has filed a civil rights complaint with the U.S. Department of Housing and Urban Development over the move-out order, says it is difficult to see how that can happen.
The city and the Shriver Center are in negotiations with HUD about the complaint and ways to provide more relocation counselors, mobility counselors and relocation expenses such as security deposits, travel and moving expenses, in order to make the move-out order viable.
---
Related stories: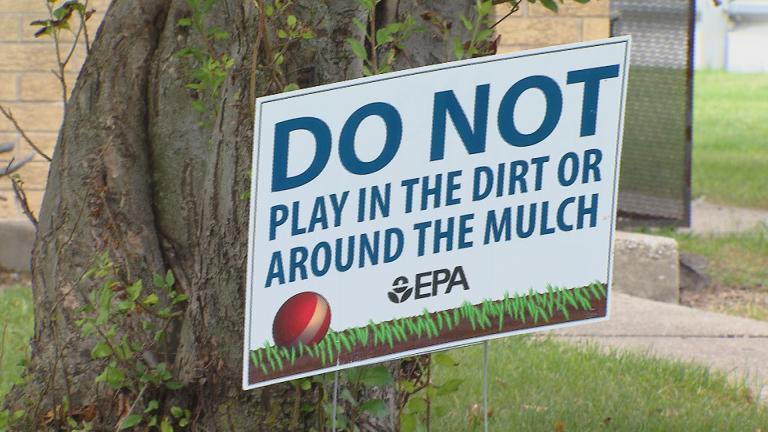 East Chicago Lead Contamination Forces Nearly 1,200 from Homes
Sept. 14: Nearly 1,200 people are being forced to move from their homes in East Chicago, Indiana, after high levels of lead were found in the soil. WBEZ's Northwest Indiana reporter Michael Puente joins us with the story.
---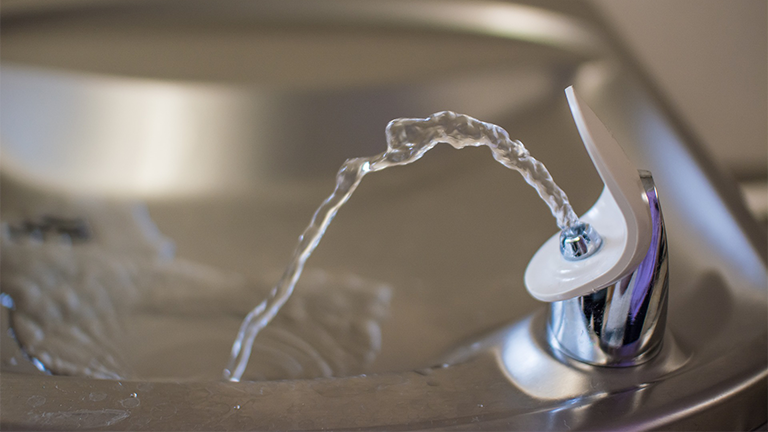 As City Expands Testing, Advice on Avoiding Lead-Contaminated Water
Aug. 4: The city of Chicago expands testing for lead in the water supply. Find out what you can do to make sure your drinking water is safe.
---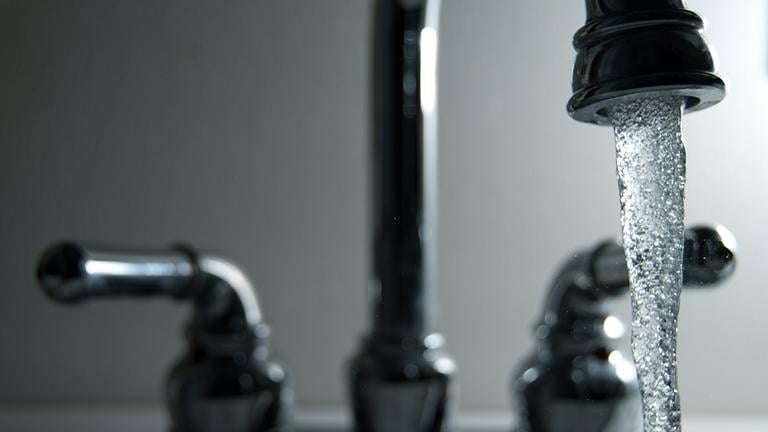 Mayor Announces Efforts to Increase Water Safety Monitoring
April 27: Mayor Rahm Emanuel announced Wednesday initiatives and services to reassure residents that Chicago's water is safe and lead-free.
---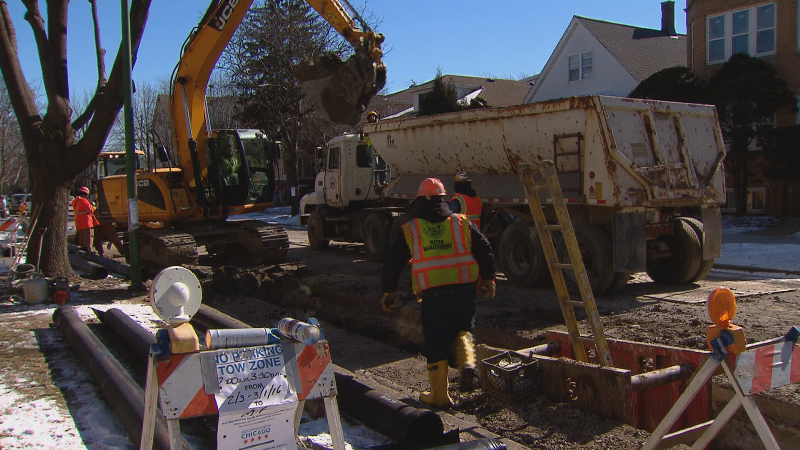 Chicago's Lead Pipes: What You Need to Know
Feb. 18: The disaster in Flint has spotlighted the dangers and adverse health outcomes of lead seeping into communities' drinking water. Elizabeth Brackett reports on the lead pipes carrying water into Chicago and suburban homes.
---