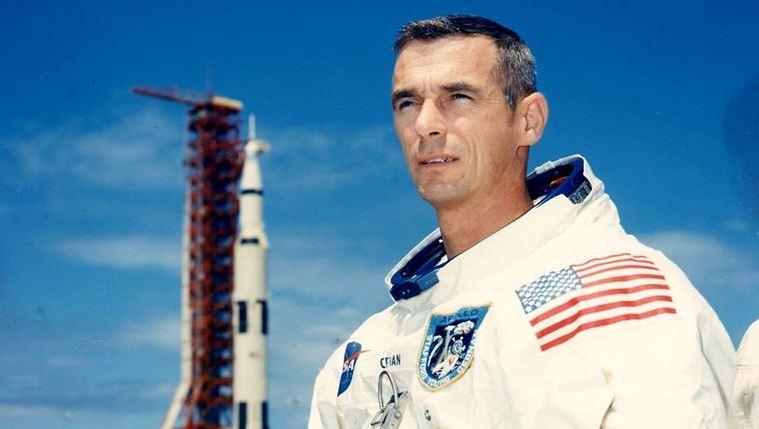 Eugene Cernan (NASA / Facebook)
The last man to walk on the moon has died. Chicago native Eugene Cernan was the commander of Apollo 17 that flew the final mission to the moon in December of 1972.
Monday afternoon, NASA announced that Cernan died at a hospital in Houston, Texas. He was 82.
"It is with very deep sadness that we share the loss of our beloved husband and father," Cernan's family said in a statement. "Our family is heartbroken, of course, and we truly appreciate everyone's thoughts and prayers. Gene, as he was known by so many, was a loving husband, father, grandfather, brother and friend."
"Even at the age of 82, Gene was passionate about sharing his desire to see the continued human exploration of space and encouraged our nation's leaders and young people to not let him remain the last man to walk on the Moon," the statement continued.
Cernan had the distinction of being one of only two astronauts to fly to the moon twice. His first voyage was aboard Apollo 1o in May of 1969, a mission that only orbited the moon.
During his post-NASA career Cernan became an advocate for a resumption of manned flights to the moon – something that has not happened since he and fellow astronaut Harrison Schmitt were last there.
In 2012, to mark the 40th anniversary of the final manned moonshot, the three Apollo 17 astronauts came to Chicago's Adler Planetarium to recreate in concrete what two of them had done on the lunar surface: leave their footprints.
Below, watch Chicago Tonight's story on the astronauts' visit to the Adler Planetarium:
---
Related stories: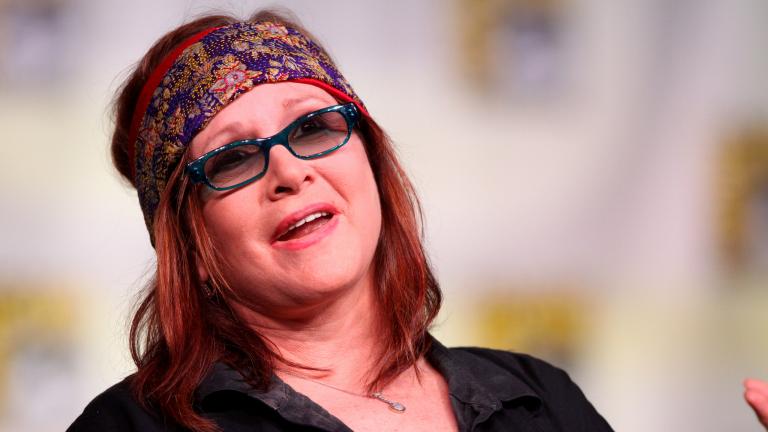 'Star Wars' Actress Carrie Fisher Dies at 60
Dec. 27: The actress, famous for her role as Princess Leia, died Tuesday morning at the age of 60.
---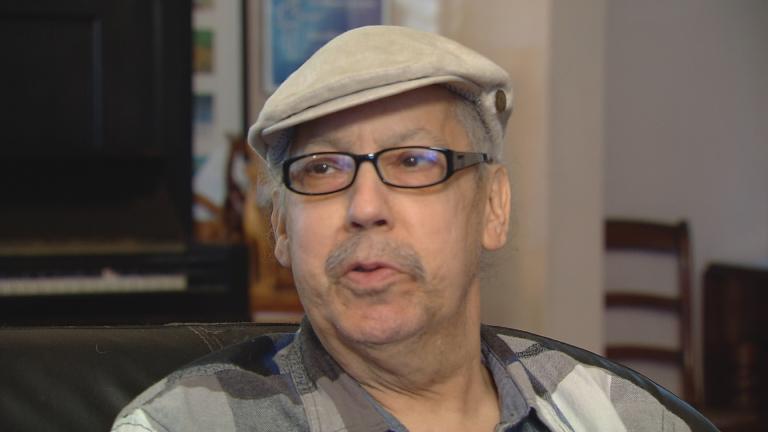 Remembering Bluesman Barrelhouse Chuck
Dec. 19: Last week, Chicago pianist and singer Charles Goering, known as Barrelhouse Chuck, lost his battle with cancer. He was 58 years old. We revisit our November profile of the longtime bluesman.
---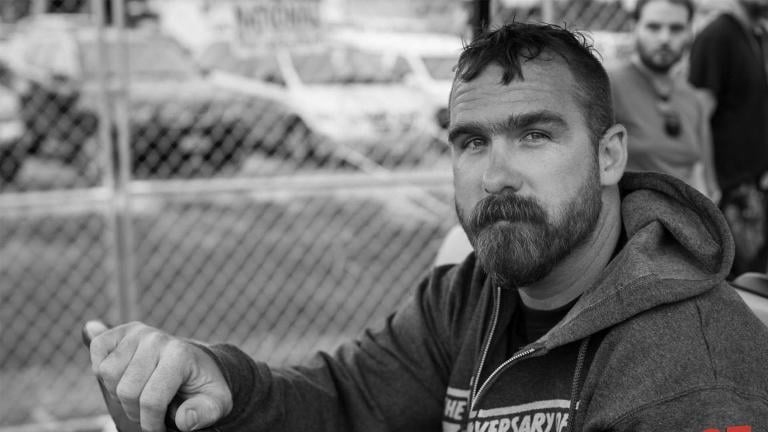 Sean McKeough, Co-Founder of Riot Fest, Dies at 42
Nov. 30: "His drive and passion really laid the groundwork for an environment for this culture to thrive," said Louie Mendicino, Sean McKeough's friend of 10 years. "He created a space for people to cultivate their art."
---