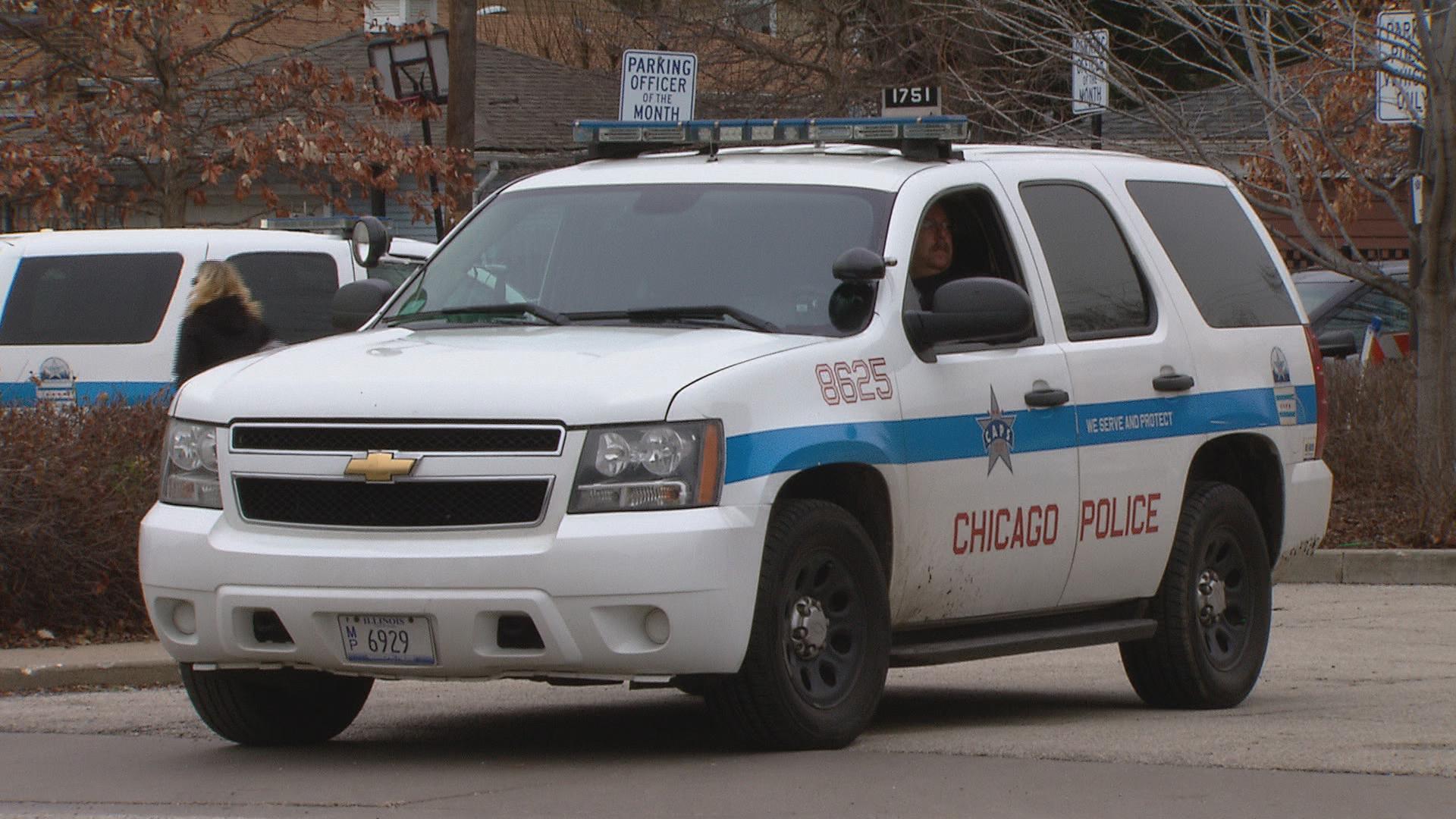 (Chicago Tonight)
A majority of police officers nationwide say their jobs have become more difficult and dangerous in the wake of high-profile deaths of black citizens during police encounters, a new survey by the Pew Research Center reveals.
For its wide-ranging report "Behind the Badge," released Wednesday, Pew surveyed more than 8,000 police men and women from departments across the country that are staffed by at least 100 officers.
In recent years, killings of black men at the hands of police in cities such as Ferguson, Missouri, Baltimore and New York have sparked protests and a national discussion on the use of force, racial discrimination and accountability within police departments.
According to the report, released just two days before the U.S. Department of Justice made public the results of its yearlong investigation into the CPD, these fatal encounters have largely diminished officer morale nationwide. Of the more striking figures: 93 percent of officers have become more concerned about their safety as a result of these incidents. About three in four officers questioned said that relations with the African-American community have become more tense and they are now more hesitant to stop and question suspects and to use force when necessary, the survey found.
READ: Department of Justice Releases 'Sobering' Report on CPD
In Chicago, police stops and arrests have plummeted since the release of the video showing 17-year-old Laquan McDonald shot 16 times by Officer Jason Van Dyke in October 2014. The video, which the city made public more than a year after the incident occurred, gave rise to weekslong protests. According to a recent CBS "60 Minutes" investigation, cops stopped and questioned 40,000 fewer people between August 2015 and August 2016, an 80-percent drop at a time when the murder rate surged to its highest level in nearly 20 years.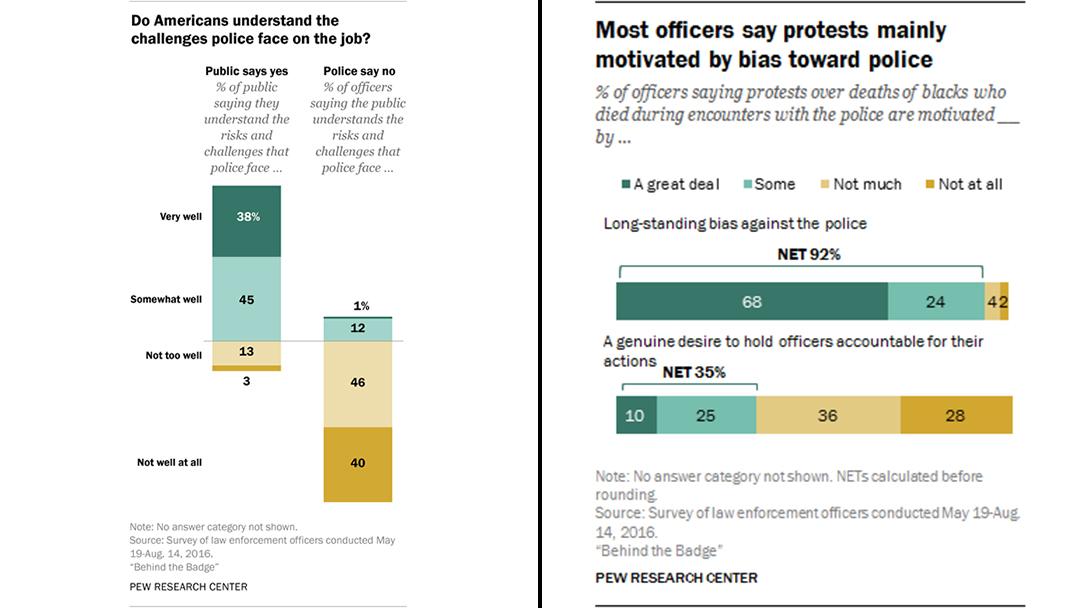 (Source: Pew Research Center)
Former Chicago Police Superintendent Garry McCarthy, who was fired following the uproar over the release of the McDonald video, echoed the feelings reported by officers in the Pew survey during a Jan. 1 interview with "60 Minutes."
"The police activity is horrific," he told CBS reporter Bill Whitaker. "The noncompliance of the law is becoming legitimized and the police are on their heels."
But current CPD Superintendent Eddie Johnson took issue with McCarthy's claim that the department was in "crisis." In a Chicago Tonight interview with Eddie Arruza, he cited a 10-percent increase in gun arrests last year to show how local officers are not, in fact, being less proactive on crime.
"The violence in this city is more about what the bad guys are doing and not so much about what the police are or are not doing," said Johnson. "We're more focused on stopping people for the right reasons at the right times. That doesn't scream to me that they [police officers] are holding back," he later added. 
Outside of apparent officer restraint, the Pew survey also reveals a deep disconnect on attitudes of race between white and black officers. Ninety-two percent of white officers believe the U.S. has made the changes needed to give blacks equal rights as whites, while only 29 percent of black officers agreed. Half of all black officers also feel that their white counterparts within the department are treated better than minorities when it comes to assignments and promotions; only 1 percent of white officers agreed.
Follow Reuben Unrau on Twitter: @reubenunrau
---
Related stories: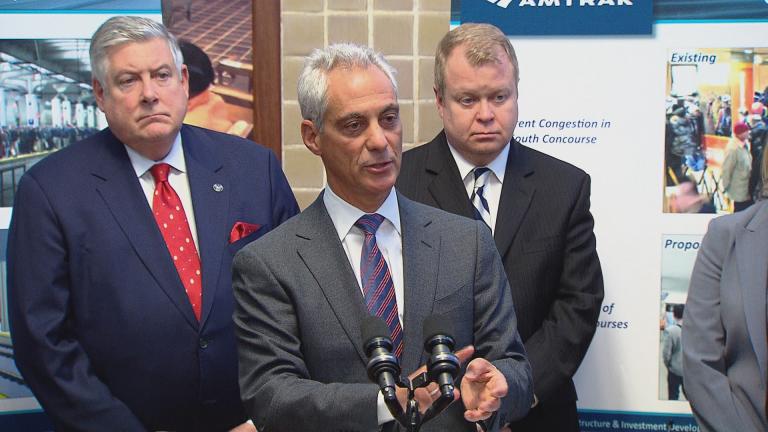 DOJ Finds Civil Rights Abuses in Chicago Police Department
Jan. 12: Friday morning the U.S. Department of Justice makes public the results of its yearlong investigation into the Chicago Police Department. It is said to be sharply critical.
---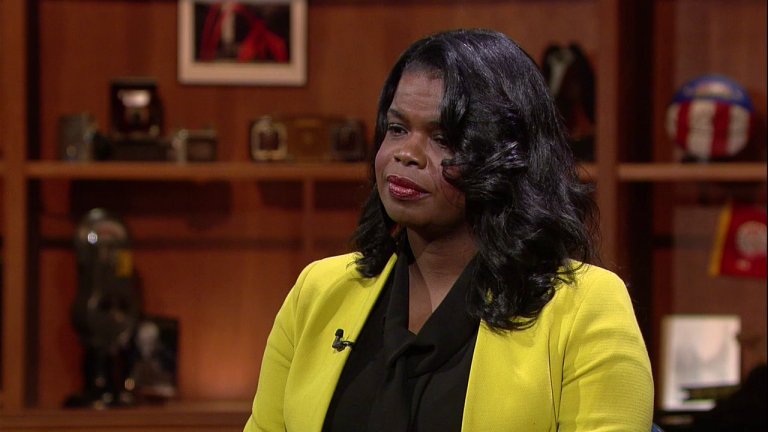 New Cook County State's Attorney Kim Foxx Talks Reform Plans
Jan. 11: Kim Foxx is the first African-American woman to hold the position of Cook County State's Attorney. She joins host Carol Marin to discuss her plans for the office.
---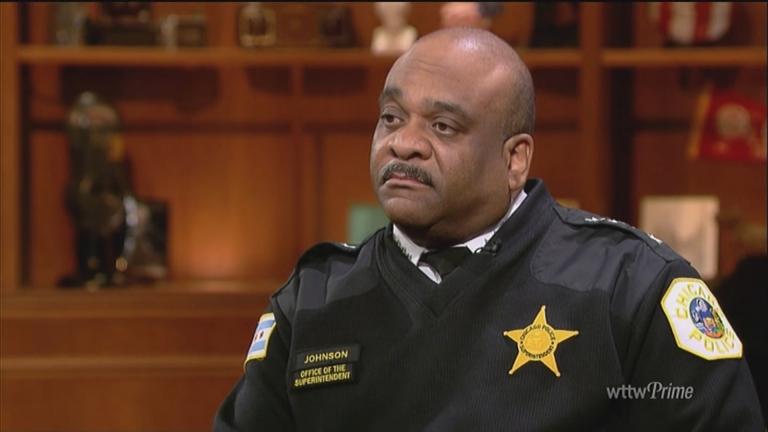 Police Superintendent Eddie Johnson on Chicago's Violent 2016
Jan. 3: "The violence in this city is more about what the bad guys are doing and not so much about what the police are or are not doing," Chicago Police Superintendent said during an interview with Eddie Arruza. Hear the full conversation.
---