It's a disturbing local story that's garnered national headlines: on Jan. 3, a young man with special needs was bound and beaten by multiple attackers in a Chicago apartment.
The incident was streamed on Facebook Live for the world to see.
Racial tensions have been unearthed as a result because anti-white and anti-Donald Trump statements are audible in the video. The four suspects in custody, who have been charged with hate crimes and denied bail, are black. The victim is white.
Social media has become a ubiquitous fixture of our daily lives. Young people today and future generations are likely to not remember a time without the Internet.
Is there an insidious effect of interconnectedness and the instant notoriety that social media offers?
More pointedly: are social media platforms like Facebook and Twitter emboldening people to commit and publicize crimes or dangerous behavior?
Here to discuss the varying effects of social media on young people are Robert Eschmann, a Ph.D. candidate and lecturer at the University of Chicago's School of Social Service Administration; Cynthia Langtiw, a clinical psychologist and associate chair of clinical psychology at the Chicago School of Professional Psychology; and Derrick Clifton, a columnist for the Chicago Reader covering identity and culture.
Follow us on Twitter: @EvanRGarcia | @CarolMarin | @WTTW
---
Related stories: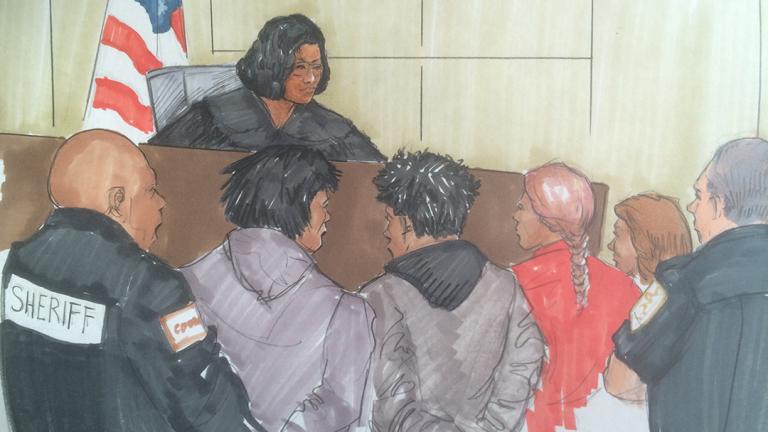 4 Denied Bail in Alleged Kidnapping, Torture Streamed on Facebook Live
Jan. 6: Three teenagers and a 24-year-old woman accused in the kidnapping and torture of a mentally disabled man were denied bail Friday afternoon.
---
Marist Students Expelled Over Racist Texts Suing School
Dec. 6: Parents of former Marist High School seniors claim the students are being used as "scapegoats" by the school in response to growing social media pressure and criticism over the incident.
---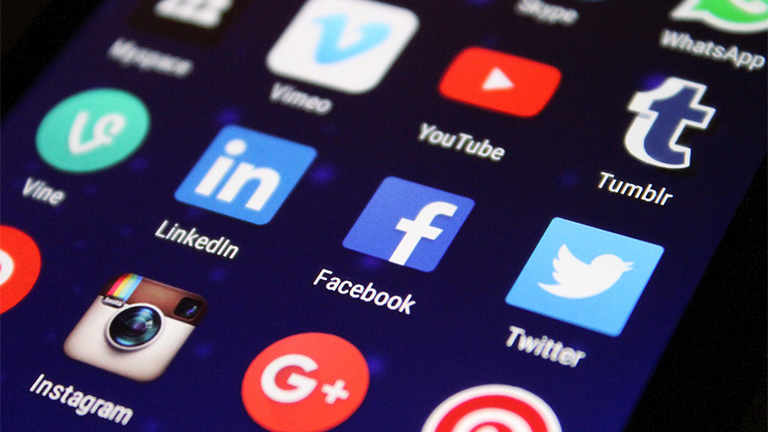 Social Media, Videos Fuel Gang Violence, Notoriety
June 29: As Chicago struggles to understand and control rising gun violence, there may be insight to be found in social media.
---