The video cannot be displayed.
As Chicago struggles to understand and control rising gun violence, there may be insight to be found in social media.  
Forrest Stuart, an assistant professor of sociology at the University of Chicago, has spent the last two years with young, mostly African-American, gang-affiliated youth on the South Side.
He has seen close up the ways that YouTube, Instagram, Facebook and other social media platforms are fueling violent confrontations in Chicago. Some are music videos produced by youth emulating rapper Chief Keef whose YouTube fame led to a record deal with Interscope Records.
Many gang members have turned to social media and drill rap, which is characterized by gritty and violent lyrics, to gain fame and fortune. "It's really propelled by social media," Stuart said. Some rappers even rap about crimes they've committed. The music videos frequently depict people holding guns, drugs and money and include threats to rival gangs. 
"Part of my research and part of what I'm really trying to do is show the way in which we're all implicated in the perpetuation of these particular practices," Stuart said. "One, because we've allowed these neighborhoods to become incredibly disadvantaged and incredibly violent, but also because we're actively celebrating and consuming these things."
Stuart met many of the young men as part of his violence intervention work that includes a digital storytelling project.
"I began to meet the local drill rappers in different neighborhoods," he said. "These are people who want to be heard. As a researcher who likes to hear people's voices, and likes to get people to tell their stories in a way that the public and the media don't often tell – they were really receptive to the fact that I wanted to get the truth."
Below, watch a drill rap video. The young man who produced the video was shot and killed a few days later, according to Stuart.
Warning: This video contains graphic images and language.

Other videos made by youth are just recordings of gang encounters. These videos frequently show people "caught lacking," which translates to catching someone off-guard, usually after infiltrating their gang turf, Stuart said.
Warning: This video contains graphic language. 

These videos can provide celebrity, income and other benefits to the young men and sometimes women in the videos.
"Gone are the days where you used to have to go sign with a record label to have millions of people listen to your music or see your music videos," Stuart said. Now, young people can record videos using cellphones and inexpensive computers and upload them to YouTube the very same day.
There's also a trend with the content itself.
"You tend to get more hits the more violent the video is," Stuart said. "Or if it's associated with someone who's either been killed or been locked up or is a well-known gang-affiliated person.
"You can see how the economy of YouTube, or this kind of ecology of YouTube, is really grown around violence."
Stuart said it's important to remember that companies such as YouTube and Facebook are for-profit ventures.
"They need traffic. They need customers coming through their doors, essentially clicking on things," he said. "If it gets clicks, I doubt they're going to monitor it too closely."
---
Sign up for our morning newsletter to get all of our stories delivered to your mailbox each weekday.
---
Related 'Chicago Tonight' stories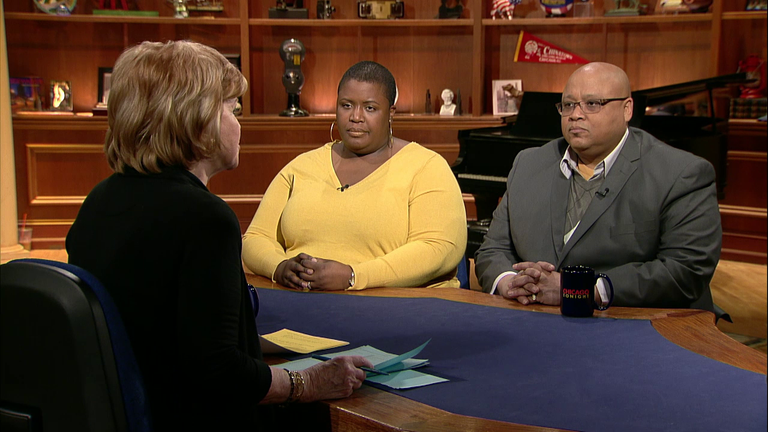 Curbing Gun Violence in Chicago and Beyond
Jan 13: When President Obama announced last week a series of executive actions to reduce gun violence, he was joined by the parents of Hadiya Pendleton, who was murdered in Chicago three years ago this month. The Pendletons join us to talk about curbing violence in Chicago.
---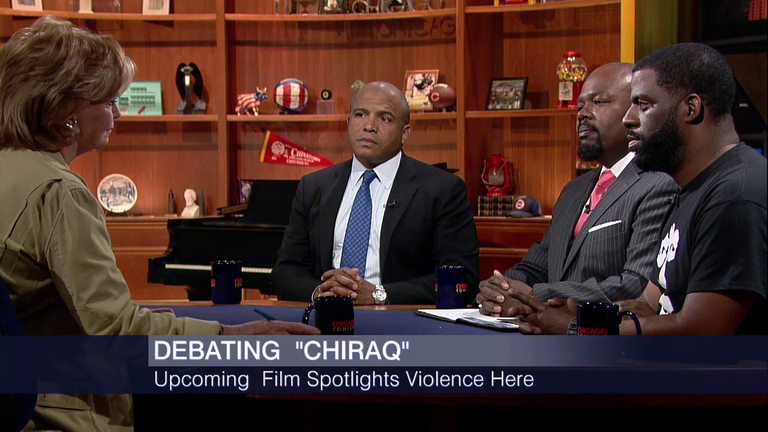 'Chi-Raq' Filming Over, But Debate Over Name Carries On
July 22, 2015: Filming for Spike Lee's new film Chi-Raq has wrapped up, but the debate over the film's working title rages on. Next week, the City Council is expected to hold hearings on the film's controversial moniker.
---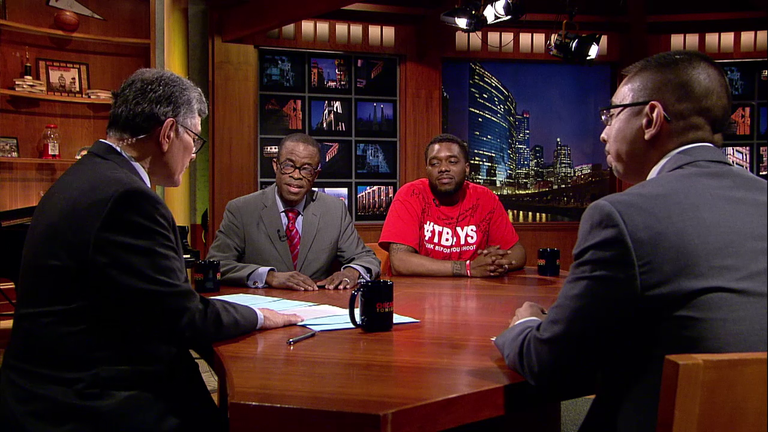 Spike Lee Film "Chiraq" Triggers Black-On-Black Violence Debate
April 16, 2015: A new Spike Lee film about black-on-black violence that is still in early production has already stirred up controversy just with its title: Chiraq. The mayor says he doesn't like it because it stigmatizes communities and gives the whole city a bad name.
---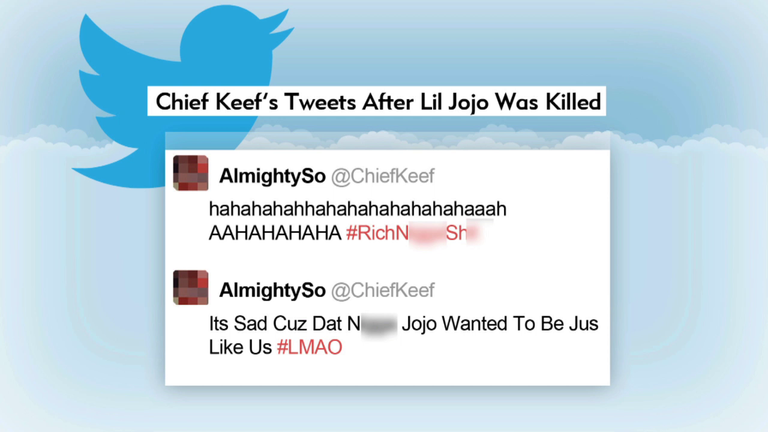 Social Media's Role in Fueling Chicago Gang Wars
Feb. 25, 2014: Is social media fueling Chicago gang wars? We take a closer look at the phenomena with Ben Austen, a journalist who took an in-depth look at how Facebook, YouTube, Twitter and Instagram -- among many others on the world wide web --- have contributed to escalating tensions and street violence in Chicago. 
---
Feb. 24, 2014: A new phenomenon in hip hop music, called drill music, is unique to Chicago and gaining in popularity. We talk with one of the genre's rising stars and examine the criticisms of the music's lyrics. 
---