Various media outlets and real estate pundits are ringing the death knell for the McMansion, opulent, large-scale homes that were mostly built in the suburbs over the past 20 years. They range in size from 3,000 to 5,000 square feet and the exteriors usually mix multiple architectural styles. Sales of these homes are stagnant all over the country.
"The market is recovering but it's not back to where it was," says Chicago Tribune personal finance columnist Gail MarksJarvis. "Chicago home values were down 30 percent from the peak. Now values are only down 19 percent–but Lincoln Park has more than recovered. So people are holding on to their lower priced homes until prices recover."
Million dollar homes are selling but not as briskly as lower priced homes. According to Crain's Chicago Business real estate reporter Dennis Rodkin, "there's a glut of McMansions in certain Chicago suburbs like Barrington and Burr Ridge which are slow to sell."
But McMansions aren't dead yet, he says.
MarksJarvis and Rodkin join host Phil Ponce to discuss the future of the McMansion.
---
Related stories: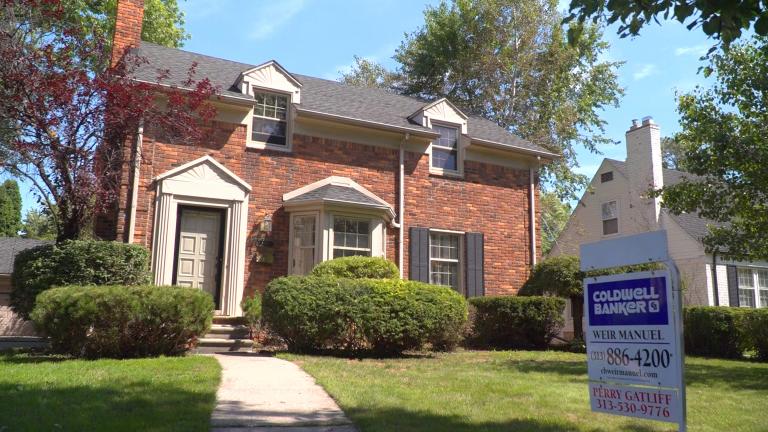 Report: Park Forest 3rd Most Affordable Housing Market in US
Sept. 13: According to a report released last week from real estate company Coldwell Banker, Park Forest is the most affordable market in Illinois and the third most affordable nationwide.
---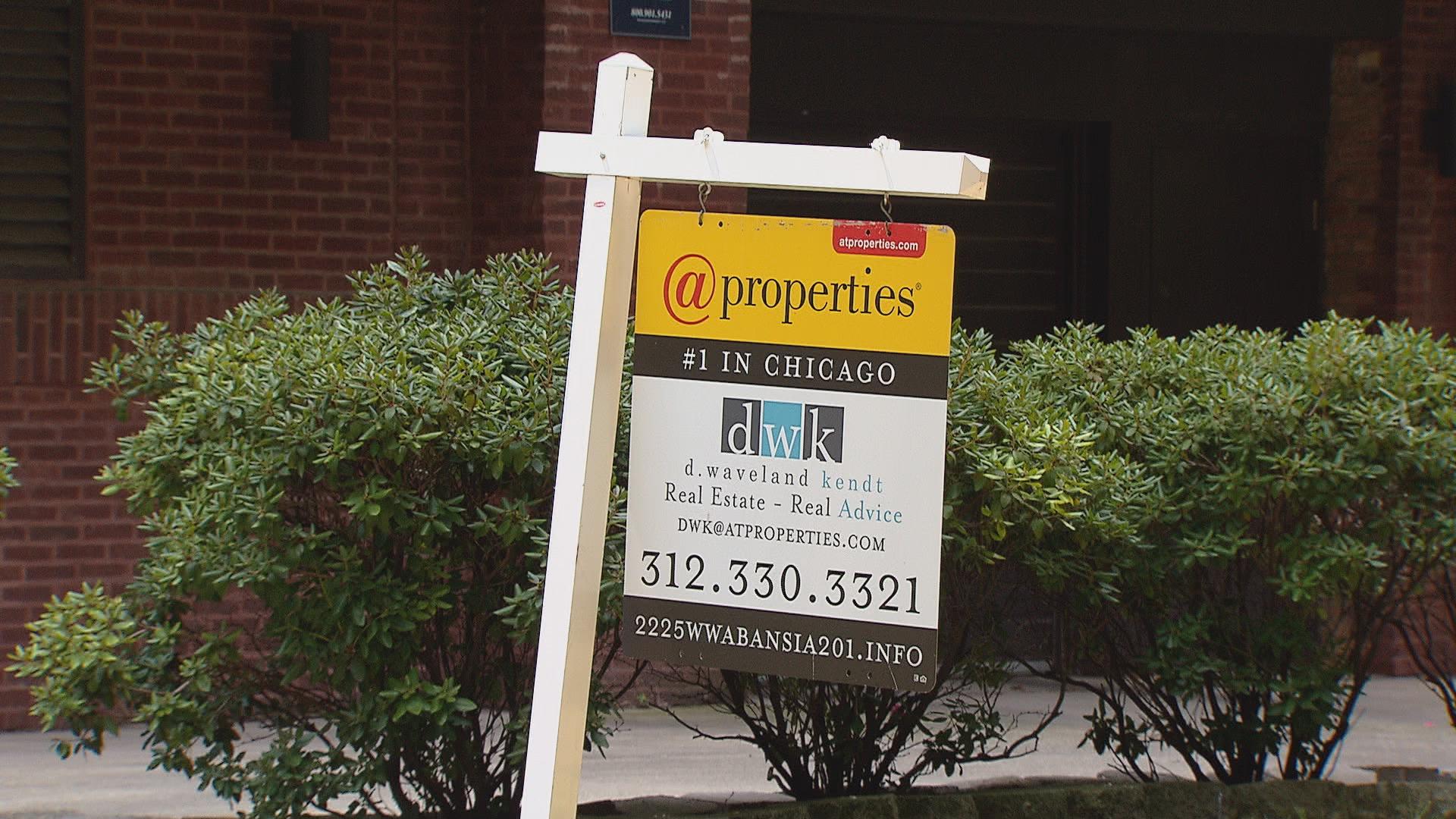 As Cost of Homeownership Rises, Tough Times for Chicago Market
Aug. 11: Most Chicago homeowners–with the exception of some 18 aldermen–are facing property tax increases and the prospect of more to come. Will the tax hikes dampen home sales?
---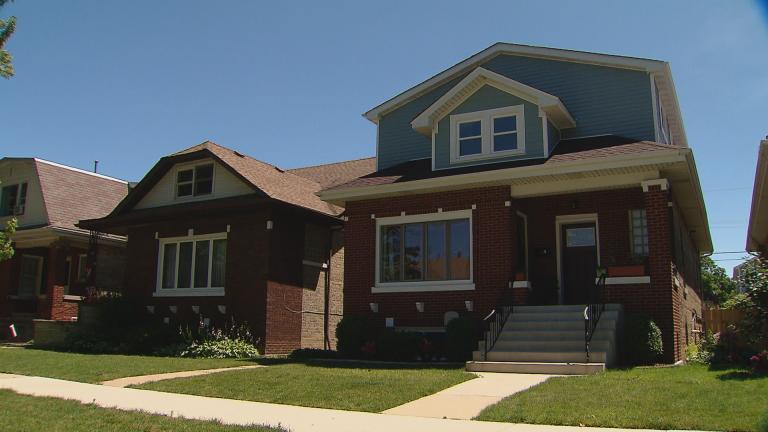 #StopThePop Campaign Targets Additions to Historic Bungalows
July 12: A social media campaign calls on developers to halt second-story additions to Chicago's bungalows.
---