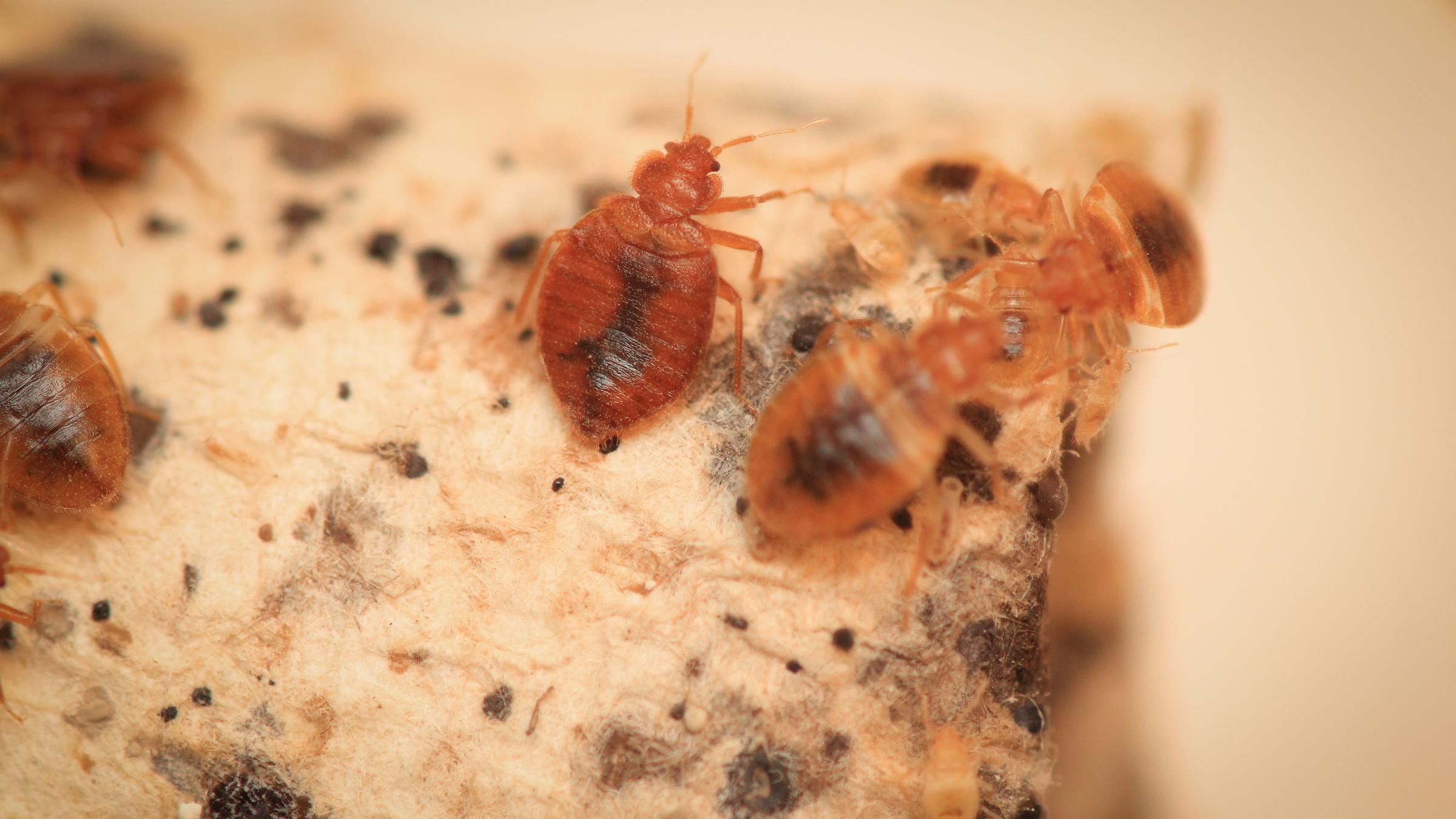 After four consecutive years of reigning as the top city for bedbugs, Chicago drops to the No. 3 spot.
Baltimore was crowned the top city for bedbugs in pest control company Orkin's annual list of Top 50 Bed Bug Cities. This is the first year Baltimore has made the top five since Orkin began the rankings, according to a company press release. Last year, Baltimore came in at No. 9.
This year's rankings are based on the number of treatments performed by Orkin from Dec. 1, 2015 through Nov. 30, 2016.
Chicago wasn't the only Illinois city to make the list, which includes combinations of towns in addition to single cities. Rounding out the top 30 was a combination of Champaign, Springfield and Decatur at No. 30, rising 12 spots from last year. 
Below, a list of the top 10 bedbug cities.
1. Baltimore
2. Washington, D.C.
3. Chicago
4. New York
5. Columbus, Ohio
6. Los Angeles
7. Detroit
8. Cincinnati
9. Philadelphia
10. San Francisco-Oakland-San Jose
---
Related stories: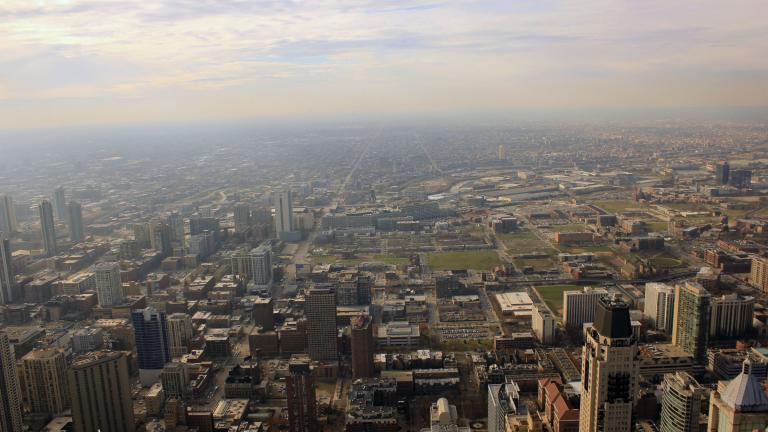 Illinois Ranked 26th Healthiest State, Says Report
Dec. 15: Fewer people are smoking in Illinois than other states but more are drinking excessively, according to a report released Thursday that ranks Illinois as the 26th healthiest in the nation. 
---
Inspector General: Chicago Restaurants Falling Behind on Health Inspections
Nov. 29: More than half of Chicago's high-risk food establishments, which mainly include restaurants, were not inspected as frequently as required by city law in 2015, according to a report released Tuesday.
---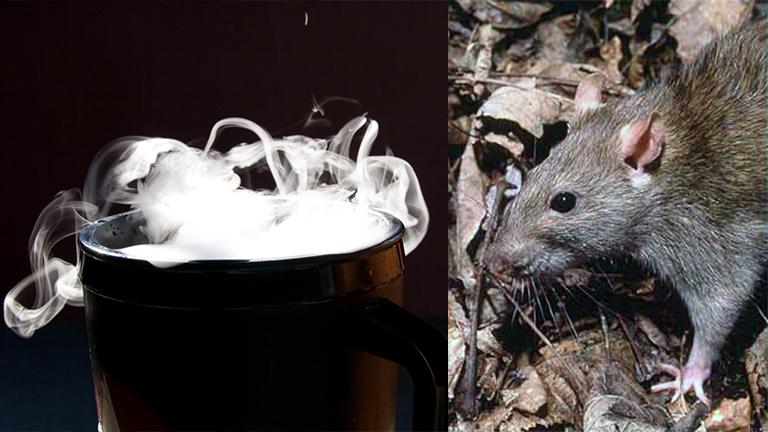 Dry Ice: Chicago's New Weapon Against Rats
Sept. 20: Mayor Rahm Emanuel and the Department of Streets and Sanitation on Tuesday announced a pilot program that uses dry ice to curb rodent infestations.
---