The year 2016 was the worst year in modern history for celebrity deaths – at least if you believe the hyperbole of commentators and social media posters. (In fact, two analyses of how many famous people died last year didn't find 2016 to have an especially high celebrity mortality rate.)
The outpourings of emotion after the losses of Prince, David Bowie, Carrie Fisher and many more demonstrate both the important role that famous people play in mass media and the deeply personal connection that many feel to popular culture.
Joining us to discuss our connection to celebrities and how we react to their deaths is Kate Kane, Ph.D., an instructor in media studies at Northeastern Illinois University.
---
Related stories: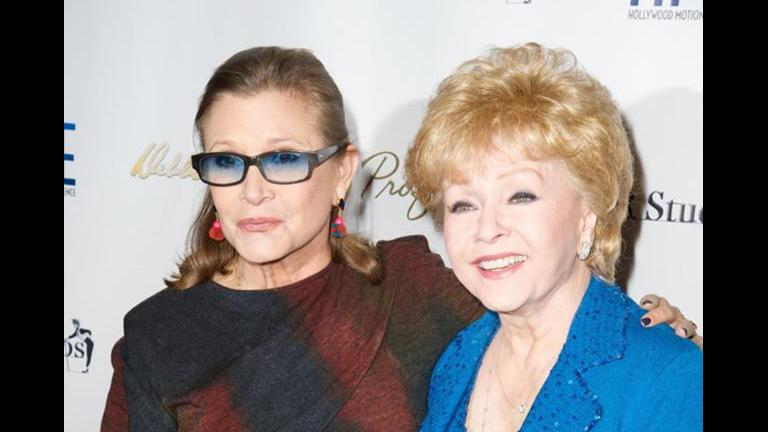 Can Someone Die of a Broken Heart?
Dec. 29, 2016: Before her death Wednesday, actress Debbie Reynolds reportedly said she missed her daughter, Carrie Fisher, who died Tuesday. Can stress or grief cause death? Local doctors explain what broken heart syndrome is.
---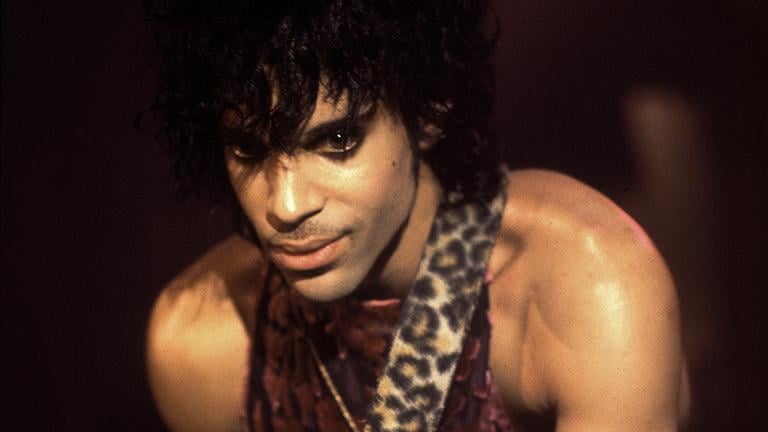 Music Icon Prince Dies at 57
April 21, 2016: The sudden loss of Prince has the world talking. We hear from the Chicago photographer who took iconic pictures of Prince before he was a superstar.
---
Jan. 11, 2016: Iconic musician and artist David Bowie died just days after his 69th birthday and the release of his 28th studio album, "Blackstar."
---