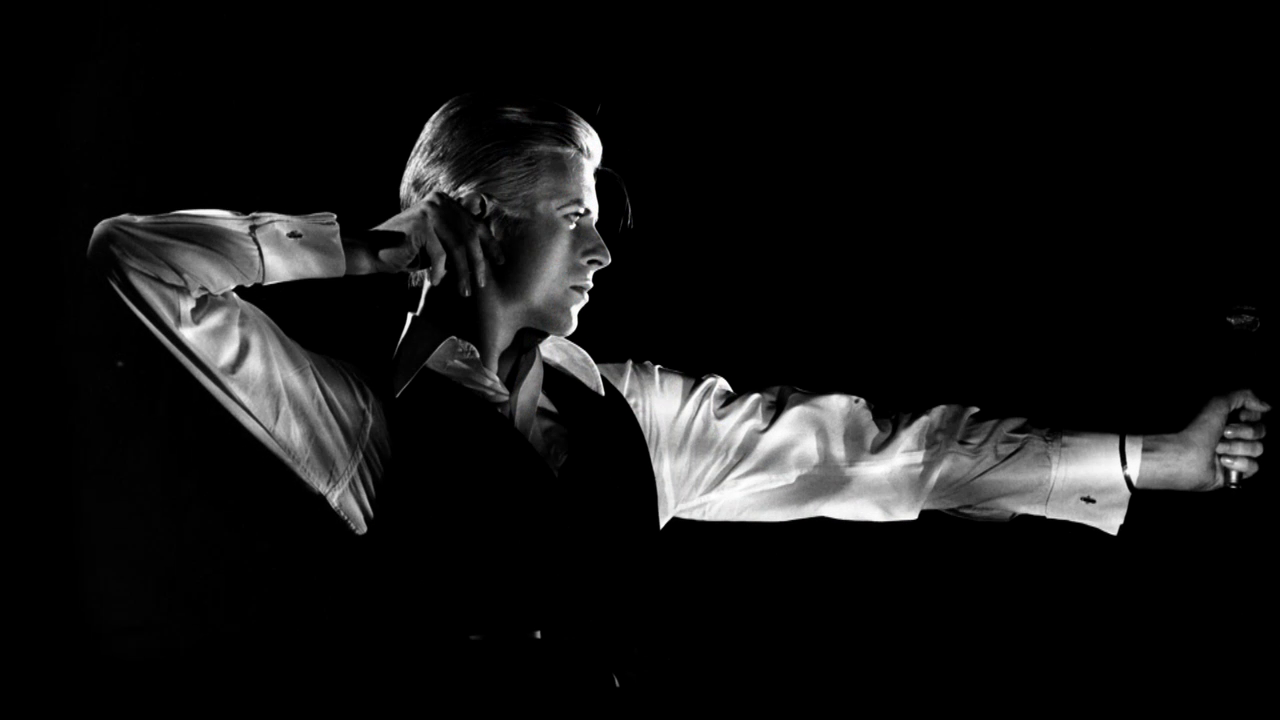 Iconic musician and artist David Bowie died just days after his 69th birthday and the release of his 28th studio album, "Blackstar."
A notice posted on Facebook announcing Bowie's death on Sunday was confirmed to be true by Steve Martin, Bowie's publicist.
---
Bowie was born David Robert Jones in Brixton, a district of London, on Jan. 8, 1947. According to his website, his music career began at age 13 when he picked up a saxophone and called up musician Ronnie Ross for lessons. His career would go on to span nearly five decades and earn him numerous accolades, including 10 Grammy nominations – resulting in a 1985 win for his 20-minute short film "Jazzin' for Blue Jean" – and a Grammy Lifetime Achievement Award in 2006.
Praise for his just-released "Blackstar" was widespread. 
In a review published Jan. 7, the online Chicago-based music magazine Pitchfork gave the album 8.5 stars and noted in its review, somewhat prophetically: "Bowie will live on long after the man has died. For now, though, he's making the most of his latest reawakening, adding to the myth while the myth is his to hold."
Chicago celebrates David Bowie
The exhibition "David Bowie Is" closed just over a year ago at the Musuem of Contemporary Art Chicago. It was the museum's most-attended exhibition in history – and the only U.S. stop for the internationally touring show – bringing nearly 200,000 visitors through the doors from Sept. 23, 2014 through Jan. 4, 2015. ("David Bowie Is" can be seen at the the Groninger Museum in the Netherlands through March.)
Revisit our look inside the MCA exhibition "David Bowie Is."
---
On display were 400 objects, video and film clips from the David Bowie archive, highlighting his creative life from boyhood to present day, including iconic costumes from Bowie's persona Ziggy Stardust and Alexander McQueen's Union Jack suit; lyric sheets and eye-raising objects like house keys, a telegram from Elvis, and a coke spoon.
"[The exhibit] invites consideration of Bowie's own belief that we're all inhabited by many different identities," Victoria Broackes, co-curator of "David Bowie Is" told "Chicago Tonight" in September 2014. "And also, that he means different things to different people."
Below, a slideshow of photos from the exhibition:
Bowie back-up singer, collaborator and one-time girlfriend Ava Cherry also gave "Chicago Tonight" some behind-the-scenes stories about moments in Bowie's career.
"David and I met at the end of '72. We were together for seven years," said Cherry. "He was the one who stepped out and said, 'I'm not gonna be like everybody else thinks I'm gonna be as a rock 'n' roller. I'm an intellectual, I'm an artist, I'm a mime, I'm an actor.'"
Below, a photo of Cherry and Bowie posted on Instagram.
---
From our sister station WFMT
Did You Know Philip Glass Composed Symphonies Inspired by David Bowie Albums?
David Bowie inspired artists in every medium over the decades. But, do you know that Philip Glass composed symphonies based upon Bowie albums?