The video cannot be displayed.
Music fans the world over are in shock at the sudden death of the superstar Prince at the age of 57.
The musician, born Prince Rogers Nelson, was found dead at his residence outside of Minneapolis on Thursday morning, and there were few details in the brief statement by his publicist Yvette Noel-Schure:
"It is with profound sadness that I am confirming that the legendary, iconic performer, Prince Rogers Nelson, has died at his Paisley Park residence this morning at the age of 57."
"You could tell from the first minute he walked out on stage that he had a presence, he had a show biz aura about him that couldn't be stopped," said Paul Natkin, the dean of Chicago rock photographers, whose own career skyrocketed when he captured some great photos of Prince in the early 1980s. 
Natkin talked about the first time he photographed Prince.
"Prince was opening for Rick James at the Uptown Theatre. I had learned by that point in my career that you have to photograph the opening act because they might become famous someday," Natkin said.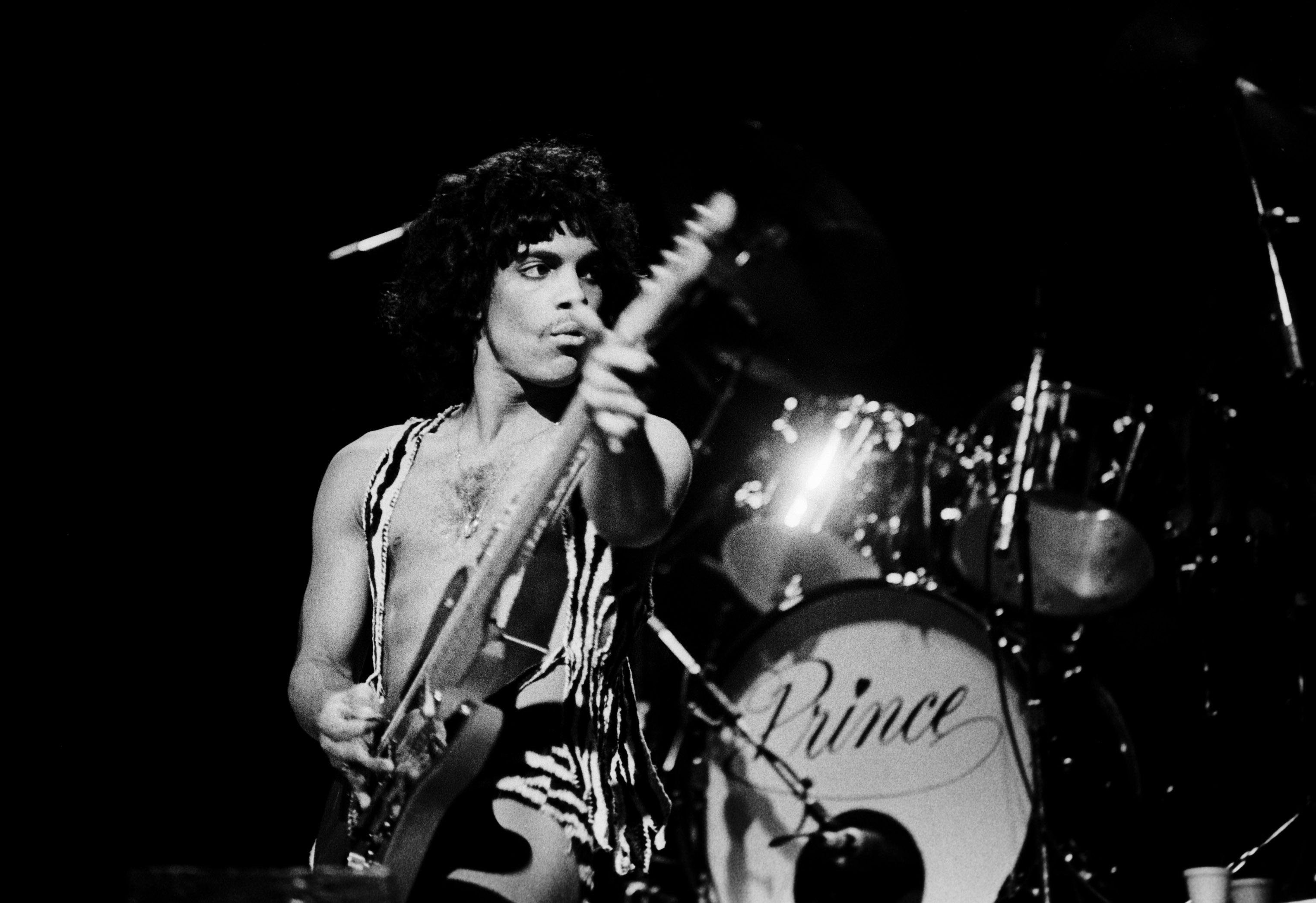 At the Uptown Theatre in 1980, opening for Rick James. (Courtesy Paul Natkin)
"I remember this little guy walked out on stage wearing women's underwear, and playing great guitar. All of the other photographers went in the lobby to get a drink, and I was the only one that stayed and photographed him."
New York, 1984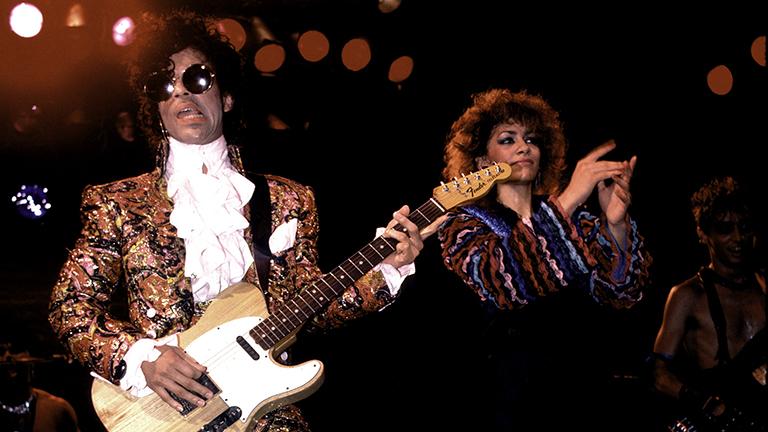 With Sheila E. in 1984 at the Ritz Theatre in New York City. (Courtesy Paul Natkin)
"He managed or worked with a woman named Sheila E., who was also the drummer in his band. He showed up unannounced to play at one of her shows, at the Ritz in New York," Natkin said.
"He knew how to dress, how to look, how to pose. He was the perfect subject."
June 7, 1984
"I was asked to photograph his birthday party up in Minneapolis, the week that 'Purple Rain' came out," Natkin said. "I went up there expecting to be one of a hundred photographers. I figured, if I could make back my airfare I was doing OK. For some weird reason that I've never been able to find out, I was the only photographer allowed in the building."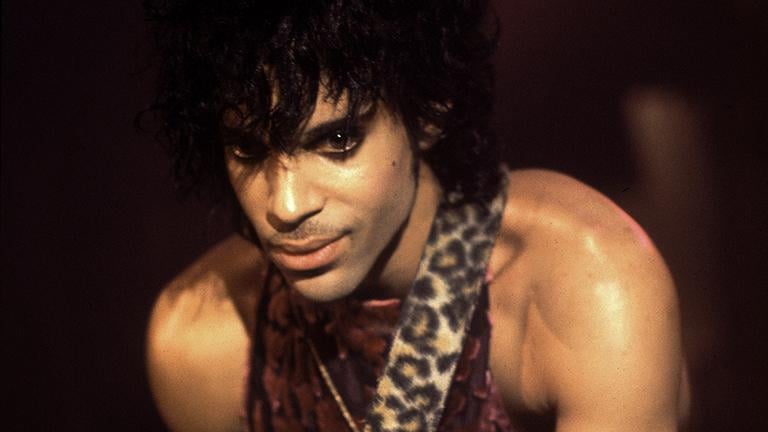 At a birthday party at First Avenue in Minneapolis on June 7, 1984. (Courtesy Paul Natkin)
"He played for two hours, and I stood [very close to] him for two hours, taking pictures of him. And then he kind of hid away, for the entire summer. He never appeared in public from then until November. I was the only person in the world that had pictures of him, looking like he did in 'Purple Rain.'"
1982
"A couple years earlier he played at the Auditorium Theatre, and somebody called me and asked me–his publicist–asked me if I wanted to shoot. I went down there because I knew he was going to be a star," said Natkin.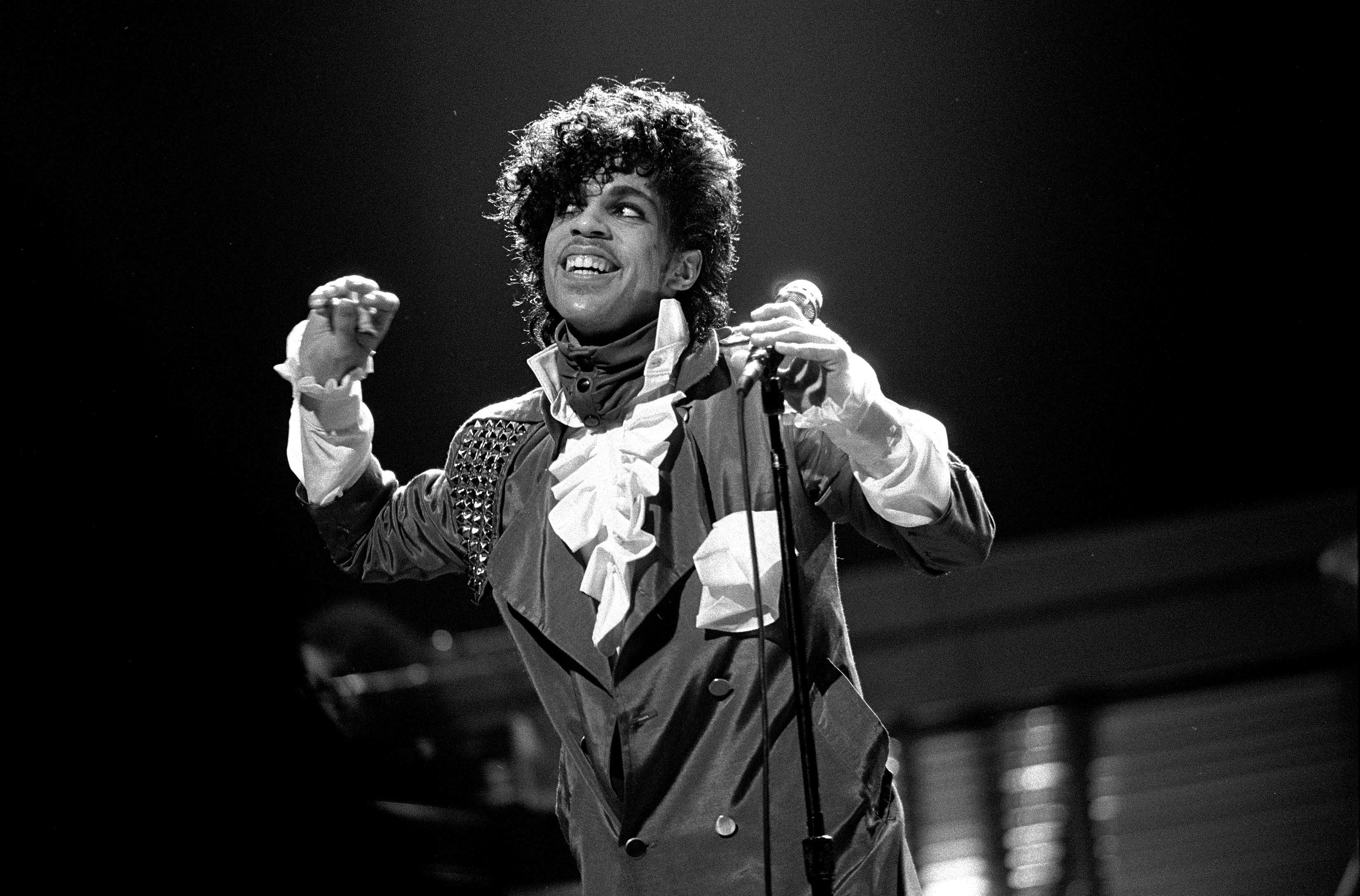 Prince performs at the Auditorium Theatre in 1982. (Courtesy Paul Natkin)
"I stood in front of him for two hours, and he kept on glaring at me, like he didn't know why I was there. He hated being photographed."
1990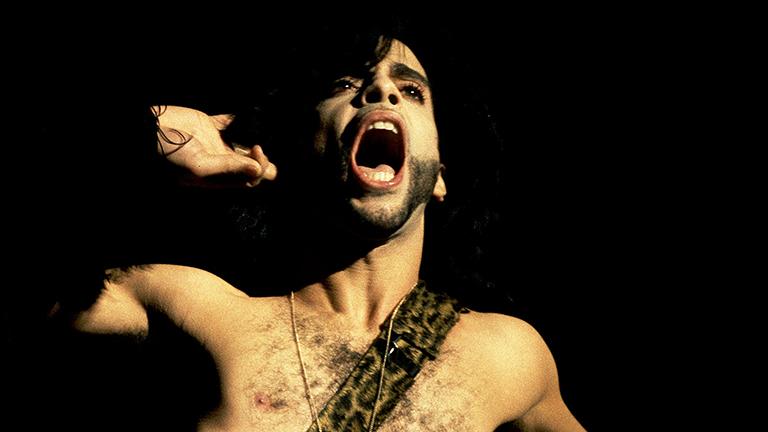 Prince performs in 1990 at a benefit for his bodyguard in Minneapolis. (Courtesy Paul Natkin)
"Everybody talks about him being a great guitar player and being a great singer and a songwriter and all that, but I think the greatest thing about him was, he was the greatest businessman that I've ever seen of any musical star," Natkin said. "He fought to get control of his own music from the record companies."
Natkin said he's photographed more than 4,500 performers during his career and Prince is among the best he's ever seen. "He's either first, second or third. He's up there in the top three."
Below, more of his rare photographs of Prince's early career. 
---
Related stories from "Chicago Tonight"
Jan. 11: Iconic musician and artist David Bowie died just days after his 69th birthday and the release of his 28th studio album, "Blackstar."
---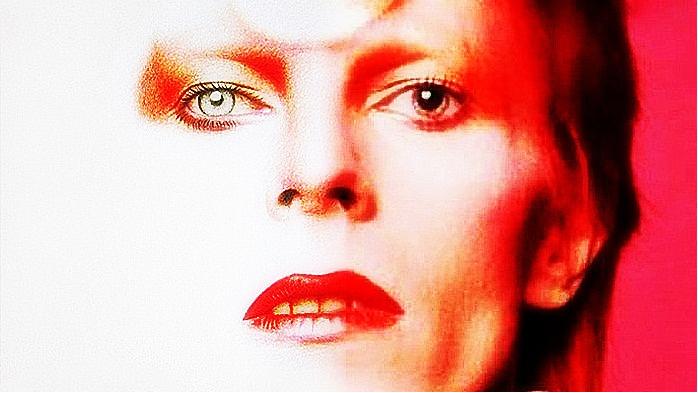 David Bowie: Remembering His Genre-Bending Life and Legacy
Jan. 12: He was the grandfather of glam rock, a groundbreaking musician and performance artist. Joining us to reflect on David Bowie's life and work is Chicago Tribune theater critic Chris Jones.
---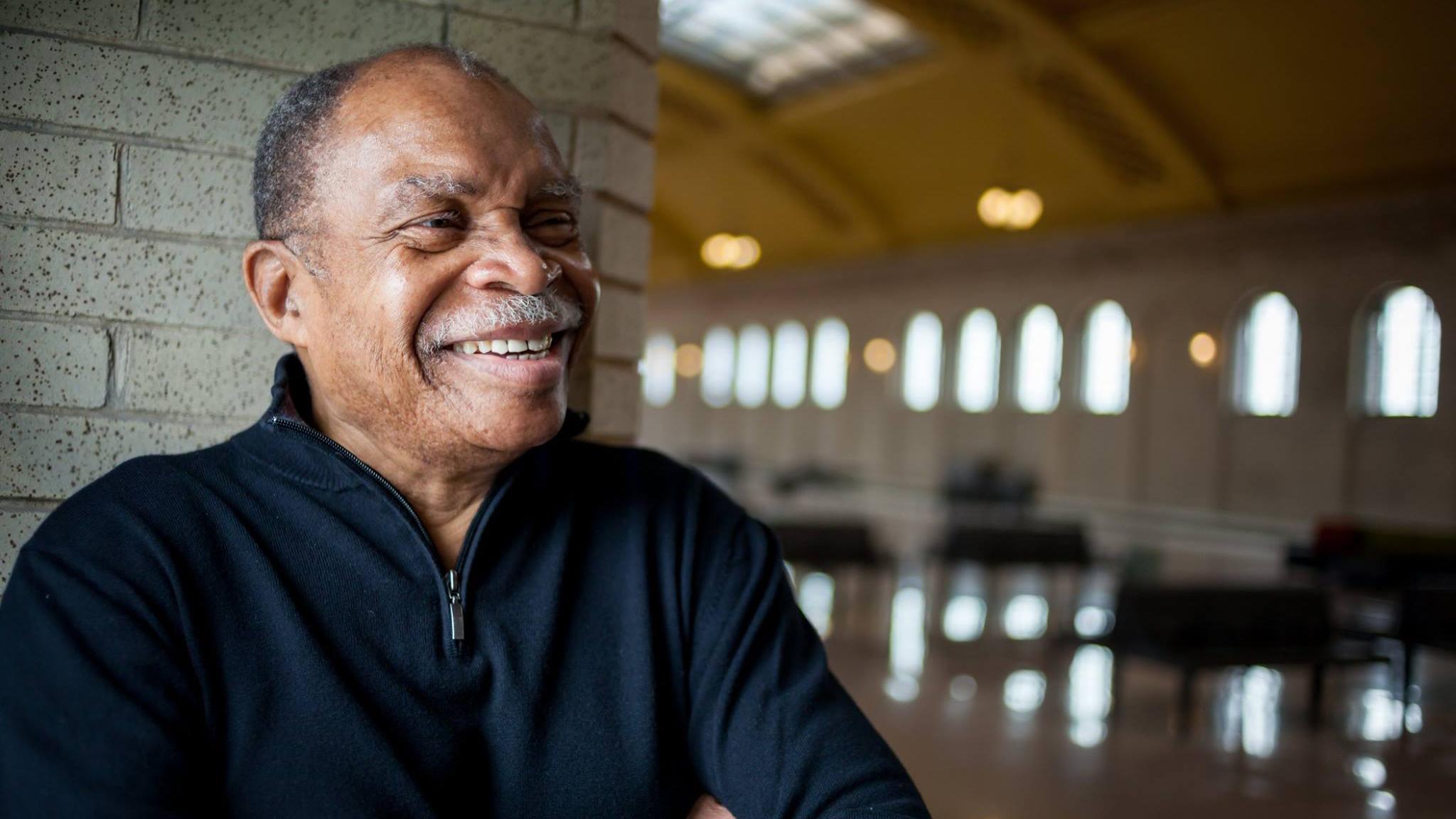 Otis Clay, Blues Hall of Fame Singer, Humanitarian, Dies at 73
Jan. 12: The music community is mourning the loss of singer Otis Clay, who died after suffering a heart attack last Friday. A longtime resident of the city's West Side, Clay was increasingly active in community-based economic and cultural initiatives.
---