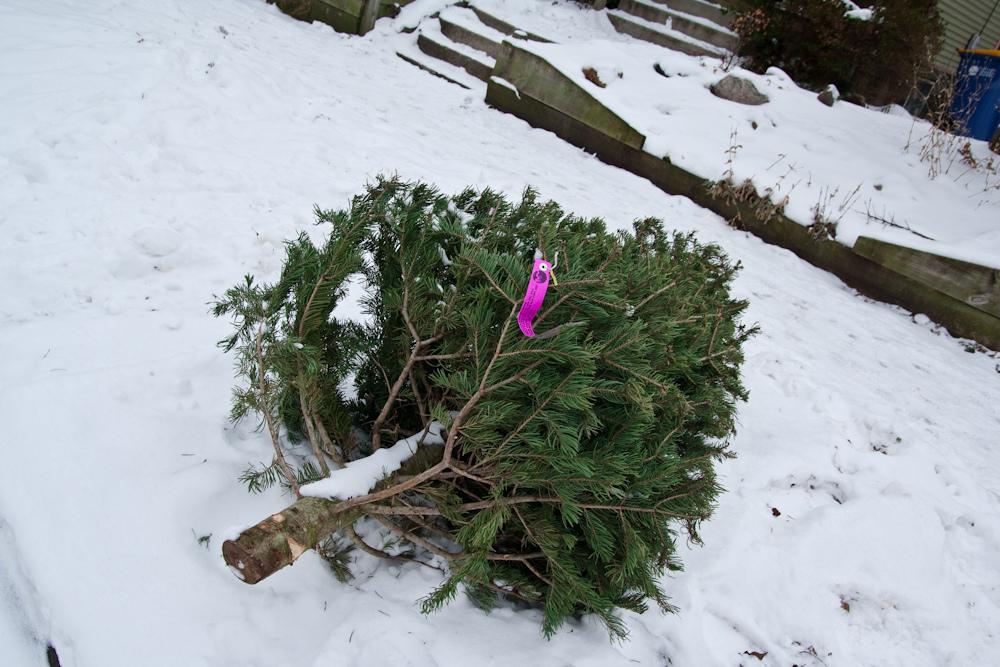 (Steven Depolo / Flickr)
As the holiday season winds down, it's about time to take care of that Christmas tree that has begun to decay in your living room.
The city of Chicago is encouraging residents to drop off trees at one of 24 Chicago Park District recycling locations between Jan. 3 and Jan. 21. Trees must be stripped of all ornaments, tinsel and lights. No artificial trees, wreaths or garlands will be accepted. (See map below for location details.)
Last year, the program took in an estimated 19,000 trees, according to the Department of Streets and Sanitation.
At six designated locations, residents can pick up free mulch after city crews shred trees using wood chippers. Mulch will be offered at the following sites:
• Forestry Site, 900 E. 103rd St.
• Lincoln Park, Cannon Drive and Fullerton Avenue
• Margate Park, 4921 N. Marine Drive
• Mount Greenwood Park, 3721 W. 111th St.
• North Park Village, 5801 N. Pulaski Road
• Warren Park, 6601 N. Western Ave.
Below, a map of recycling locations:
---
Follow Reuben Unrau on Twitter: @reubenunrau
---
Related stories:
2017 Kicks Off Years of Free Entry to Art Institute for Chicago Teens
Dec. 30: Beginning Monday, city residents under the age of 18 will no longer be required to pay the $14 admission fee at the museum in Grant Park thanks to a gift from a pair of Kansas donors.
---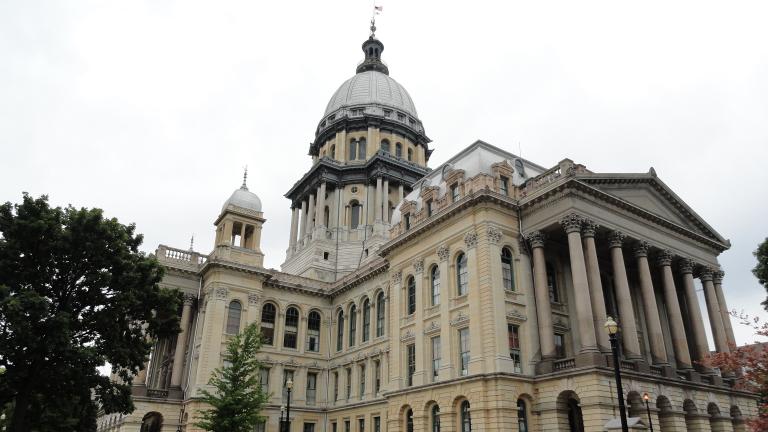 17 New Illinois Laws to Know in 2017
Dec. 29: Higher city property taxes and a slew of new state laws go into effect at the start of the New Year. We give you the rundown.
---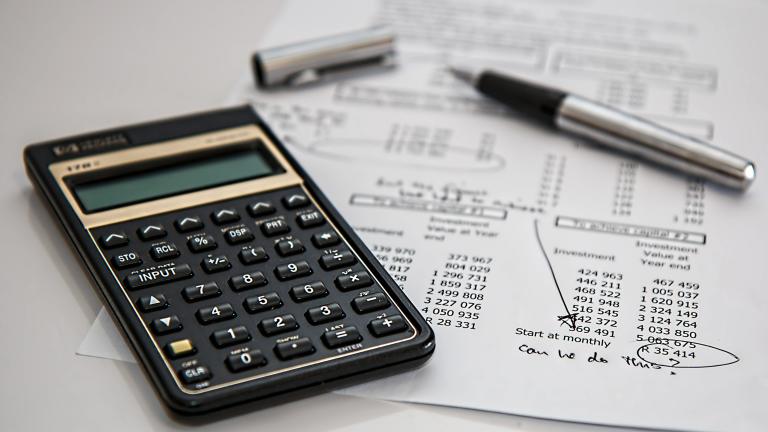 Your Money: Year-End Financial Tips, Resolutions for 2017
Dec. 28: As 2016 comes to a close, what are the smart steps we should be taking with our money? We get tips from a certified financial planner.
---