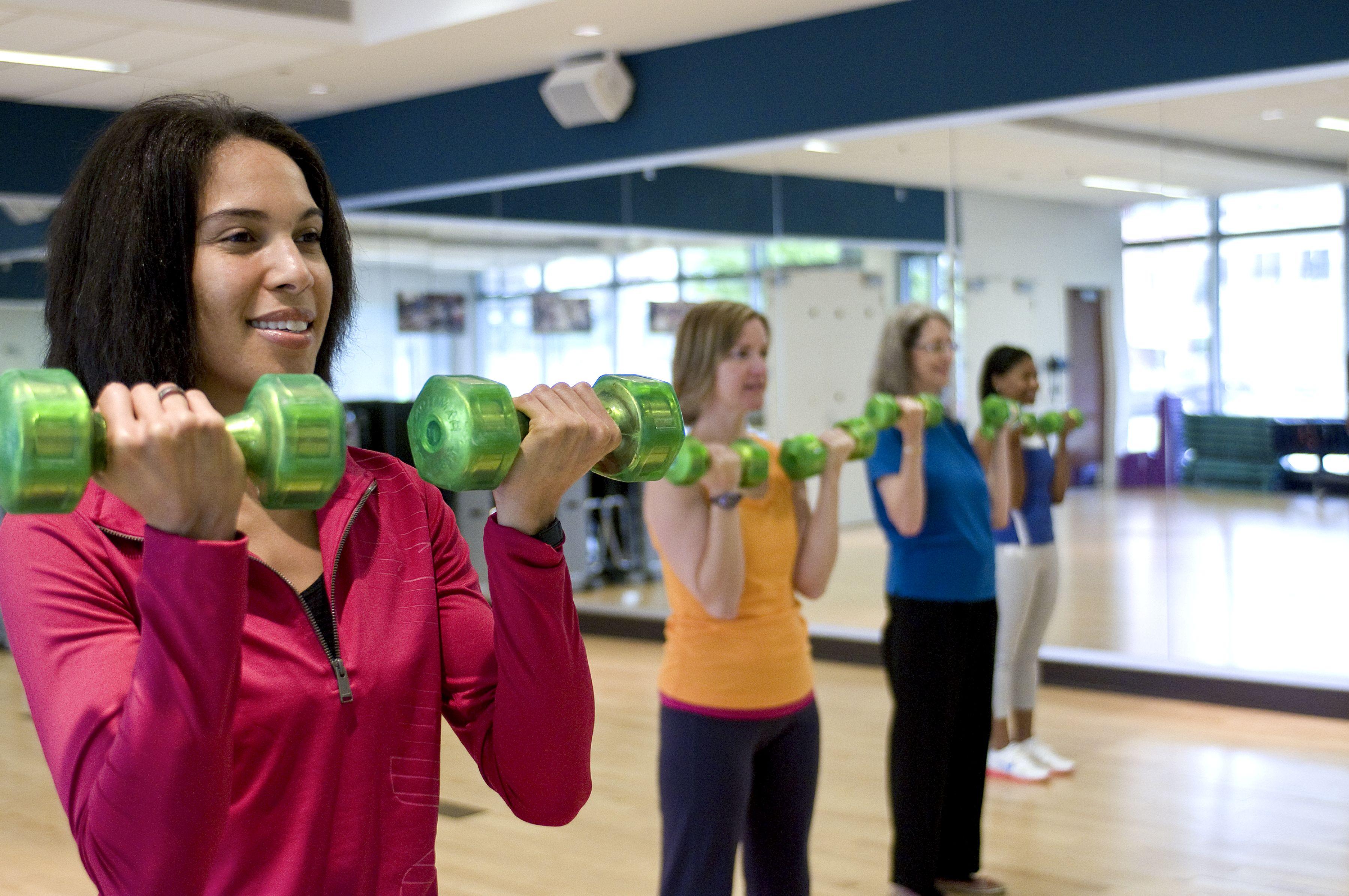 Will 2017 be the year you start exercising regularly or eating healthy? If you're planning on making such a New Year's resolution, you might want to bake some immediate rewards into your plan of attack. According to a recent study, that could help you achieve your eventual goal.
"It's very hard for people to persist in long-term goals," said Ayelet Fishbach, one of the study's authors and a professor at the University of Chicago Booth School of Business. "We know people like the immediate benefits or immediate rewards. This is why people give into temptation, because it gives them immediate pleasure."
While temptations such as a sugary donut can hamper efforts to eat healthy, Fishbach says the same principle — immediately rewarding oneself — can be used to help achieve long-term goals.
Take exercising for instance. "If you hate running, it doesn't matter how important running is, you're not running. Maybe you should do yoga," she said. "If you don't enjoy doing yoga, find something that's enjoyable."
In a series of five studies, researchers examined participants' adherence to New Year's resolutions, exercising routines, healthy eating habits and studying habits. The results showed participants' satisfaction in the moment was the "best predictor" for whether people would persist in their long-term goals.
That satisfaction works as a type of immediate reward.
Since the long-term benefits of exercising or healthy eating are often the motivation for lifestyle changes, many don't see past those delayed rewards and fail to realize they can make the process more enjoyable, according to Fishbach.
"I know I need to go to the gym and get in shape. I'm not even thinking about what would be fun about it. I will suffer through it,"  she said. "I will just sweat and be miserable, and it doesn't work … Get out of the mindset of it's a conflict between doing the fun thing and the right thing. Make the right thing fun."
Choosing a different exercise routine is one option for making exercise fun, although Fishbach acknowledges that can be a challenging task. If working out really does make you miserable, she recommends focusing on something fun while exercising.
"Exercising, as much as we all do it to be healthy in the long run, is fun because I listen to music, or I watch TV or hang out with friends," Fishbach said.
As for those looking to fill their plates with healthier options, Fishbach recommends finding foods that are both healthy and enjoyable. "Don't think about suffering through eating healthy food because it's not going to work," she added.
As 2017 approaches, Fishbach warns that a new year doesn't mean a new you. "Once January arrives, I am the same person I was in December, and given how hard it is for me right now to do these things that are not enjoyable, they're also going to be hard in January," she said.
"One of the biggest mistakes people make is they think the future me will be different than the new me."
With that in mind, she suggests making a realistic plan for achieving your long-term goals that accounts for likes and dislikes.
Follow Kristen Thometz on Twitter: @kristenthometz
---
Related stories: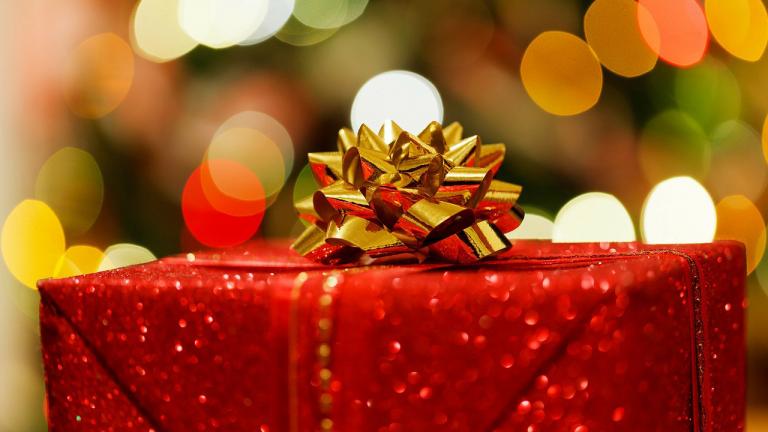 Study: Spending on Activities, Not Possessions, Inspires More Gratitude
Nov. 23: Tempted to buy yourself a gift this week? Consider buying tickets to a show rather than a new pair of shoes. Not only will you be more grateful for the experience, but that gratitude can lead to more generosity, according to a recent study.
---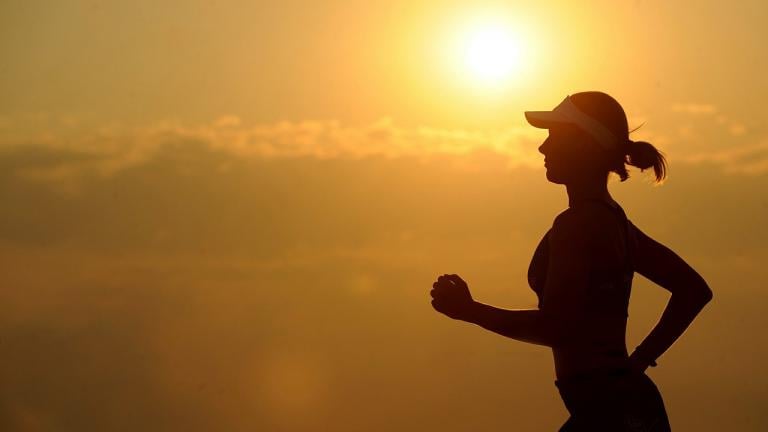 Daytime Exercise Could Be More Effective, Study Suggests
Oct. 24: Working out during the day may be more effective than cramming in a late-night session, according to a Northwestern Medicine study.
---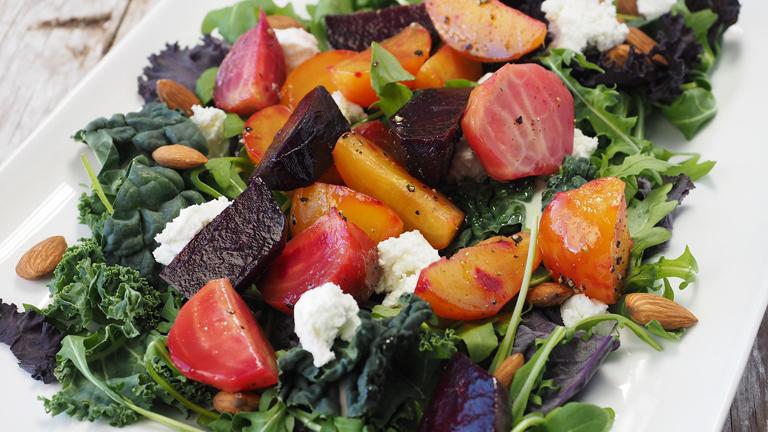 Study: Social Justice Appeals May Influence Healthy Eating Among Teens
Oct. 10: Framing healthy eating as a rebellious act against a manipulative industry can inspire teens to choose healthier snacks and drinks, a recent study found.
---