One of the most anticipated and debated additions to Chicago's cultural institutions is the forthcoming Obama Presidential Center.
Obama's library in Jackson Park will join 13 others commemorating past commanders in chief, each reflecting their different characters.
In the book "Presidential Libraries as Performance: Curating American Character from Herbert Hoover to George W. Bush," author Jodi Kanter writes not just about the stories the libraries tell, but looks at the role they ask visitors to play.
Kanter, an Evanston native and an associate professor at George Washington University, first became interested in the topic when she visited the Clinton Library in Little Rock, Arkansas, shortly after it opened. "I found it a fascinating place, from the way the building was designed, to the way the exhibits were designed, to the way people interacted with the exhibits," Kanter said.
Her curiosity sparked, she went to visit the Reagan Library in Simi Valley, California. "My intention originally was just to write an article about those two libraries, which are very different places," Kanter said. "But then I just got sucked in further and I got more and more curious about not just individual libraries, but the presidential library as an institution. So I visited them all."
Kanter's field is performance studies, which "embraces a very large definition of what counts as a performance." It's through the lens of performance that Kanter writes about the 13 libraries of 20th century presidents, beginning with Herbert Hoover. Rather than a chapter on each library, Kanter examines how the people who put the libraries and museums together position presidents historically and culturally, how their lives are depicted, and what role visitors are asked to play.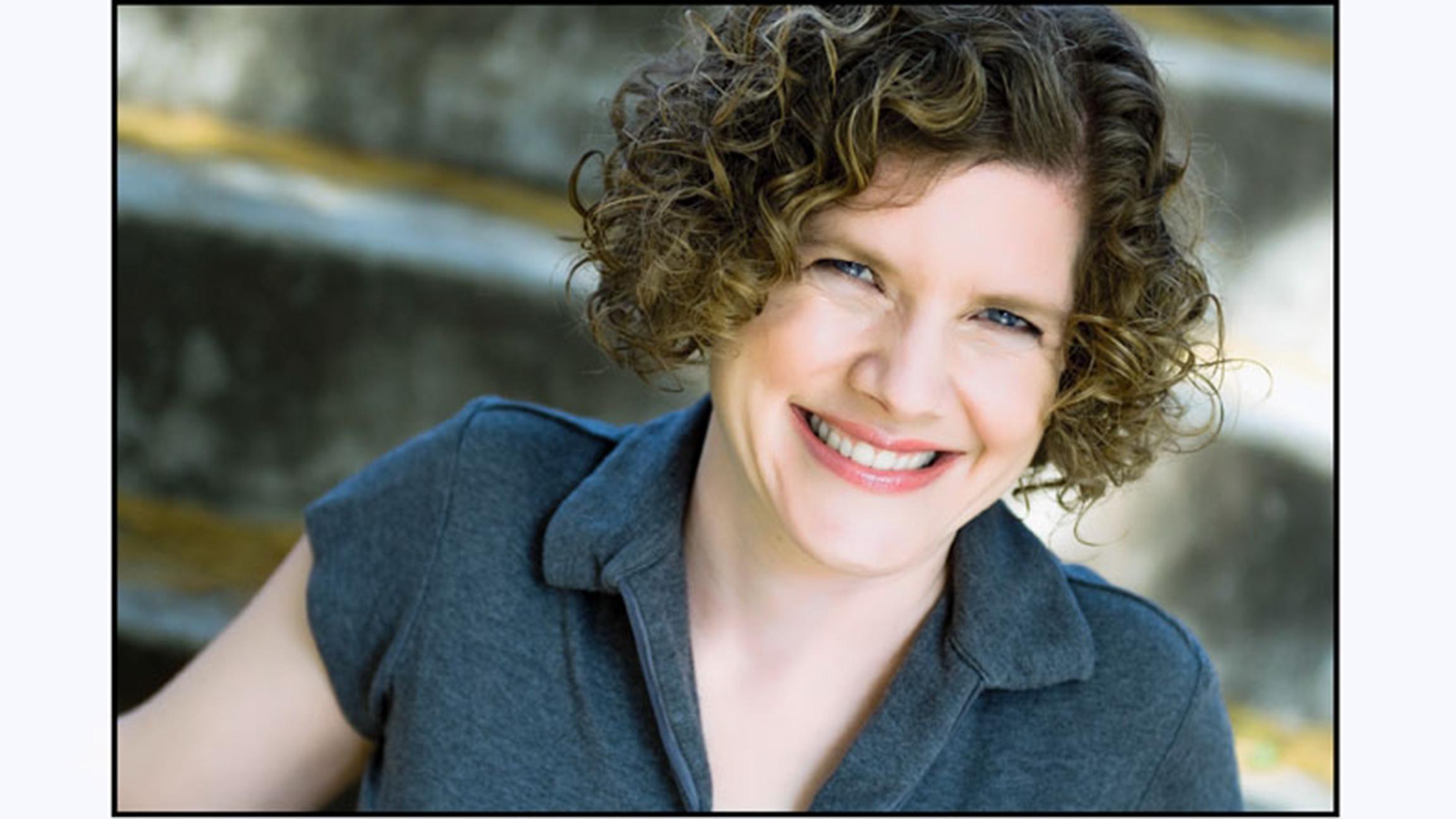 Jodi Kanter
Kanter sees the differing role of the visitor illuminated clearly by her first two stops on the tour, the Clinton and Reagan libraries.
"The Clinton library very much positions the visitor as an active participant in the work of the country," Kanter said. "The audio tour is narrated by President Clinton, so it's like you have him in your ear guiding you personally through the story.
"The Reagan library, on the other hand, focuses a lot on Reagan as a substitute for the visitor, somebody who acted on our behalf. … There's a huge emphasis on Air Force One and all of the flying Reagan did to meet heads of state, and all of the very big performative moments he had that are connected to his presidency. There's definitely a sense that you're supposed to walk along and learn from it and admire the performance, but not so much a sense that you're part of the company, so to speak."
Kanter was also interested in how the libraries handled challenges, missteps and failures. "It's largely the libraries of one-term presidents that do it well. I think that's in part because they have a shorter story in the presidency and so there's more room for other things, but it's also partly because by definition these are people who didn't always succeed, because they failed to get reelected. Because of that there's a greater openness to talking about failures, which I think is really valuable."
As for Obama's future library here in Chicago, Kanter's hopeful about the opportunities it presents. "I know the intention of at least some of the people who are working on the library is to make it a very community-owned place," Kanter sad. "I find that incredibly exciting."
Below, an excerpt from "Presidential Libraries as Performance." 
Related stories: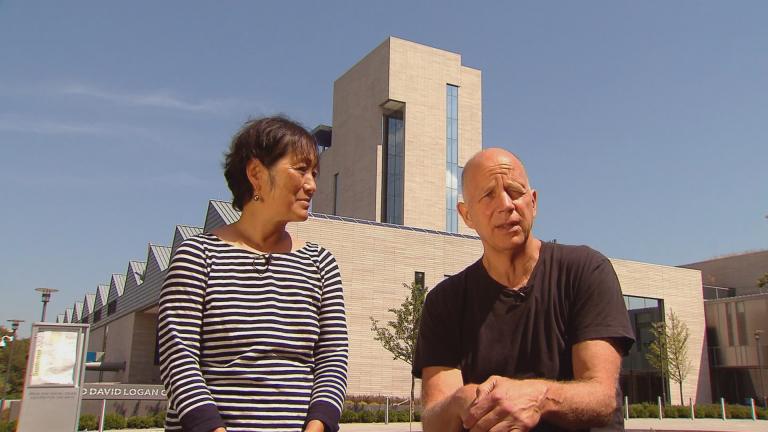 What's in Store for Chicago from NY-Based Architects of Obama Library
July 7: Blair Kamin gives us some insights into the work of the architects and what Chicago might expect to see from them.
---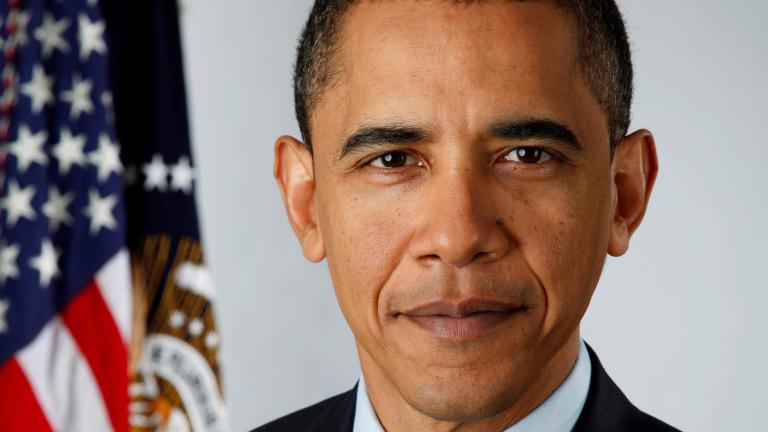 Obama Presidential Library Coming to Chicago
May 12, 2015: It's official. The Obama Presidential Library is coming to Chicago. What will it mean for the South Side? We'll hear more details about the city's triumph.
---
What's the Purpose of Presidential Libraries?
March 18, 2015: These institutions were originally created to provide access to presidential records, but author Anthony Clark argues, they've become platforms for a president to promote his legacy, not accurately exhibit history.
---