In 1991 the 5,000-year-old body of a man was found preserved in the permafrost of the Italian Alps. Scientists discovered that his body was marked with more than 60 tattoos.
The Field Museum has taken a new look at tattooing – an age-old tradition that is as popular now as it was millennia ago. 
TRANSCRIPT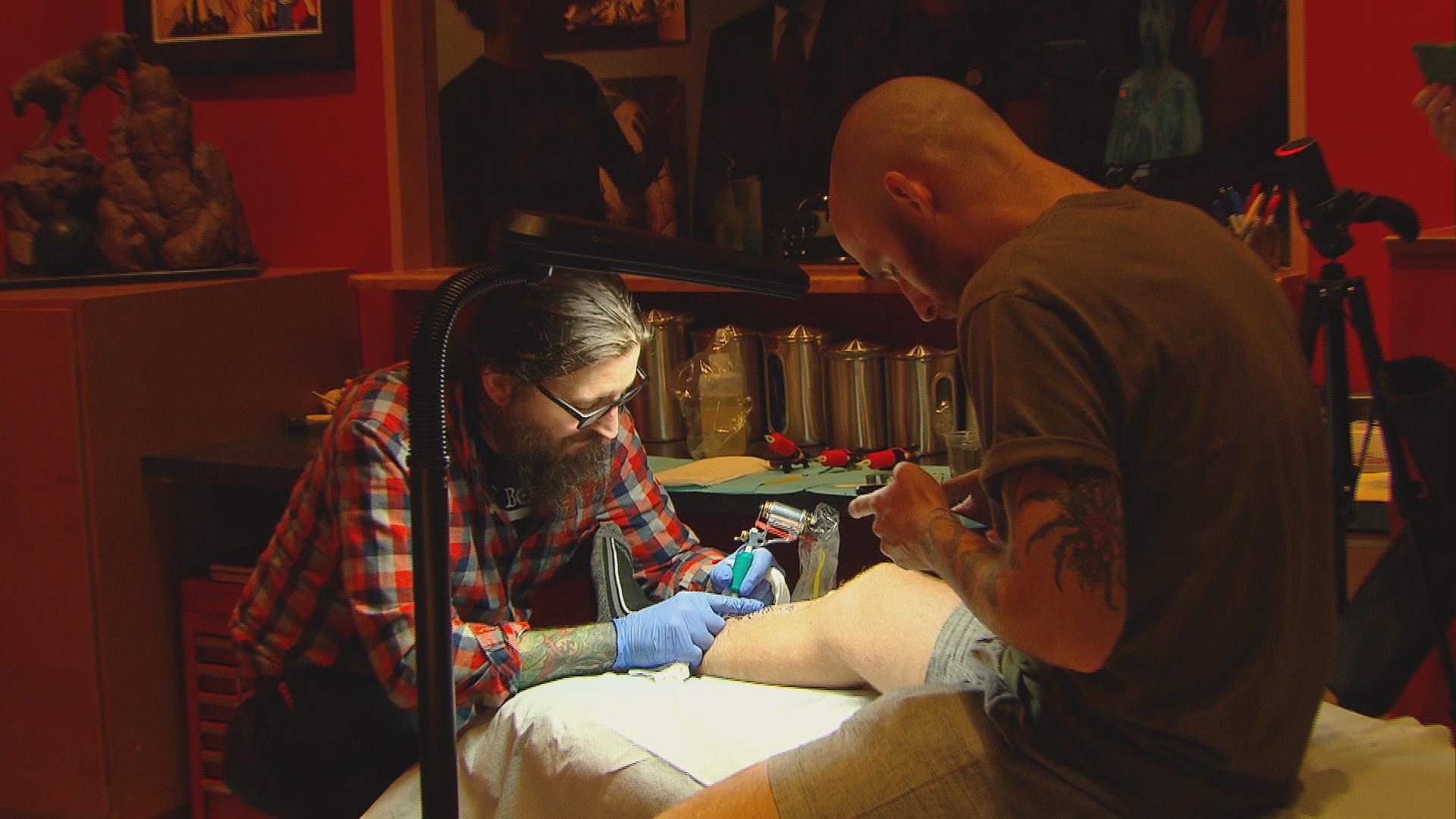 Phil Ponce: The Field Museum recently installed a fully licensed tattoo parlor. It's temporary, but the tattoos are permanent.
Ryan Schuessler, exhibition developer at the Field Museum: We thought it was important to include that to show how tattooing is done. A lot of people are curious but have this negative association with tattooing culture that we hope to challenge with the shop.
The act of inserting pigment into the skin is something that people have done for thousands of years. It's part of human history.
Tattooing is something that has manifested itself across time across cultures in many different ways.
The reasons vary wildly. A lot of them are religious; a lot of them are connected to rites of passage or entrance into adulthood. One of the most interesting things that I found in researching this exhibit was the different technical ways people found to do this simple act, how they made ink, how they crafted tools that inserted this pigment into a person's skin. It's a really diverse set of ways people got to the same, same technical thing.
Ponce: This improvised tattoo machine was made in prison with a ballpoint pen and electrical wire.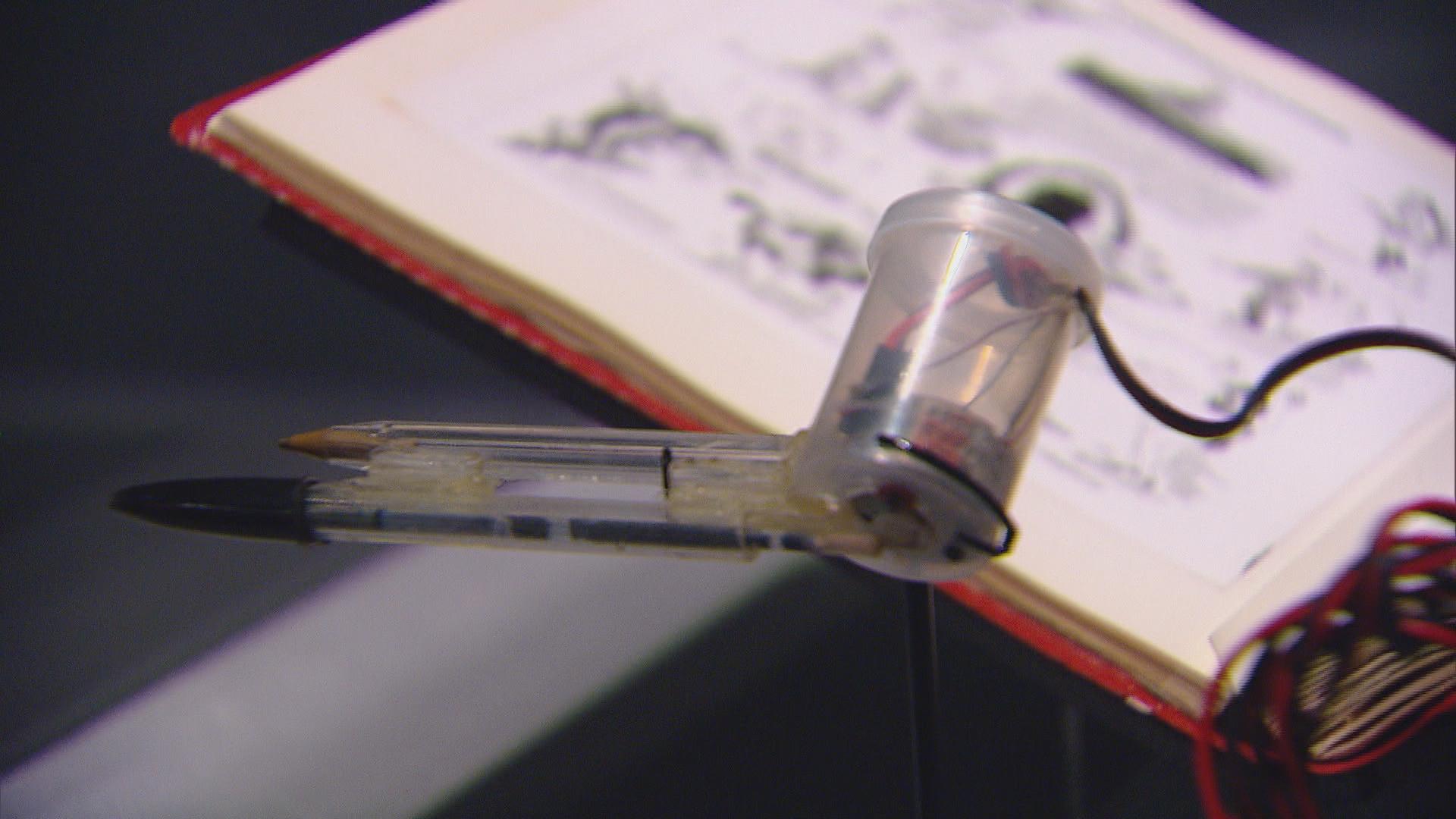 Schuessler: There are objects that talk about tattooing and show how tattooing has been used in many different places, the Maori, the indigenous people of New Zealand, practice something called "ta moko" where they mark their faces and their hands, and the tattoos represent their genealogy, their accomplishments; it's pretty much a visual resume marked on their skin.
We have objects from Alaska that show how women marked their chins with stripes to represent their readiness to be a mother and entry into adulthood, so it's a really wide array of symbolic uses.
Ponce: The show also features life-size casts of body parts – tattooed by artists from around the world.
Schuessler: The tattoo exhibition originally was curated by the Musee du Quai Branly, in Paris, and comes to us from the Royal Ontario Museum in Toronto. The Field Museum is its first run in the United States, and we – in addition to a long list of hundreds of objects from the original exhibition – supplemented items from the Field's collections as well as a few new pieces of art commissioned specifically for the Field's opening.
Ponce: From ancient practices to the latest designs, the exhibition aims to create a lasting impression – and to make you think about ink.
Schuessler: Celebrities and well-known people wear their tattoos proudly now and its becoming more open, and we hope this exhibition gives people a look into not only that history but how tattooing has existed and still exists outside of a western context across the world.

More on this story
The exhibition "Tattoo" at the Field Museum runs through April 30, 2017. For more information, visit the Field Museum's website.
Note: This story originally aired on "Chicago Tonight" on Nov. 10.
---
Related stories: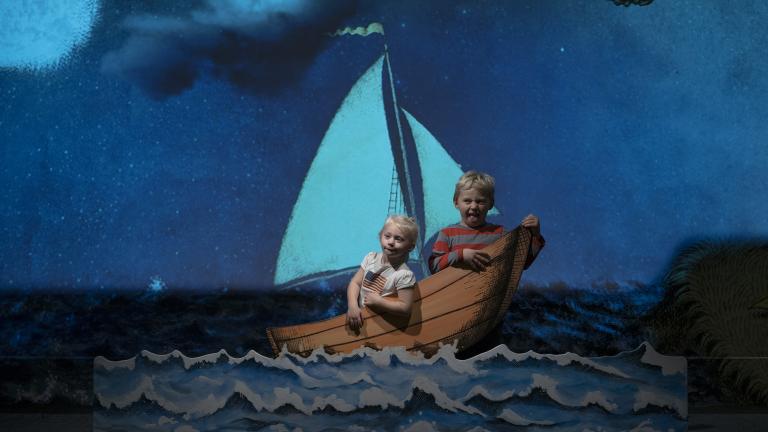 Wild Things of Author, Artist Maurice Sendak Unleashed at MSI
Dec. 15: The author of "Where the Wild Things Are" upended expectations by depicting menace, anxiety and "wild" behavior in picture books devoured by young people. We visit an exhibition highlighting his long career.
---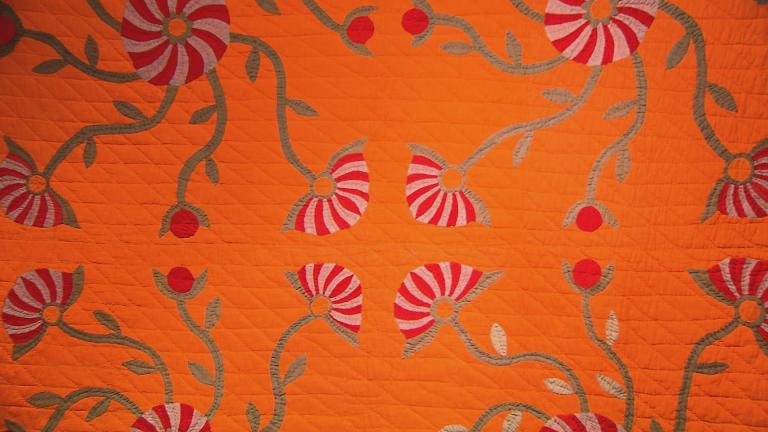 Stitches in Time: Historic Quilts at DuSable Museum
Dec. 8: A modest but eye-opening new exhibition features practical works of art from the collection of a scholar on American quilts.
---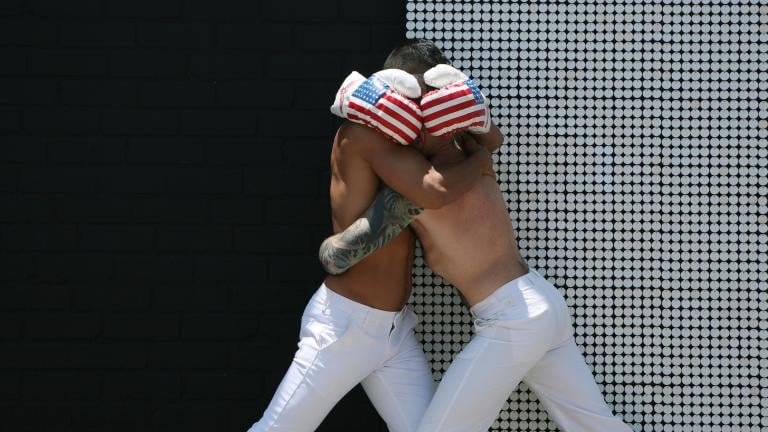 'AIDS in America' Exhibition Responds to Cultural Climate of 1980s
Dec. 5: An ambitious new art exhibition looks at the cultural impact of, and creative response to, AIDS in America.
---