In the past 50-plus years, Geraldine Chaplin has starred in well over 100 films.
From David Lean's "Doctor Zhivago" in 1965 to films by Robert Altman and Martin Scorsese and an impressive roster of international films–including the acclaimed Dominican production "Sand Dollars" in 2014, the actress remains very active.
In October, Chaplin was honored by the Chicago International Film Festival. During her trip, she stopped by the studio and we asked her about her famous father, Charlie Chaplin, and her film debut in "Dr. Zhivago."
But we began by asking her about her visit to Chicago during the filming of the 1978 Robert Altman movie "A Wedding," which was filmed in an unexpected location.
More on this story
Geraldine Chaplin's next onscreen appearance will be in the family film "A Monster Calls," which opens in January.
Note: A slightly extended version of this interview originally aired on "Chicago Tonight" on Oct. 13.
---
Related stories: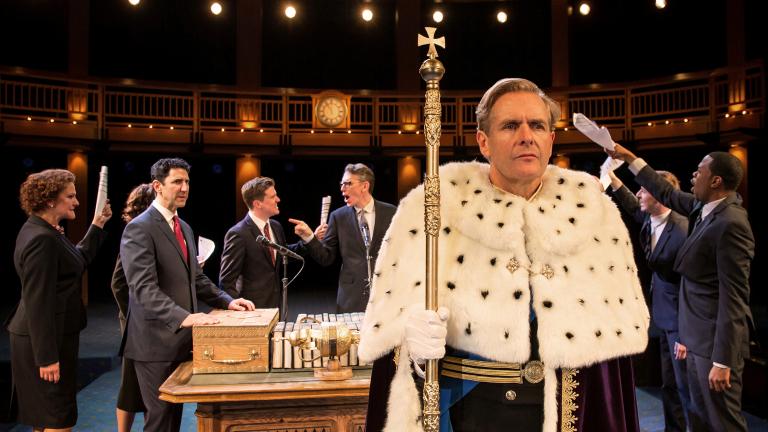 'Downton Abbey' Actor Robert Bathurst Portrays Prince Charles as King
Nov. 22: He played a pivotal role in "Downton Abbey." Now he takes the throne as King Charles. English actor Robert Bathurst is here to talk about royalty, "Downton" and the stage.
---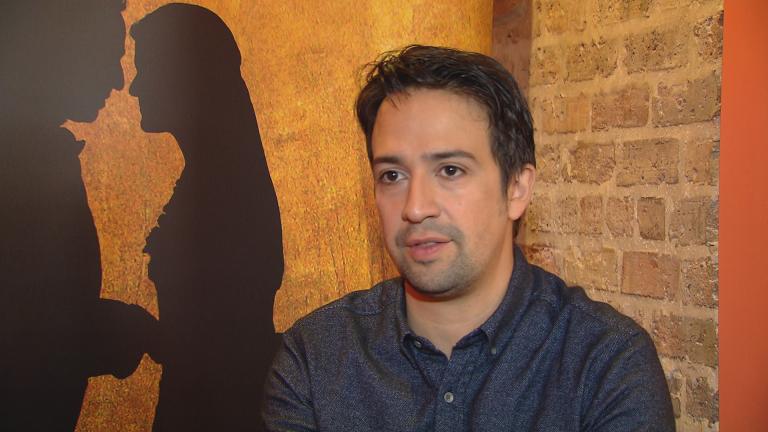 'Hamilton' Creator Lin-Manuel Miranda: Chicago is Best Theater Town
Sept. 22: "Hamilton" creator Lin-Manuel Miranda talks about Chicago, "Sesame Street" and his theatrical blockbuster.
---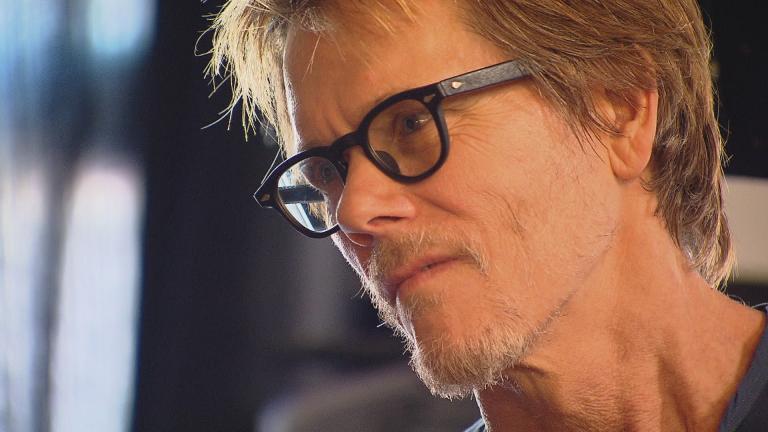 Actor Kevin Bacon Speaks With Young Chicago Authors
Aug. 18: We hear from actor Kevin Bacon about helping out a group of young Chicago authors known as the Bomb Squad.
---