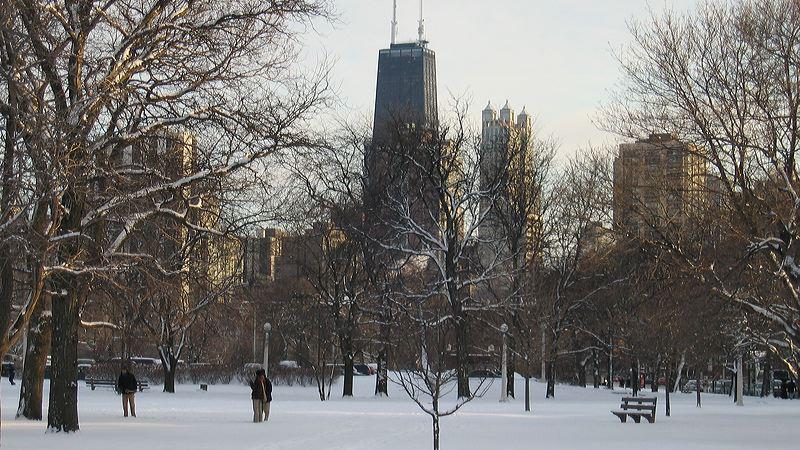 (Jeremy A / Wikimedia Commons)
With temperatures plunging into single digits this week, the city is reminding residents that they can seek refuge in designated warming centers. The heated facilities are open inside six community service centers during weekdays when temperatures fall below 32 degrees. 
All but one of the six centers are open from 9 a.m.-5 p.m. Monday through Friday. The Garfield Center (10 S. Kedzie Ave.) is open 24 hours a day, seven days a week. On weekday holidays, all DFSS warming centers are closed unless otherwise noted. The facilities are operated by the Chicago Department of Family and Support Services.
Additional heated facilities in city buildings such as libraries, senior centers and police stations may be open after hours, on weekends or on holidays, as conditions warrant, city officials say.
To learn about the nearest warming center near you, the DFSS advises calling 311. The number can also be used to report inadequate heating in residential buildings or request a well-being check for someone whose health may be at risk during extreme weather.
The National Weather Service has issued a wind chill advisory from 9 p.m. Wednesday through 10 a.m. Thursday. Temperatures may drop as low as minus 30 in the coldest regions. Such extreme lows can result in frostbite on exposed skin in as little as 30 minutes, the NWS says.
"A wind chill advisory means that very cold air and strong winds will combine to generate low wind chills," the advisory explains. "This will result in frostbite and lead to hypothermia if precautions are not taken. If you must venture outdoors, make sure you wear a hat and gloves."

Follow Reuben Unrau on Twitter: @reubenunrau
---
Related stories: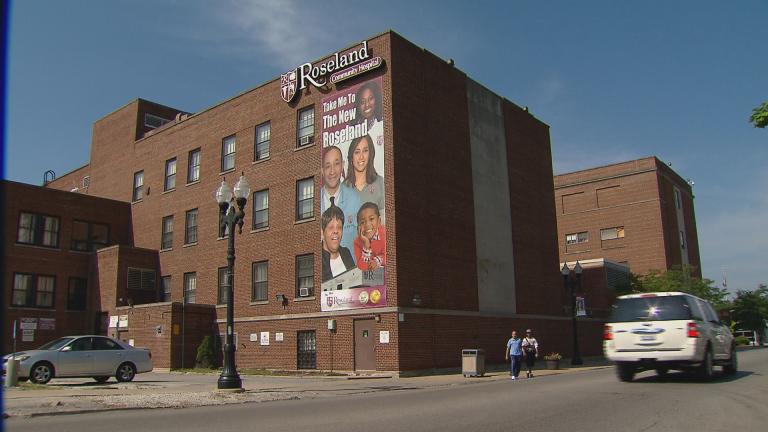 Roseland Community Hospital Battles for Survival on Far South Side
Dec. 13: With the continuation of Obamacare now in question, hospitals serving low-income and uninsured populations face a very uncertain future.
---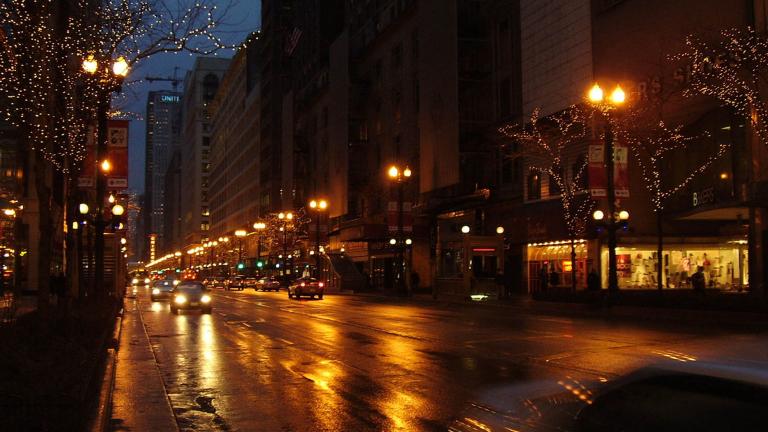 City Wants Your Feedback on New Streetlights, Ahead of Installation
Dec. 13: Early next year around 270,000 streetlights in Chicago will be replaced with energy-efficient LED lights. Before the massive project begins, residents are being asked to give feedback on samples installed in seven neighborhoods.
---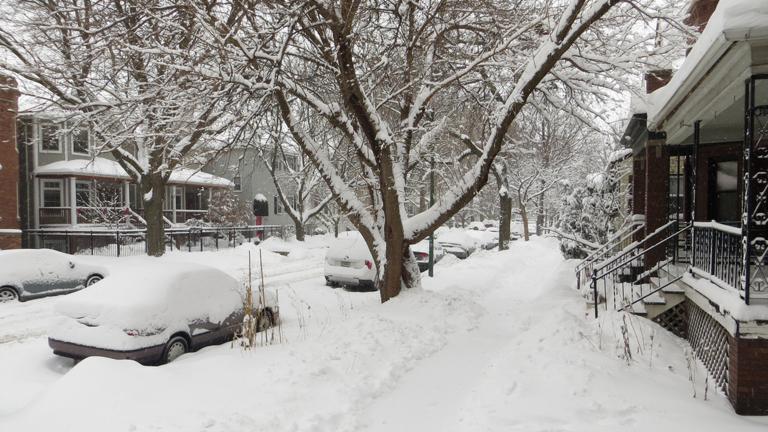 Winter Overnight Parking Ban Begins This Week
Nov. 30: The city's annual winter overnight parking ban goes into effect early Thursday and continues through April 1, 2017.
---