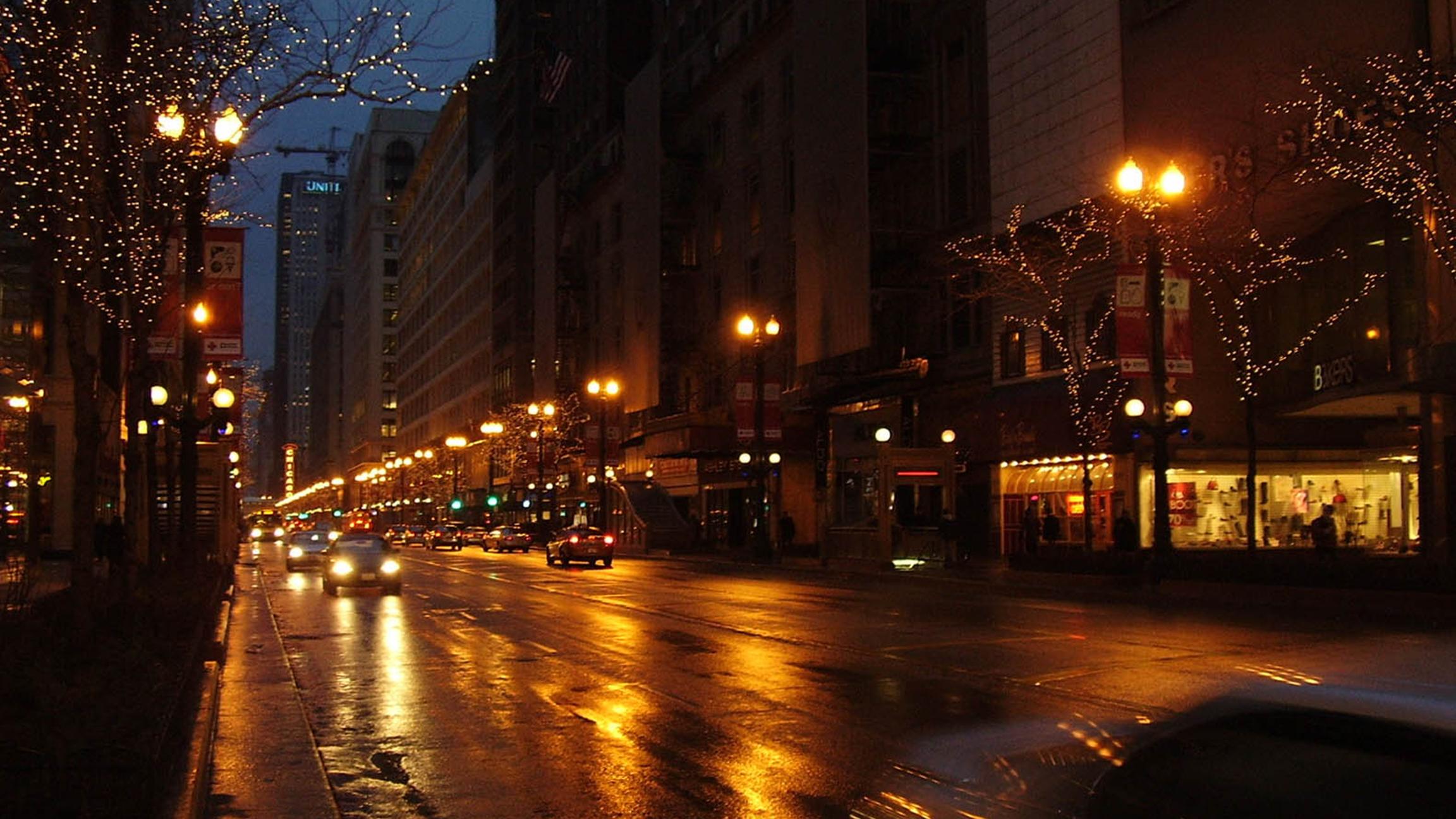 (Leefon / Wikimedia Commons)
Early next year the city plans to start replacing more than 250,000 outdated streetlights with more modern, energy efficient lighting through the Chicago Smart Lighting Project.
Prior to installation, the city is testing these new lights in seven different neighborhoods and asking residents for feedback on light quality, levels and visibility.
A city survey for the project also asks residents how the new lights compare to the lights they will replace (the orange-hued high-pressure sodium lights).
In each of the seven neighborhoods, a new light will be placed over one arterial street, one residential block and one alley, according to a press release from the mayor's office.
Map: Where the city has set up demonstration lights. (Tip: Use the zoom button for street-level details.)
---
"Before we finalize the selection of new light fixtures, we believe it is important that we conduct field tests of the lighting in Chicago's neighborhoods so that both residents and our own lighting experts can see how these lighting levels perform," Chicago Department of Transportation Commissioner Rebekah Scheinfeld said in a press release. "All the feedback we get will be used to finalize the specifications for the new lights that we will be installing in all neighborhoods."
The city will replace approximately 270,000 outdated, high-pressure sodium lamps with LED lights over the next four years.
"Not only do these new lights last two- to three-times longer than the existing outdated streetlights, the new lighting management system will automatically notify the City when a light goes out – eliminating the need for calls to 3-1-1 to report outages," Mayor Rahm Emanuel said in a press release.
Residents have through the end of the year to submit feedback via the city survey, CDOT website, Chicago Infrastructure Trust website or mail to:
CDOT Streetlight Demo
30 N. LaSalle St., Suite 1100
Chicago, IL 60602
Follow Kristen Thometz on Twitter: @kristenthometz
---
Related stories: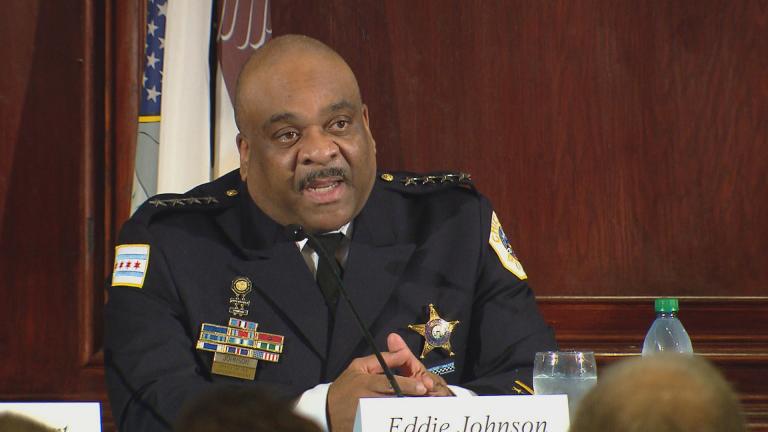 Chicago Police Department Mulling Changes to Use of Force Policy
Dec. 8: When is a police officer allowed to fire a weapon? The Chicago Police Department is set to release new rules on that, but they are already drawing criticism.
---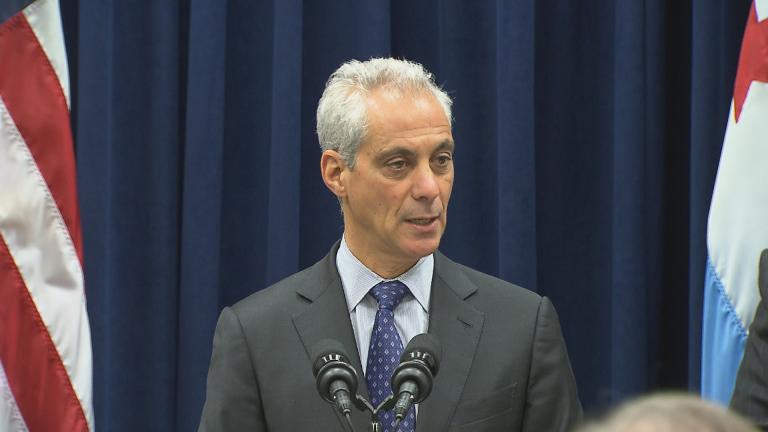 Emanuel Creates Legal Fund with $1M to Protect Immigrants, Refugees
Dec. 2: Mayor Rahm Emanuel announced Friday the creation of a legal protection fund to help thousands of immigrants and refugees threatened with deportation and pledged $1 million to start the fund.
---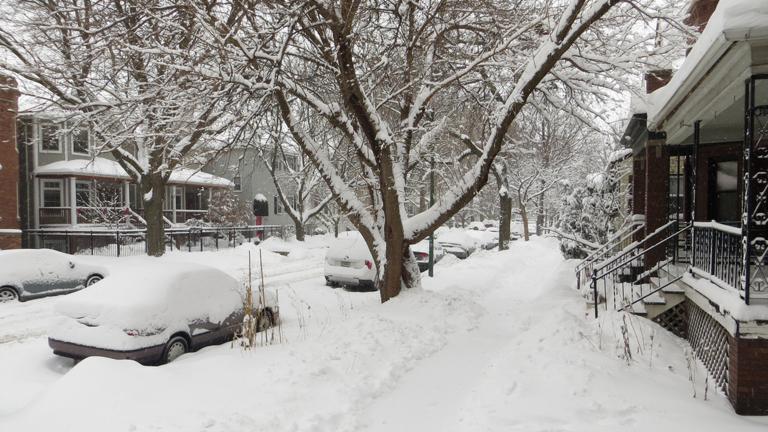 Winter Overnight Parking Ban Begins This Week
Nov. 30: The city's annual winter overnight parking ban goes into effect early Thursday and continues through April 1, 2017.
---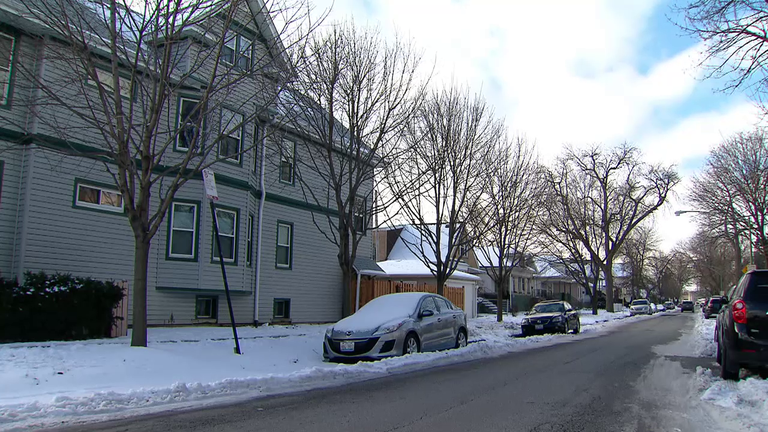 City Extends Deadline for Property Tax Rebate Program
Nov. 29: The deadline for Chicago homeowners to apply for a property tax rebate has been extended to the end of the year, city officials announced Monday.
---