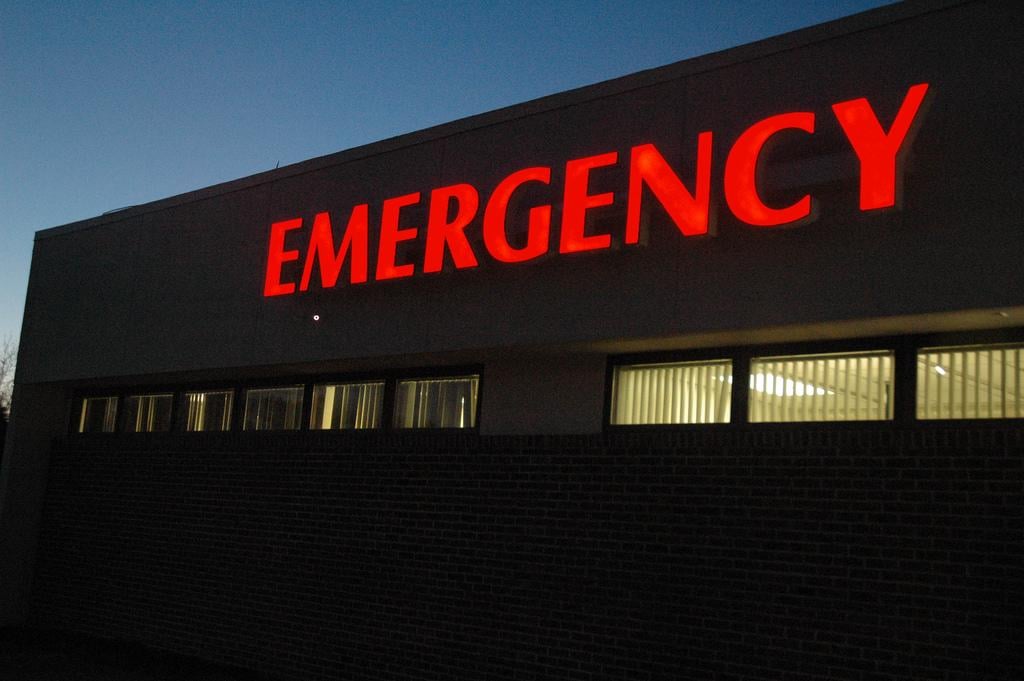 Average monthly visits to the emergency department increased by 5.7 percent in Illinois after the launch of Obamacare, even though the state's population remained unchanged. (KOMUnews / Eric Staszczak via Flickr)
Visits to Illinois emergency rooms increased following the implementation of the Affordable Care Act, according to a new study published in the Annals of Emergency Medicine.
The study analyzed statewide data from 2011 to 2015 for patients between the ages of 18 and 64.
One of the key pillars of the ACA, known more commonly as Obamacare, was to "reduce higher cost services such as (emergency department) visits," the study says. Yet it found that the average monthly visit to emergency departments increased by 5.7 percent after the program's launch, even though the state's population remained unchanged.
According to the study, uninsured patients were not the ones making increased trips to the ER: Their average monthly visits dropped by 42.4 percent, while visits by Medicaid patients and privately insured patients increased by 41.9 percent and 10.2 percent, respectively.
"I think that a big part of it is that patients have medical needs and the health care system is not always designed well to address their needs in a timely manner," said Dr. Scott Dresden, lead author of the study and assistant professor of emergency medicine at Northwestern University Feinberg School of Medicine.
"When patients are unable to do that their choices are to stay at home and get better on their own or they come to the emergency department." Those without health insurance typically opt to stay home, Dresden says, while those with insurance head to the emergency department.
The study's findings are consistent with previous studies analyzing the effects of health care expansion in the country. After Massachusetts implemented health reform in 2006, there was a 2.2-percent increase in emergency department visits, according to the study.
"I was a resident in Boston Medical Center from 2007-2011, and I saw a lot of changes and I got very interested in health care reform," Dresden said. That experience piqued his interest in "the topic of how health insurance expansion correlated with increases in emergency department visits."
While Dresden anticipated an increase in Illinois emergency department visits based on past experience and literature on the topic, he said he was surprised by the "magnitude of the changes."
"Illinois' changes are higher than what was seen in Massachusetts," he said, adding that could be due to a larger population of uninsured patients in Illinois before ACA than there was in Massachusetts before health care reform was enacted there in 2006.
Dresden, who is the attending physician in the emergency department at Northwestern Memorial Hospital, said he's felt busier since 2014.
"It feels like we have longer wait times in the emergency department than before, and it feels like there's more time spent on ambulance diversions than [before]," he said. "Overall, we have felt like we've had an increase in patients."
That increase, he notes, could be due to many reasons, including more patients and overcrowding at the hospital. Despite more patients visiting the emergency department there hasn't been an increase in hospital admissions.
"We're seeing patients in the emergency department and discharging them home," Dresden said. That could mean patients are healthier or the emergency department staff is effectively treating patients and arranging for follow up care rather than admitting patients to the hospital, he added.
Other studies show the expansion of health insurance did not lead to an increase in such visits. "The mixed results of previous studies of health coverage expansion suggest that multiple factors may influence changes in ED visit volume," the study states. 
Since the statewide data the study analyzed is continuously updated, future studies could examine "if this is the new normal or if this is just a temporary spike due to pent up demand," Dresden said.
"We can also look at different areas in Chicago and in the state to see if the changes in emergency department visits vary by where patients live. The hypothesis is areas that had large numbers of uninsured patients before the Affordable Care Act may see more of an increase in emergency department visits than in areas where less patients were uninsured."
Follow Kristen Thometz on Twitter: @kristenthometz
---
      Related stories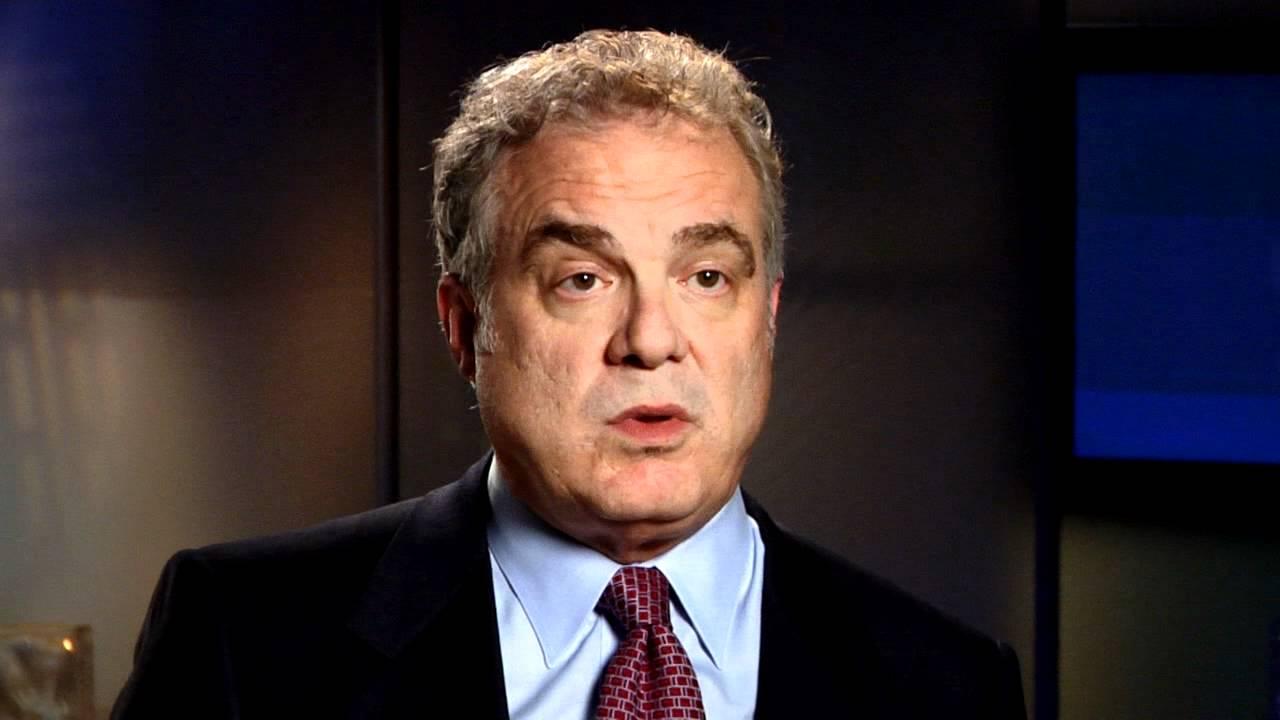 Aetna's Pullout of Obamacare Markets May Not Have Been Profit-Driven
Aug. 17: Health insurance company Aetna Inc. announced this week they are pulling out of the Obamacare marketplace in 11 states, including Illinois, citing massive losses upwards of $200 million in the second quarter.  But new information shows that money wasn't the only driving factor.
---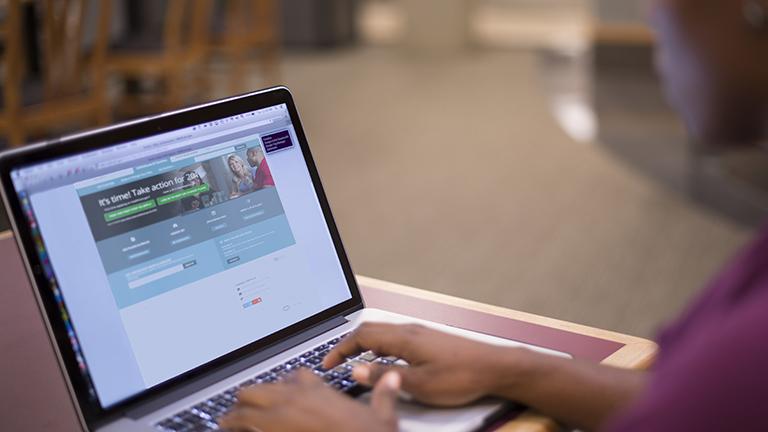 Illinois Insurers Propose Obamacare Rate Hikes up to 45 Percent
Aug. 4: Monday's release of proposed 2017 health insurance premium rate increases for coverage offered through the state's Obamacare exchange induced sticker shock among some industry experts, with Blue Cross Blue Shield of Illinois seeking increases from 23 to 45 percent for its individual health care plans.
---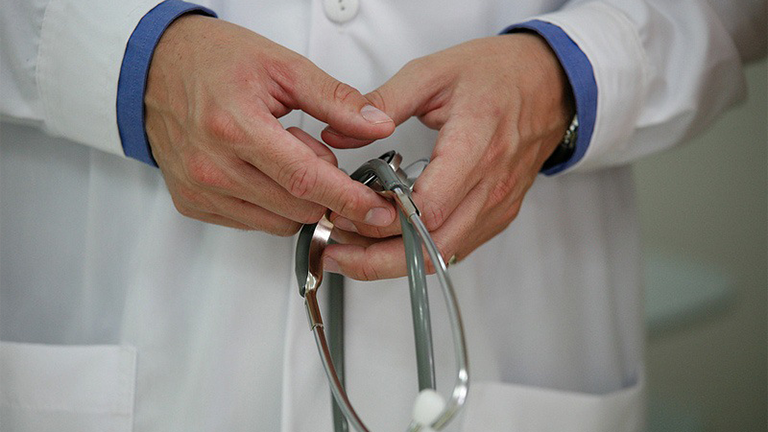 After Financial Losses, Illinois Obamacare Provider Goes Under
July 13: Crain's Chicago Business managing editor Ann Dwyer reports on the closure of an Illinois Obamacare provider, vacancies in the Trump Tower and Lake Forest's stagnate real estate market.
---