When Teresa Kirschbraun heard the news that online behemoth Amazon was opening a brick-and-mortar bookstore in Lakeview, she was shocked.
"I thought they were going to a suburb or campus area," said Kirschbraun, owner of City Lit Books in Logan Square. "It seems like a throw down against neighborhood independent bookstores."
Kirschbraun is not the only local book retailers critical of Amazon's coming storefront, which is set to open at 3443 N. Southport Ave. in 2017. In a statement issued Wednesday, 16 Chicago bookstores along with the Great Lakes Independent Bookselling Association, a non-profit that promotes the independent book retail industry in the Midwest, laid out their concerns. 
"Whereas Amazon's initial choice to sell books was largely for the purpose of collecting customer data, independent bookstores pride themselves on serving customers who read voraciously and eclectically and on using books to create a conversation with customers and their communities," the statement reads in part.
Booksellers have been forced to deal with other corporate competitors in the past such as Barnes & Noble and Borders, but Amazon's new storefront presents a unique challenge.  
According to Deborah Leonard, executive director of GLIBA, the Lakeview location looks to mimic its online model by using consumer data to dictate the store's selection. It will only carry a select number of titles based on the highest customer ratings on its website. Instead of browsing price tags on books, shoppers will log in to their Amazon account and scan a book's barcode to see the latest online prices, which are typically much cheaper than the usual retail price.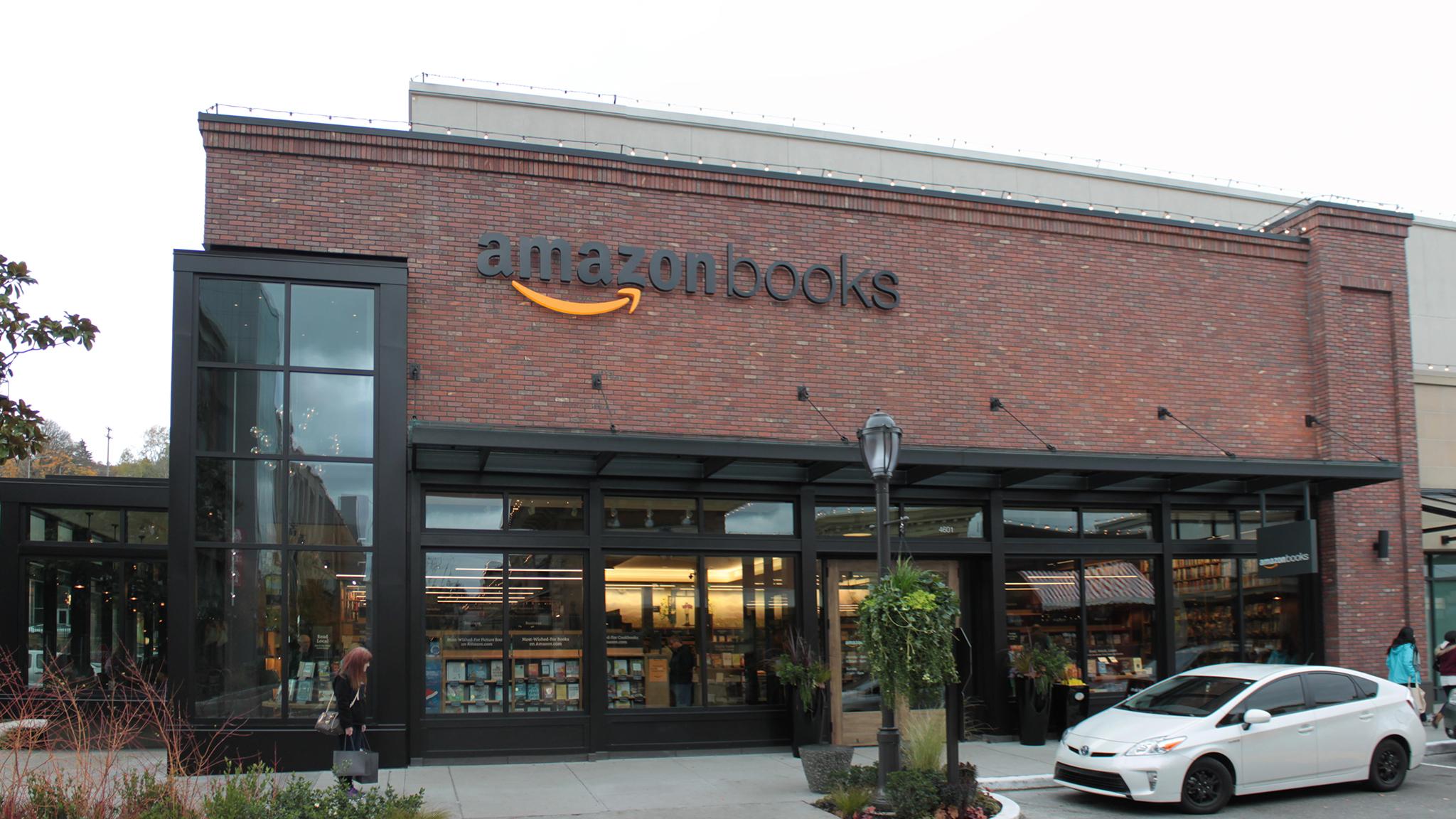 The Amazon Books retail store, the first physical outlet operated by online retailer Amazon.com, at the U Village shopping center in Seattle, Washington. (SounderBruce / Flickr)
Amazon has managed to maintain low prices by striking lucrative deals with major publishing companies and investors, Leonard said. While City Lit sells the popular novel, "The Underground Railroad" for $26, Amazon currently lists it at $16.17.
"There is a real fear because their prices are so low and for some, that's all that counts," said Leonard.
The statement also raises a concern about Amazon's failure to bring money back into the cities from which it operates. The group cites a January report co-sponsored by the American Booksellers Association that examines how online retailers impact local economies. The study, titled "Amazon and Empty Storefronts," alleges Amazon cost Illinois a total of $59.8 million in revenue in 2014 by avoiding sales and property taxes. And although it offers employment in distribution centers, the retail giant has caused the loss of 7,802 jobs statewide, according to the report.
"They say they're going to bring all of these great jobs, but in the end the money goes out of the community," said Leonard. "We want to let the public know where their money is going when they spend it at Amazon."
Despite their concerns, Kirschbraun says that Amazon will be arriving at a time of "renaissance for indie bookstores in Chicago." Since she opened her store in 2012, several other bookstores have popped up citywide, including innovative shops like Read It & Eat – a food bookstore with a kitchen that offers cooking classes and culinary demonstrations. Kirschbraun says the experience of shopping at a local bookstore is what sets them apart from Amazon and that she will continue to highlight what makes them special in their neighborhood.
"This is an educational opportunity for us to say, 'We provide story times, we provide a space for local authors, we host book clubs and all of those things that create different communities," she said. "You can choose to go there [Amazon], a place that is choosing their books based on algorithms, or you can come here where we base what we have on what you really want."
The Chicago Amazon location will be the fourth brick-and-mortar operation nationwide after launching in Seattle in 2015. The company also plans to open storefronts in San Diego and Portland later this year, according to reporting by the LA Times.  
Follow Reuben Unrau on Twitter: @reubenunrau
---
Related Stories
Variety Comics Closing at the End of October
Sept. 30, 2015: For more than four decades, Variety Comics has anchored the corner of Western and Wilson avenues and attracted comic book fans and the curious alike with its superhero murals. At the end of October, the Lincoln Square comic book store will close.
---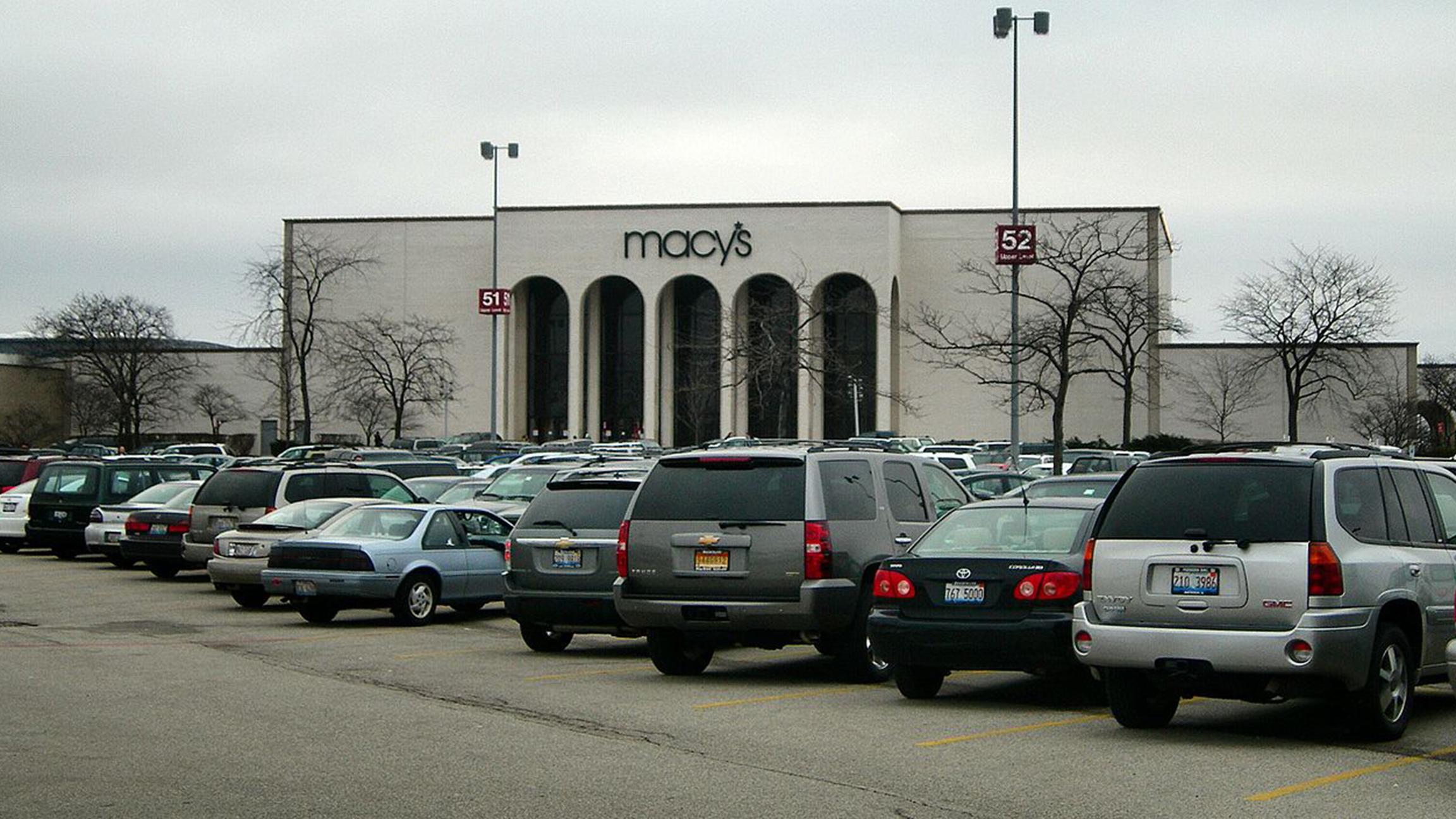 What Macy's Store Closings Might Mean for Retail Industry at Large
Aug. 16: Macy's is closing 100 stores. Will other traditional retailers follow suit?
---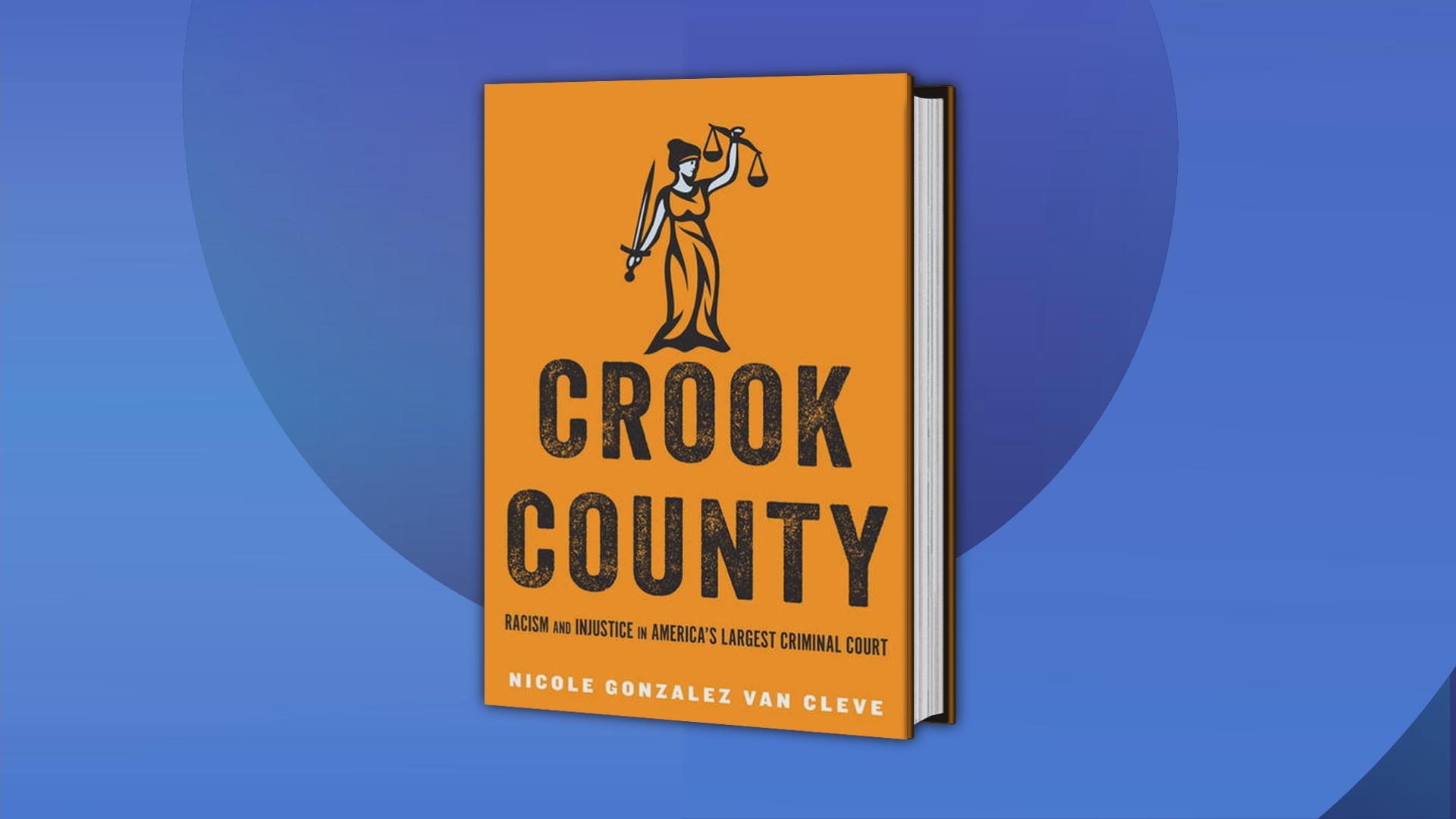 New Book 'Crook County' Argues Court System Racially Biased
Sept. 1: Meet the author of a new book that takes an in-depth look at the challenges the justice system poses for minority defendants.
---