This weekend was yet another violent one in Chicago with 17 people killed and dozens more wounded.
While community leaders work to stem the violence in Chicago neighborhoods, one effort comes from inside the Cook County Jail.
It's a story we first brought you earlier this month about the Sheriff's Anti-Violence Effort, or SAVE. 
As part of that program, 48 young men ages 18 to 24 receive five hours of therapy per day while waiting for their cases to be decided in court. Their participation has no bearing on their cases, but as the young men themselves tell us, they hope it has bearing on their futures.

More on this story
Sheriff Tom Dart says he funds this program within his existing budget, by shifting funding away from programming he felt wasn't working and asking existing staff to add this to their duties.
---
Related stories: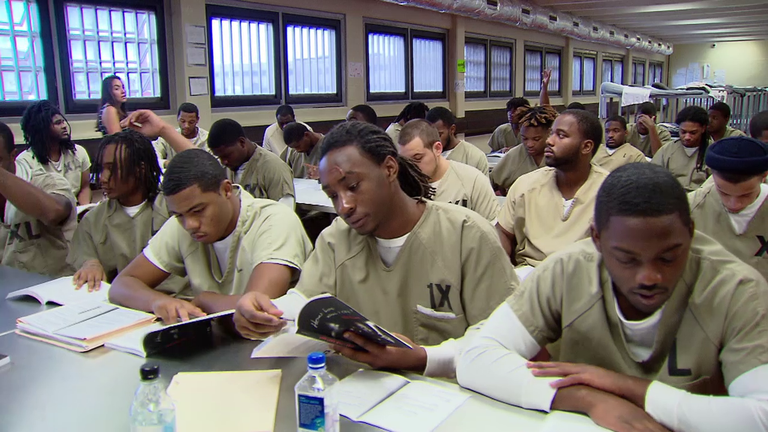 New Program to Stem Chicago's Violence Epidemic Starts in Jail
Oct. 20: For many young men inside the Cook County Jail, violence on the streets is a daily reality. But a new program based at the jail aims to change that reality.
---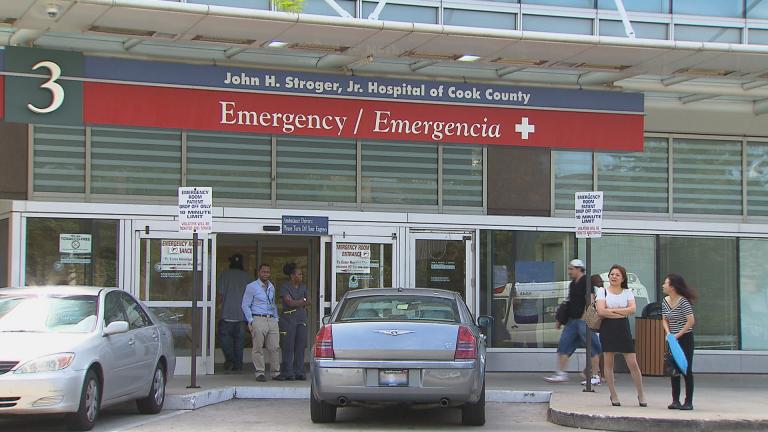 Violence-Prevention Program Starts in Hospitals Instead of Streets
Sept. 1: Helping patients recover from gunshot wounds is just one part of a new violence-prevention program at Stroger Hospital. A look at how workers are going above and beyond the bedside.
---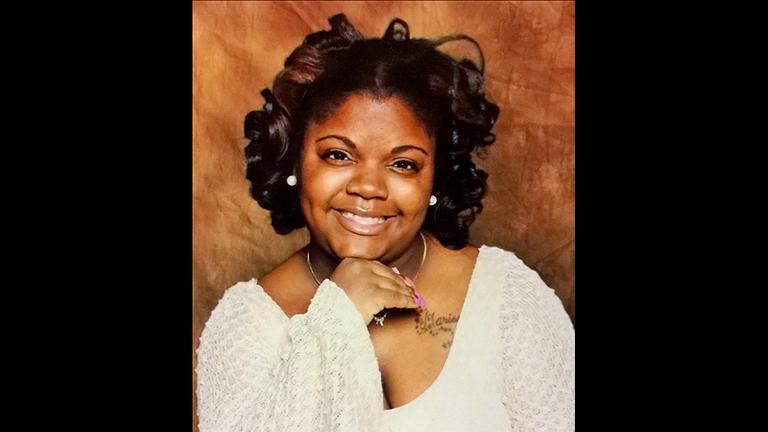 Witness Cooperation in Murder Cases a Chronic Problem in Chicago
June 27: It's a chronic problem in Chicago: unsolved murder cases. A look at one case, gone three-years cold.
---