The Springfield fall session turns ugly with Gov. Bruce Rauner's veto of the $215 million Chicago Public Schools teacher pension bill. The Illinois Senate immediately overrides the veto and the House has 15 days to muster 71 votes.
Meanwhile, lawmakers pass a controversial $235 million Exelon bailout for two nuclear plants that were slated to close. The governor wants a property tax freeze and term limits in exchange for a budget deal. 
Chicago's deadly year surpassed 700 murders with a month to go. City Council unanimously approves the biggest TIF in history to rebuild the CTA's red line but it will require the demolition of some homes. And the bad news Bears lose Jay Cutler for the season with shoulder surgery.
Guests
Mary Ann Ahern, NBC 5 News, 
David Greising, Reuters
Larry Yellen, FOX 32 News                       
Jim Litke, Associated Press
Joel Weisman and his guests talk about the poisonous atmosphere among lawmakers and Gov. Bruce Rauner in Springfield. With the governor's approval ratings hovering in the 30-percent range, who will run against him?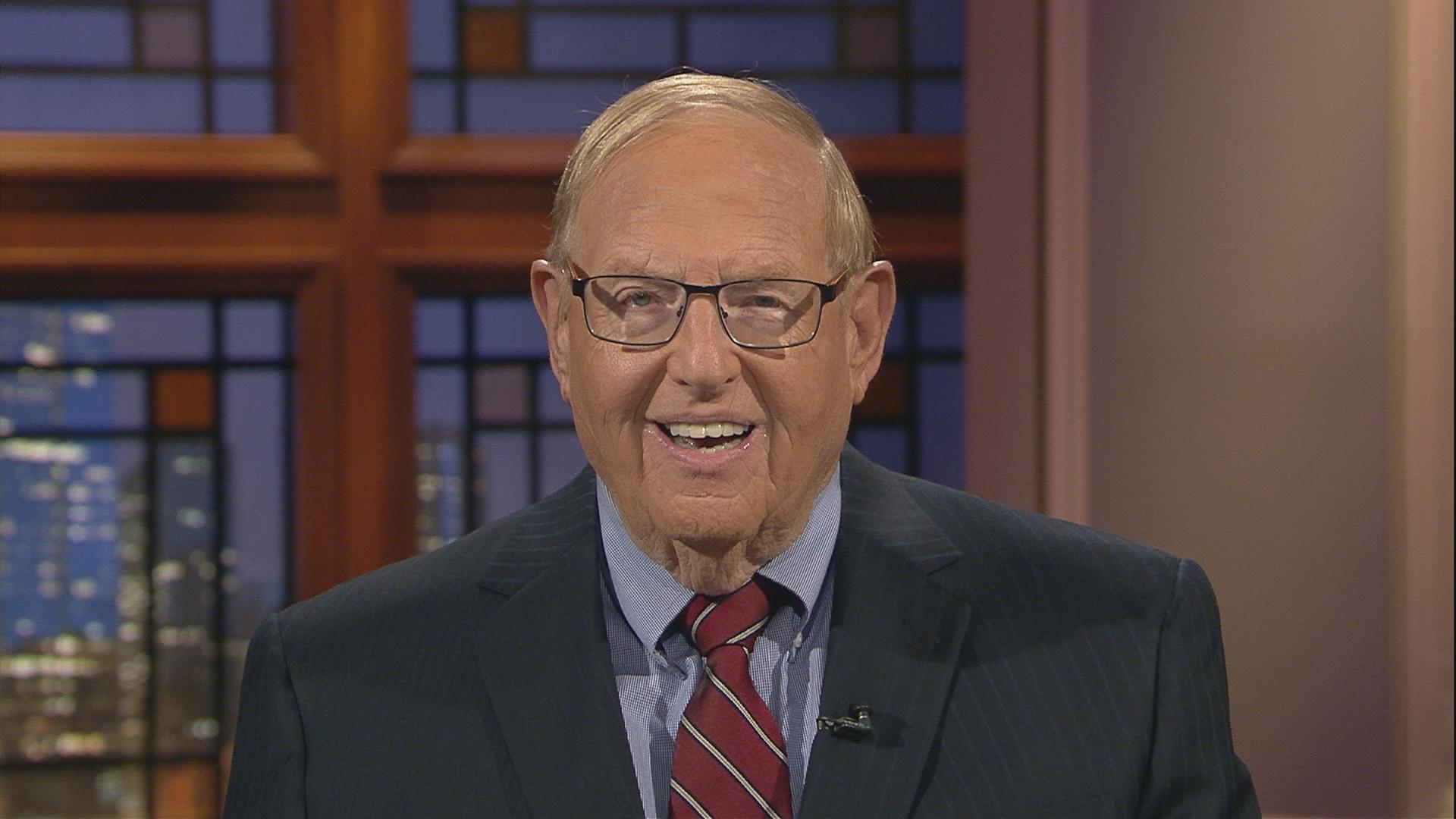 Did you miss us? Check out more episodes of The Week in Review.
---