The writer and poet Maya Angelou lived many lives in her 86 years, and  now for the first time that story is being told in a feature length documentary, "Maya Angelou: And Still I Rise."
The directors of the film, Bob Hercules and Rita Coburn Whack, join host Phil Ponce to discuss the film.
Watch the film's trailer:
---
Related stories: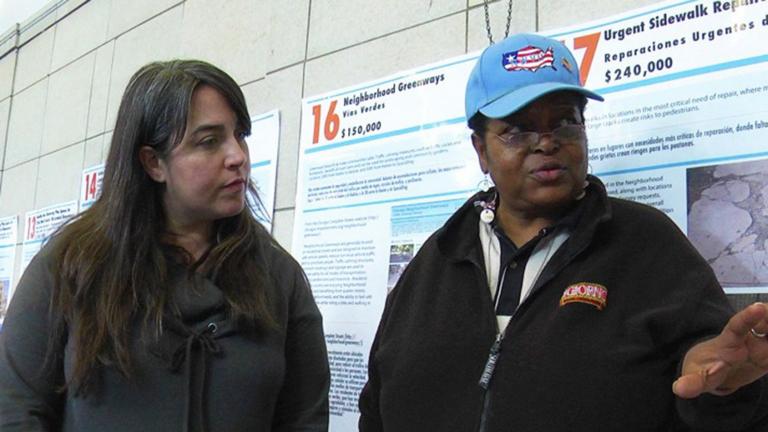 New Documentary 'Count Me In' Highlights Participatory Budgeting
Nov. 3: Skeptical about how the government spends your money? We preview a documentary about a movement that gives citizens their 2 cents in how tax dollars are spent.
---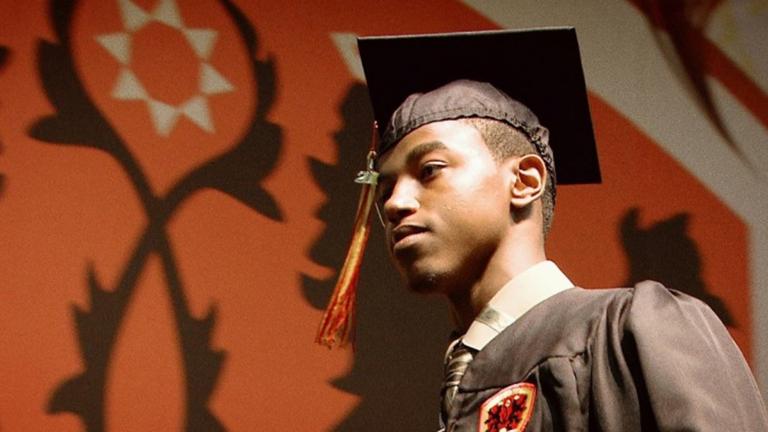 PBS Doc 'All the Difference' Follows Dreams of 2 Young Men
Sept. 12: A pair of ambitious teenagers rise above the challenges of coming of age in Englewood. We preview an inspiring documentary called "All the Difference."
---
Remembering Poet, Author Maya Angelou
May 28, 2014: Poet and writer Maya Angelou died on May 28, at the age of 86 in her home in Winston-Salem, N.C. Read what local leaders and artists recall about her impact and presence on the world's stage.
---