Amid growing voter cynicism, a documentary airing at 8 p.m. Thursday on WTTW highlights what some see as a more positive trend in politics. It's called participatory budgeting, and the innovative experiment is happening right here in Chicago, where a handful of aldermen have allowed their constituents to make the decision about where their discretionary budget dollars should be sent.
Here's a clip from the documentary showing how it works:
Joining us in discussion is Ines Sommer, the producer, director and photographer of "Count Me In"

Watch the documentary
Go here to see the full schedule for the documentary "Count Me In" on WTTW.
---
Related stories: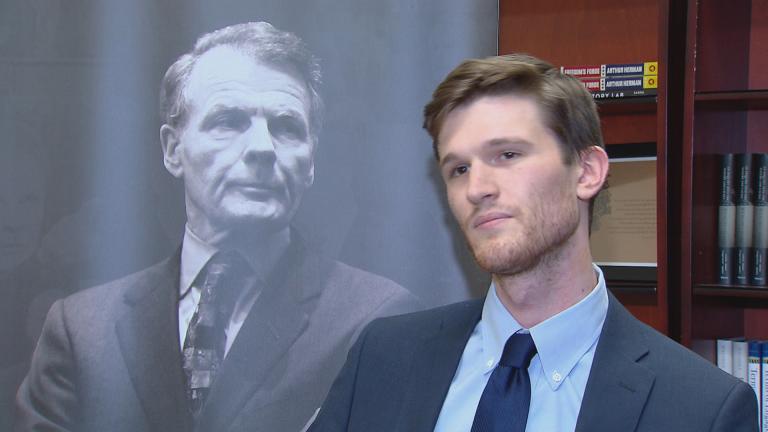 Michael Madigan: The Movie
Oct. 13: A new documentary about Michael Madigan is playing now in select theaters. What it reveals about the powerful House speaker, and who is behind it.
---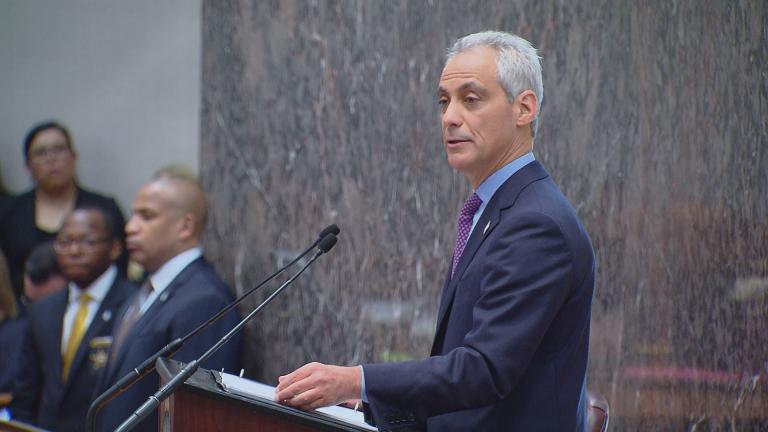 Mayor Presents Budget 'Unlike Any Other'
Oct. 11: Is the fiscal tide finally turning for Chicago? The mayor lays out the coming year's spending plan.
---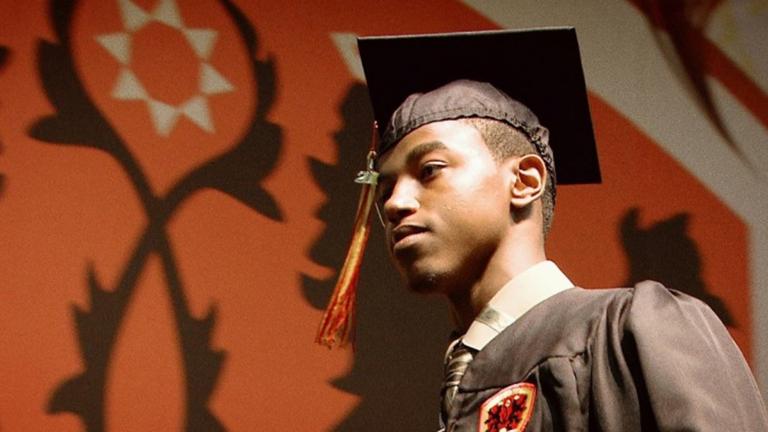 PBS Doc 'All the Difference' Follows Dreams of 2 Young Men
Sept. 12: A pair of ambitious teenagers rise above the challenges of coming of age in Englewood. We preview an inspiring documentary called "All the Difference."
---