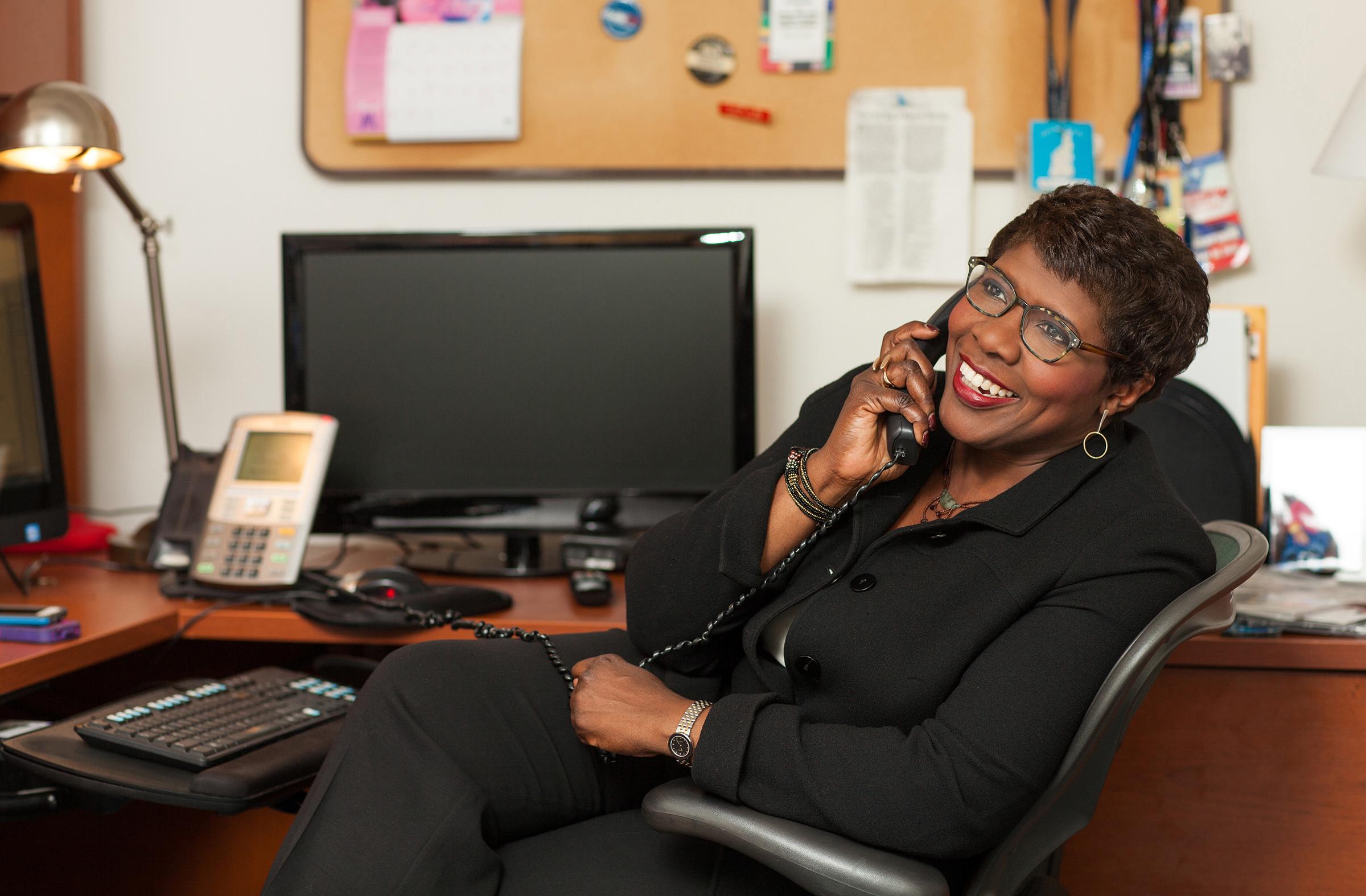 Gwen Ifill
On Monday, the co-anchor and managing editor of "PBS NewsHour" died at the age of 61 following several months of cancer treatment.
Ifill was surrounded by family and friends at the time of her death, according to a statement from PBS NewsHour.
"Gwen was a standard bearer for courage, fairness and integrity in an industry going through seismic change," said "PBS NewsHour" executive producer Sara Just. "She was a mentor to so many across the industry and her professionalism was respected across the political spectrum.
"She was a journalist's journalist and set an example for all around her."
Ifill was also the moderator and managing editor of "Washington Week," which she joined in 1999 as well as "PBS NewsHour."
During her career, Ifill covered seven presidential campaigns, although she was not part of PBS's election night coverage last Tuesday. During the 2008 campaign, she won the George Foster Peabody Award for bringing "Washington Week" to live audiences across the country as part of a 10-city tour.
"It is with extreme sadness that we share the news that Gwen Ifill passed away earlier today surrounded by friends and family," PBS President and CEO Paula Kerger said in a statement. "Gwen was one of America's leading lights in journalism and a fundamental reason public media is considered a trusted window to the world by audiences across the nation. Her contributions to thoughtful reporting and civic discourse simply cannot be overstated."
In a press conference Monday afternoon, President Barack Obama expressed his condolences to Ifill's family and colleagues. Obama said Ifill was a friend to him and Michelle.
"She was an extraordinary journalist. She always kept faith with the fundamental responsibilities of her profession: asking tough questions, holding people in power accountable, and defending a strong and free press that makes our democracy work," Obama said. "I always appreciated Gwen's reporting even when I was at the receiving end of one of her tough and thorough interviews."
Before coming to PBS, Ifill was the chief congressional and political correspondent for NBC News, White House correspondent for The New York Times, and a local and national reporter for The Washington Post.  
WTTW President and CEO Dan Schmidt called Ifill "a top-flight reporter and mainstay of our station's public affairs and news programming for many years.
"Our thoughts are with her family, and her many friends and colleagues at 'PBS NewsHour' and its producers at WETA in Washington D.C., who today paid tribute to her as 'an extraordinary and special person — one of the nation's leading lights in journalism,'" he said in a statement. "She will be greatly missed."
The New York City native graduated from Simmons College in Boston and has received more than 20 honorary doctorates. Last year Ifill was awarded the National Press Club's highest honor, the Fourth Estate Award.
Her work has also been recognized by the Radio Television and News Director Association, Harvard's Sloan Shorenstein Center, Ebony Magazine and Boston's Ford Hall Forum. 
---
Related stories: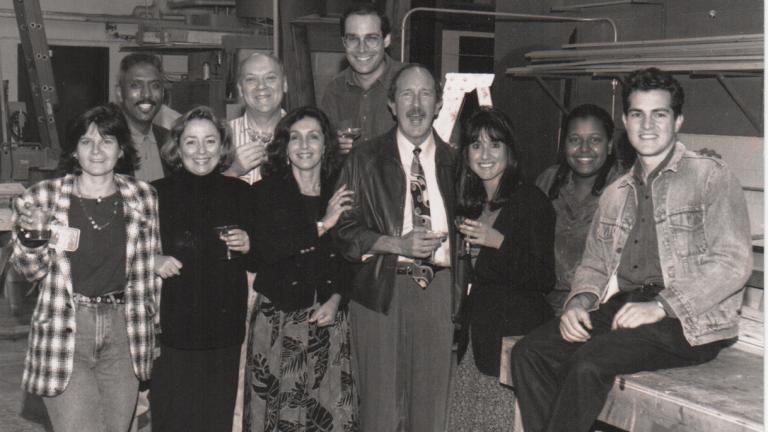 Glenn DuBose, PBS Producer, Champion of the Arts, Dies
Nov. 11: Glenn DuBose, the ultimate behind-the-scenes producer of arts programming on PBS, died this week in Miami. He shaped countless fine national and local programs.
---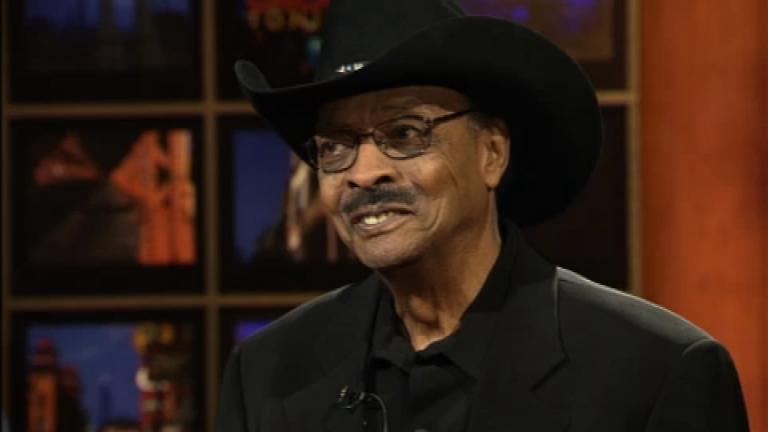 Radio Legend Herb Kent, 'The Cool Gent,' Dies at 88
Oct. 24: Herb Kent was the longest-running DJ in radio history and graced the Chicago airwaves for more than 70 years. He died Saturday after his final radio broadcast.
---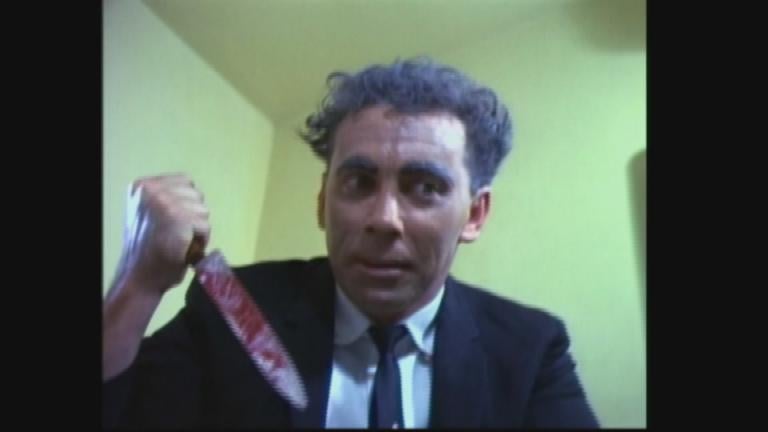 Herschell Gordon Lewis, Chicago's 'Godfather of Gore,' Dead at 90
Sept. 29: The 1960s Chicago filmmaker known as the Godfather of Gore died earlier this week. We look back on the work of this cult figure.
---