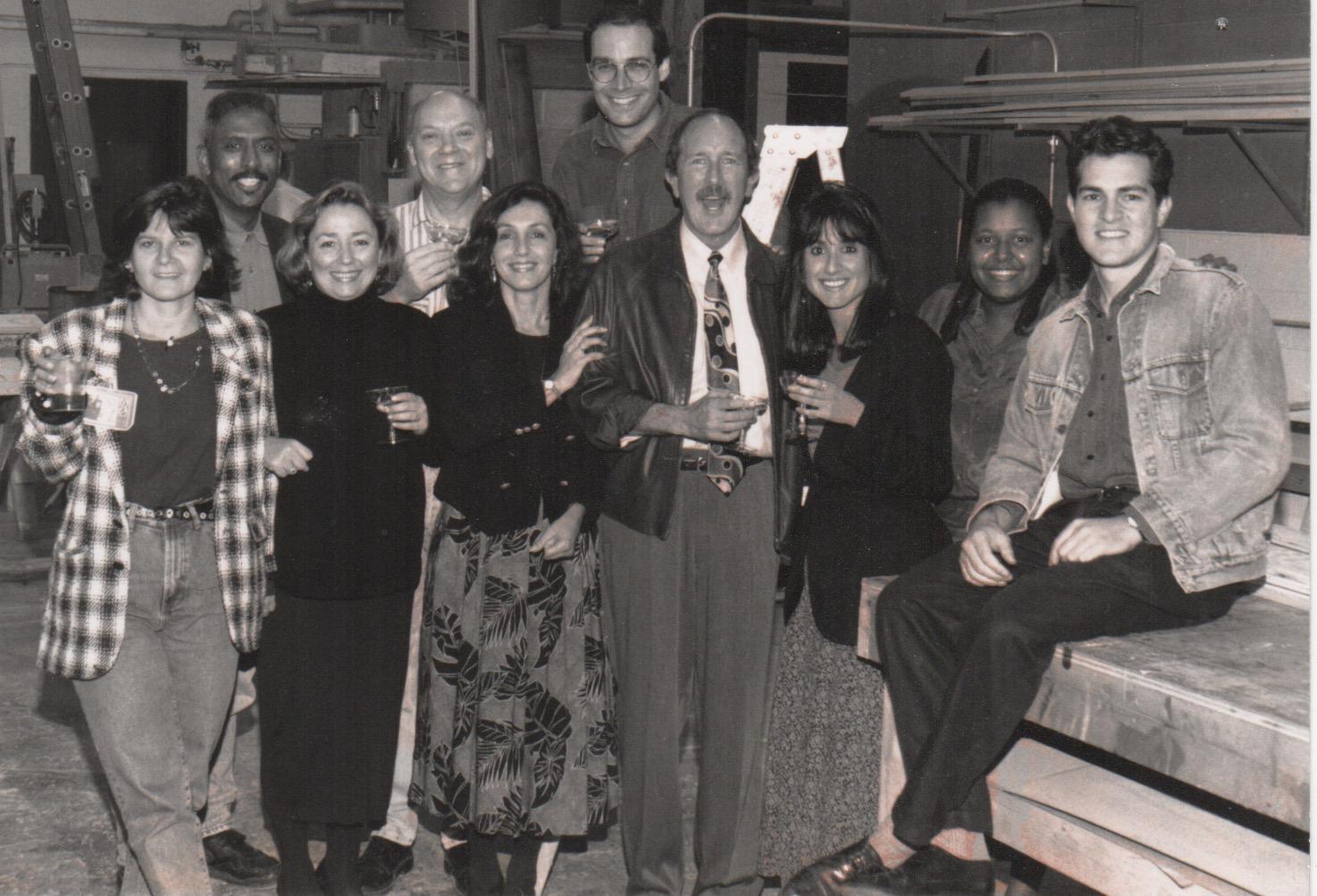 Glenn DuBose's last day at WTTW in 1994. Front row from left: Jamie Ceaser, Kate MacMillin, Fawn Ring, Glenn DuBose, Nicolette Ferri, Lydia Norwood and Marc Vitali. Back row from left: Michael McAlpin, James Arntz and Geoffrey Baer. (Courtesy of Marc Vitali)
Glenn DuBose, the ultimate behind-the-scenes producer of arts programming on PBS, died this week in Miami. He shaped countless fine national and local programs, and he shaped people too with his generous spirit. He was a mentor to many.
He produced memorable episodes of "Great Performances" and "American Masters," and worked with Julie Andrews, Itzhak Perlman, Doris Day and Robert Altman. He even hired Geoffrey Baer at WTTW.
While at WTTW, DuBose produced local and national programs, including "Doris Day: A Sentimental Journey," in which he scored interviews with both the reclusive star and Clint Eastwood. He also produced "Going Home to Gospel," starring Patti LaBelle and shot on location at Chicago's historic Quinn Chapel.
He was executive producer of "Record Row: The Cradle of Rhythm and Blues," a documentary on Chicago record labels hosted by Etta James. DuBose also developed television productions with Lyric Opera, the Chicago Symphony Orchestra and Hubbard Street Dance.
DuBose hired Baer 27 years ago and produced Baer's first programs for PBS. DuBose left WTTW for WNET, New York Public Media, in 1994 where he developed the Peabody Award-winning "City Arts" series with future PBS President Paula Kerger. (The show inspired the WTTW series "Artbeat Chicago.") In 2001 DuBose became the national director of arts programming for PBS.
His influence extended beyond television. DuBose also directed theater and was chairman of the drama department at Chabot College in Hayward, California.
He is survived by his partner, James Arntz. His joy, delight and enthusiasm for the arts will be fondly remembered by friends and artists around the world.
---
Related stories: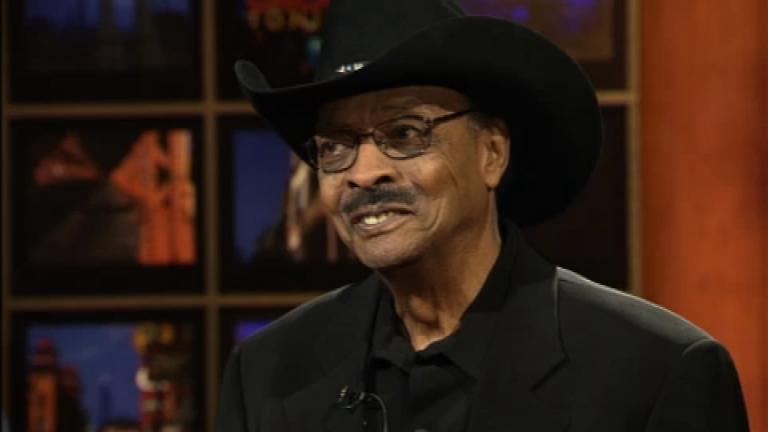 Radio Legend Herb Kent, 'The Cool Gent,' Dies at 88
Oct. 24: Herb Kent was the longest-running DJ in radio history and graced the Chicago airwaves for more than 70 years. He died Saturday after his final radio broadcast.
---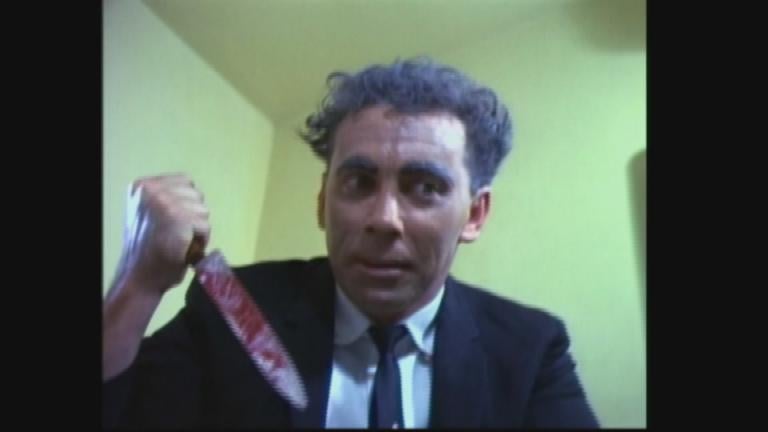 Herschell Gordon Lewis, Chicago's 'Godfather of Gore,' Dead at 90
Sept. 29: The 1960s Chicago filmmaker known as the Godfather of Gore died earlier this week. We look back on the work of this cult figure.
---
WXRT's Terri Hemmert Explores History of Rock and Soul in New Show
April 13, 2016: The veteran DJ and Radio Hall of Famer is back on the air following cancer surgery earlier this year. Learn about her new project blending a history lesson with live music.
---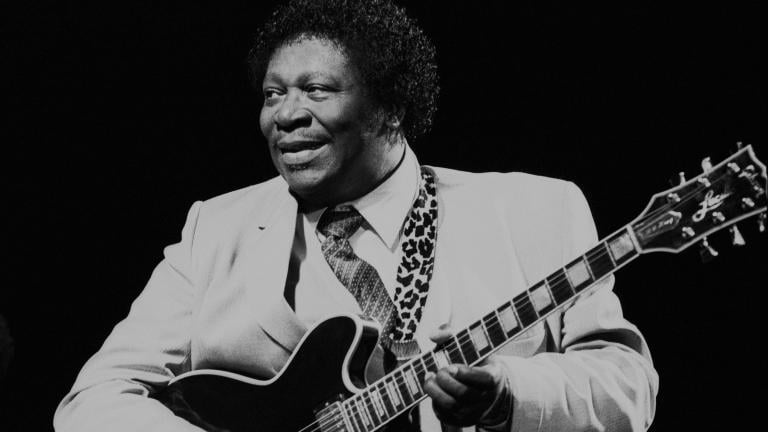 Blues Legend B.B. King Dies at 89
May 15, 2015: The King of Blues, B.B. King, died Thursday at the age of 89 at his home in Las Vegas, according to a message posted to his official website. Earlier this month, the legendary guitarist wrote he was receiving hospice care at his residence.
---