Chicago can lay claim to many important firsts, from skyscrapers to Cracker Jack. One local contribution that's not likely to make it into any tourism brochures is the "gore" film–think slasher movies, but with even more blood and guts.
Herschell Gordon Lewis, the Chicago man considered the Godfather of Gore, died Monday at age 90. Lewis's death prompted us to go back to the vault for Jay Shefsky's 2005 profile of the cult figure. 
Before watching the video, however, a warning: while we've tried to edit this tastefully, Lewis' nickname is, after all, the Godfather of Gore.
---
More stories from Jay Shefsky: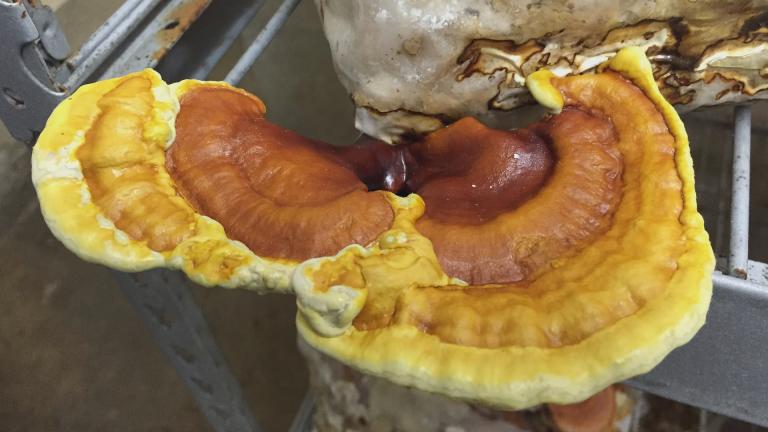 Gourmet Mushrooms Grow in Old Meatpacking Plant
Sept. 28: In this food-crazy town, more and more chefs are looking for locally grown produce for their menus. Now they can get gourmet, specialty mushrooms grown in the heart of Chicago. Jay Shefsky went to check it out.
---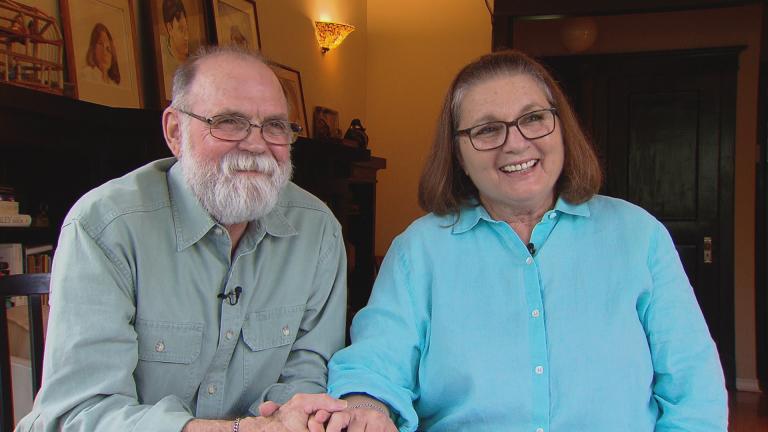 Storytelling Gives New Strength to Couple Dealing with Alzheimer's
Sept. 22: A couple dealing with Alzheimer's finds strength and rekindled love in a storytelling workshop for dementia patients at Northwestern University.
---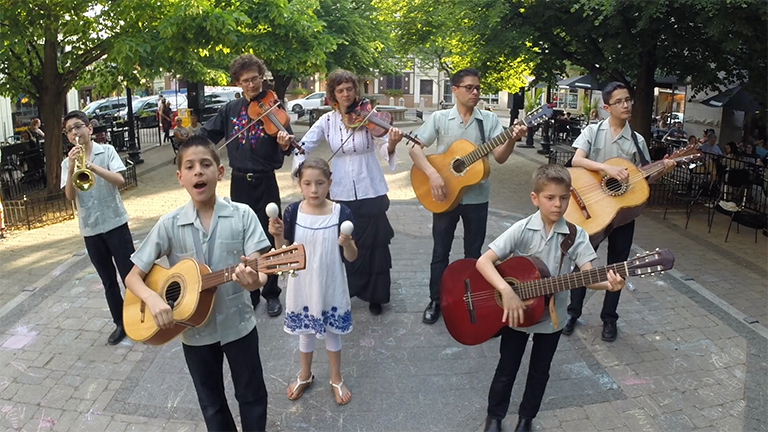 Chicago Family Band Makes Beautiful Music as Cielito Lindo
Sept. 15: Remember the very musical von Trapp family from "The Sound of Music"? Last summer, my daughter and I met a group you might call the Chicago von Trapps. Together with their father they call themselves Cielito Lindo, which means "beautiful heaven."
---