Video: Herb Kent joins Phil Ponce in February 2009 to discuss his new autobiography "The Cool Gent: The Nine Lives of Radio Legend Herb Kent." At the time, Kent was just weeks away from celebrating the 65th anniversary of his debut on the airwaves. 
---
Legendary Chicago radio personality Herb Kent is dead.
Kent, known as "The Cool Gent," was the longest-running DJ in radio history, according to Guinness World Records. He graced the airwaves here for more than 70 years. Kent died Saturday after his final radio broadcast.
Earlier this month, he celebrated his 88th birthday.
Kent grew up in the Ida B. Wells public housing project and got his start in radio while a high school student at Hyde Park High School in 1944. He was inducted into the National Radio Hall of Fame in 1995.
Funeral arrangements are pending. 
---
Related stories: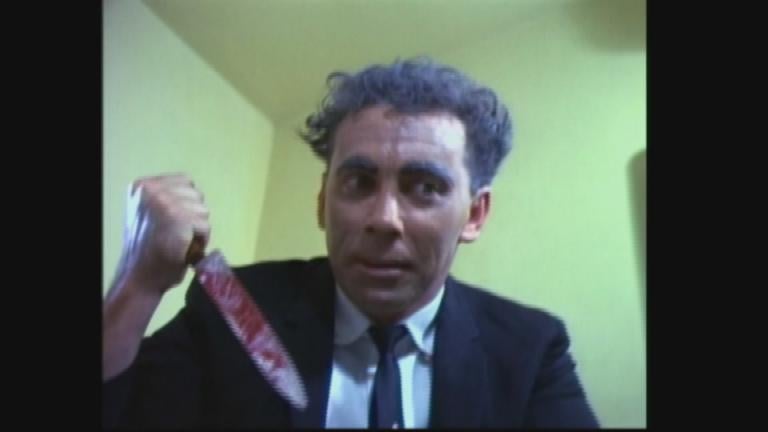 Herschell Gordon Lewis, Chicago's 'Godfather of Gore,' Dead at 90
Sept. 29: The 1960s Chicago filmmaker known as the Godfather of Gore died earlier this week. We look back on the work of this cult figure.
---
WXRT's Terri Hemmert Explores History of Rock and Soul in New Show
April 13, 2016: The veteran DJ and Radio Hall of Famer is back on the air following cancer surgery earlier this year. Learn about her new project blending a history lesson with live music.
---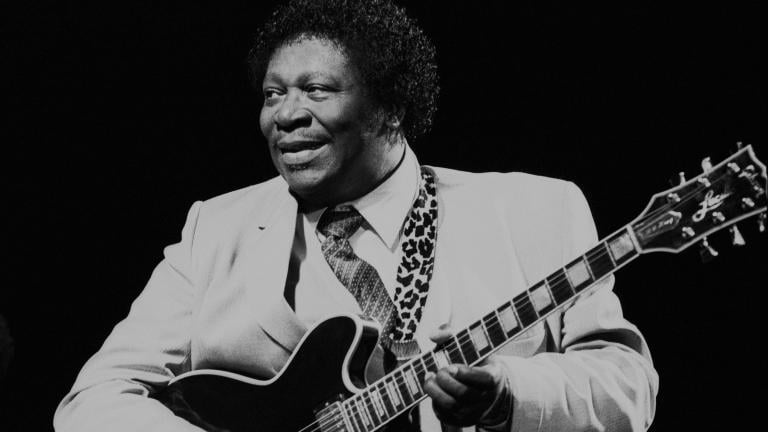 Blues Legend B.B. King Dies at 89
May 15, 2015: The King of Blues, B.B. King, died Thursday at the age of 89 at his home in Las Vegas, according to a message posted to his official website. Earlier this month, the legendary guitarist wrote he was receiving hospice care at his residence.
---