A new report from WBEZ reporter Miles Bryan highlights how an array of fines and fees in Illinois courts can make it much harder for poor, low-level criminal offenders to put their past criminal behavior behind them.
In his report, Bryan writes:
Part of the fees are mandated by state legislature to pay for everything from mental health programs to roadside memorial funds. Unlike court fines, which are punitive and discretionary, many court fees are set. And fees have been growing fast across the state.
For example, fees for operating an uninsured vehicle in DuPage County went from $55 to $225 in the last 20 years, according to Lisa Goodwin with the DuPage County Circuit Court Clerk's Office.
"You're trying to get blood out of a turnip," Cook County Associate Judge Thomas Donnelly said. "You're trying to get somebody to pay who has no money. You can't terminate their case. And they'll never be able to expunge it."
Bryan joins us with more on the story.
---
Related stories: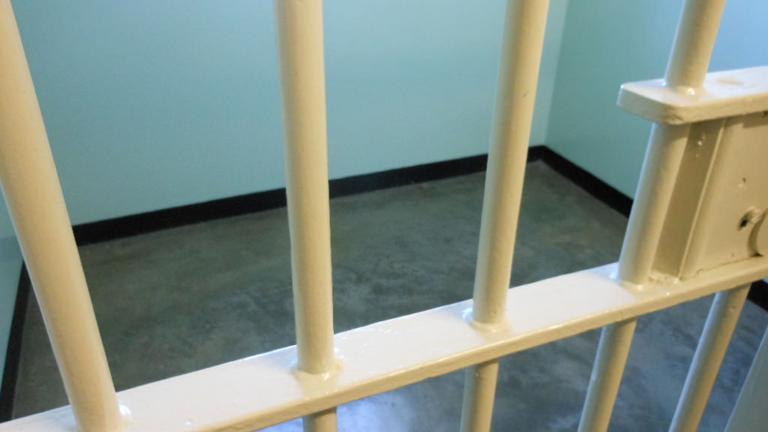 Federal Lawsuit Prompts End of 'Mind Boggling' Cook County Practice
Sept. 26: Four parents sued Cook County because their sons were held in juvenile detention for days without a hearing. Now that common practice is changing. Assessing the impact of that move.
---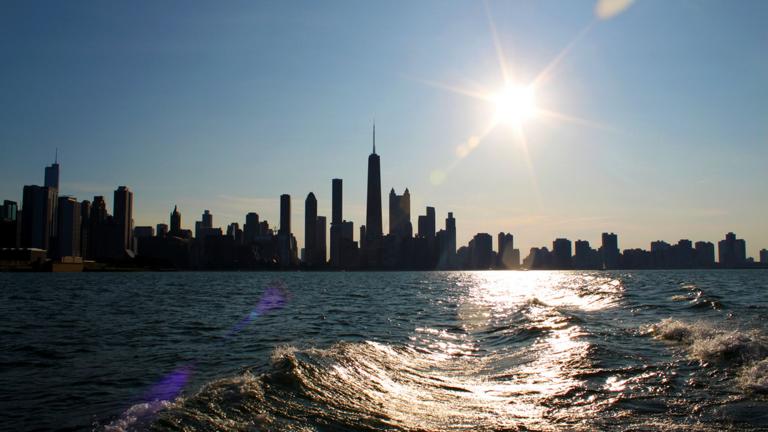 Violence in Chicago: A Special Edition of 'Chicago Tonight'
Sept. 20: Community leaders from around Chicago join us for an hourlong conversation about the root causes of Chicago's violence, and what can be done to stop it.
---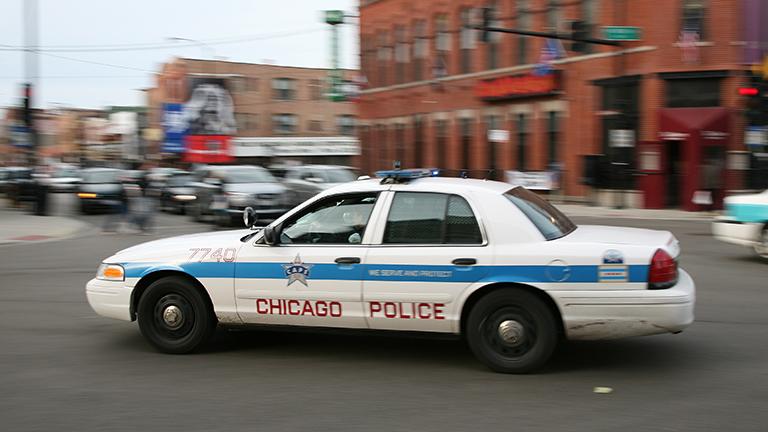 Who Are the Hobos? Trial Gets Underway for 'Renegade Group' of Gangs
Sept. 12: Federal prosecutors say the Hobos street gang terrorized the South and West Sides. We look at this so-called "super gang" as some alleged members stand trial for murder.
---