Crain's Chicago Business managing editor Ann Dwyer reports on a $1 billion deal that's now dead and whether the merger of Advocate and NorthShore is on life support. Plus: Guaranteed Rate Field is a lock.
Gannett deal dead
The $1 billion deal for USA Today owner Gannett to buy Tronc, the publisher of Chicago Tribune and other papers, has been killed. Tronc Chairman Michael Ferro played hardball with Gannett, muscling the price per share up to $18.50. But in the end, Gannett couldn't come up with the financing.
The deal had been rancorous from the start with an initial offer by Gannett of $12.25 per share. Tronc stock plunged about 27 percent after it was announced that the deal was dead, so Tronc may face cuts, with or without the Gannett deal. Will Ferro wear the jacket for the failed deal? Ferro, who owned the Sun-Times before he bought a majority stake in Tribune Publishing, spoke in the past of a merger of the two papers. So now that the Gannett deal is dead, is a possible merger back in play?
Advocate, NorthShore merger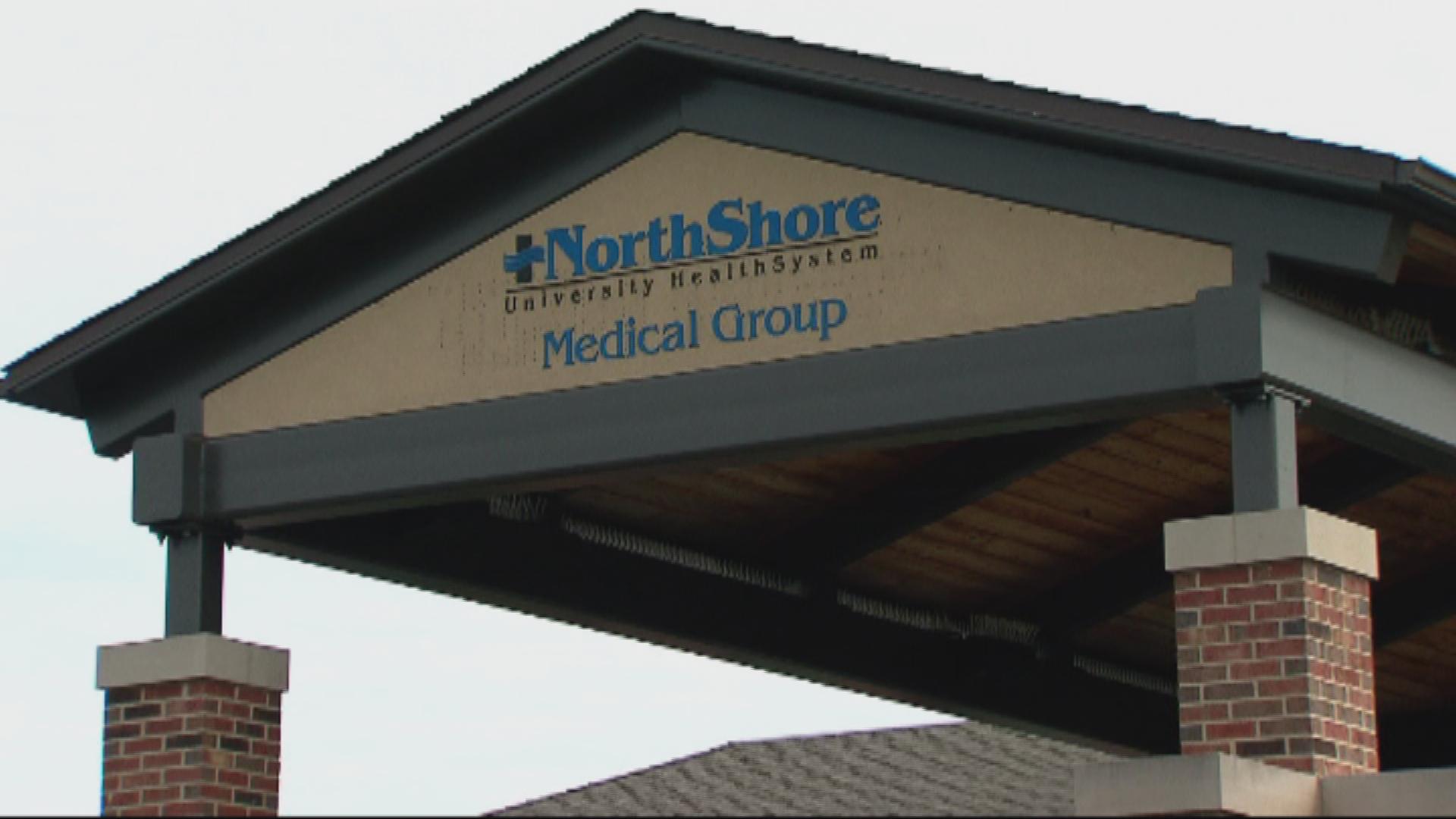 The merger of Advocate and NorthShore has hit another complication with a federal appeals court ruling that sides with antitrust regulators against the deal. Advocate is the state's largest hospital network and NorthShore University Health System has four hospitals. A merger would create one of the largest nonprofit health systems in the nation. Advocate and NorthShore promise to keep a lid on prices should the merger go through, but the Federal Trade Commission isn't buying it and vows to fight the merger.
NorthShore President and CEO Mark Neaman acknowledged the uphill battle against the FTC saying, "We are the underdogs."
Guaranteed Rate Field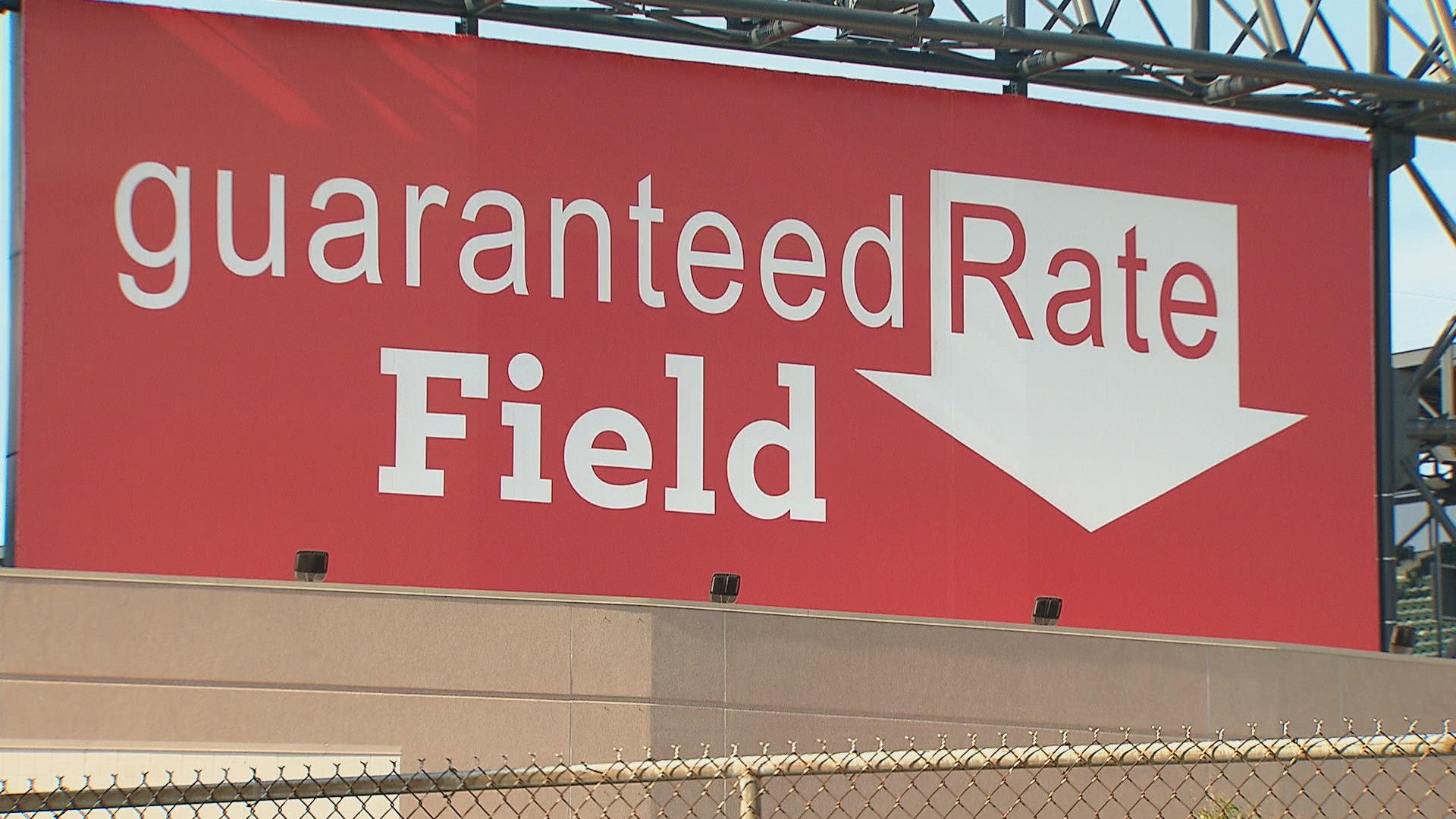 In baseball news, the switch from U.S. Cellular Field to Guaranteed Rate Field is official. (Thought this was a story about the Cubs?) White Sox management hammered out the final logo and raised new signs around the ballpark this week. But White Sox and "other" baseball fans around town are down on the logo. Chicago lender Guaranteed Rate got a steal on the deal, paying about $2 million a year for the next 10 years. U.S. Cellular paid about $3.4 million a year.  
---
Related stories: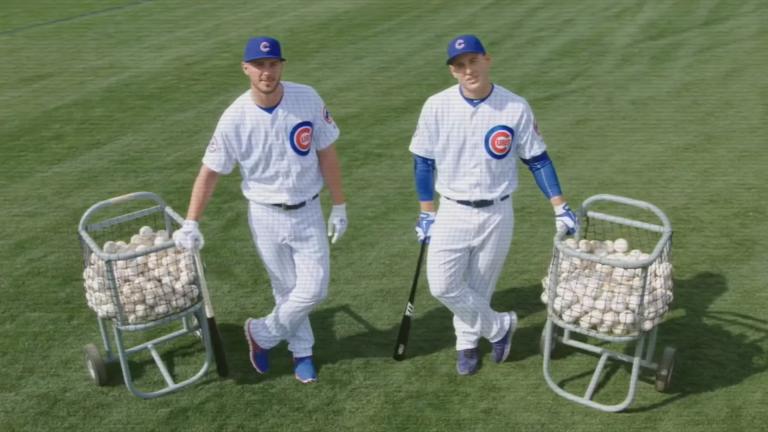 Chicago-Cleveland Game 2 Dominates TV Ratings, Cubs Cashing In
Oct. 27: We talk through the TV ratings and the business side of the Cubs' success with Crain's Chicago Business reporter Danny Ecker.
---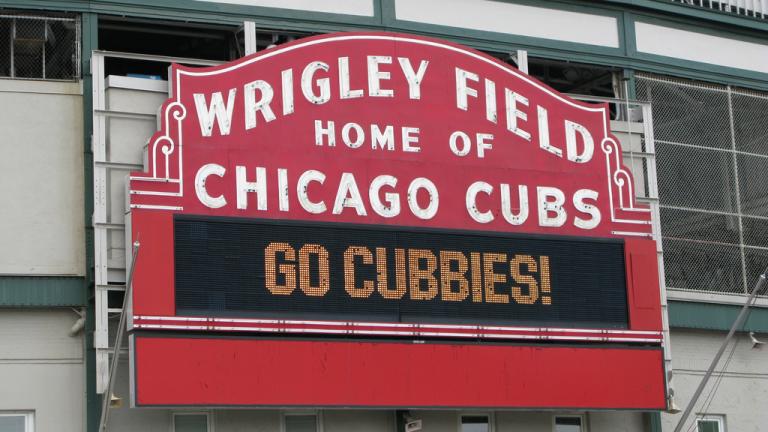 The High Cost of the World Series in Chicago
Oct. 26: For Chicago's long-suffering fans to get in on the action of the Cubs' historic championship run, they'll have to pony up the big bucks.
---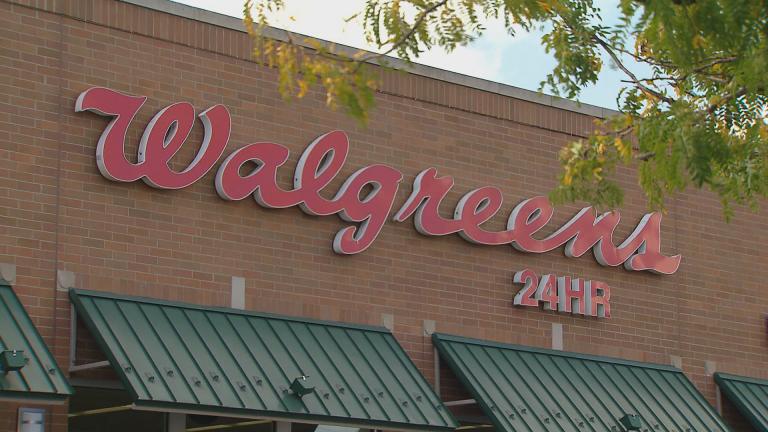 Walgreens Stores Losing Chase Bank ATMs
Oct. 5: Chase Bank is checking out of Walgreens. That story and more from the pages of Crain's Chicago Business.
---