Crain's Chicago Business managing editor Ann Dwyer reports that Chase Bank is checking out of Walgreens. Did Gannett's deal with the Chicago Tribune kill a merger of the city's two top newspapers? And Wilson Sporting Goods scores an innovation win.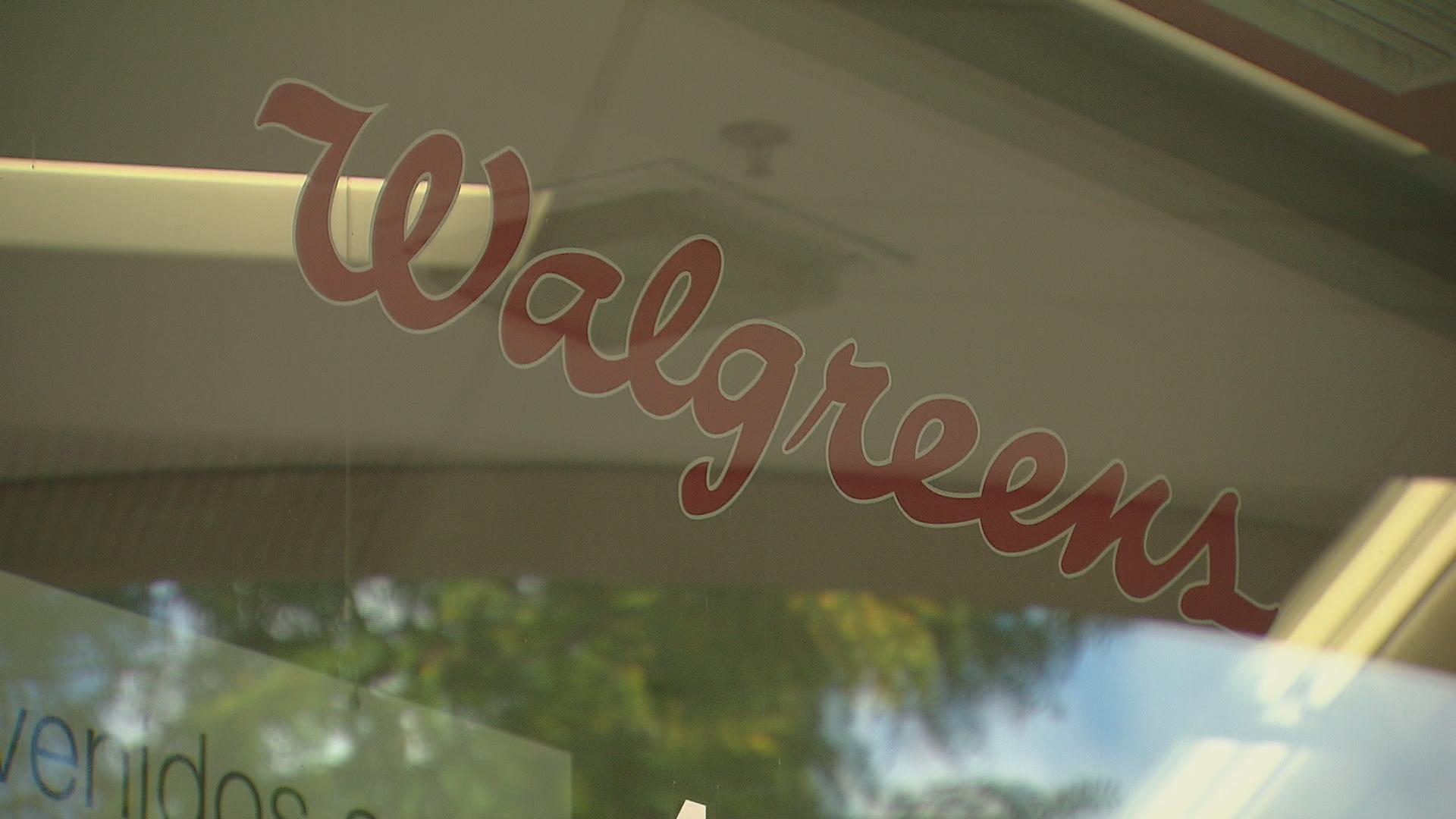 Chase Bank and Walgreens are parting ways after 11 years. Because the bank has 442 ATMs in area drug stores, the exit means that Chase loses 23-percent of its ATM coverage in Chicago. Chase is selling the ATMs to Houston-based Cardtronics, which means Chase customers will be hit with fees to get cash at Walgreens.
When Dominick's closed, 49 Chase branches in the grocercy chain also closed. Chase officials say that the company is "simpfying our business."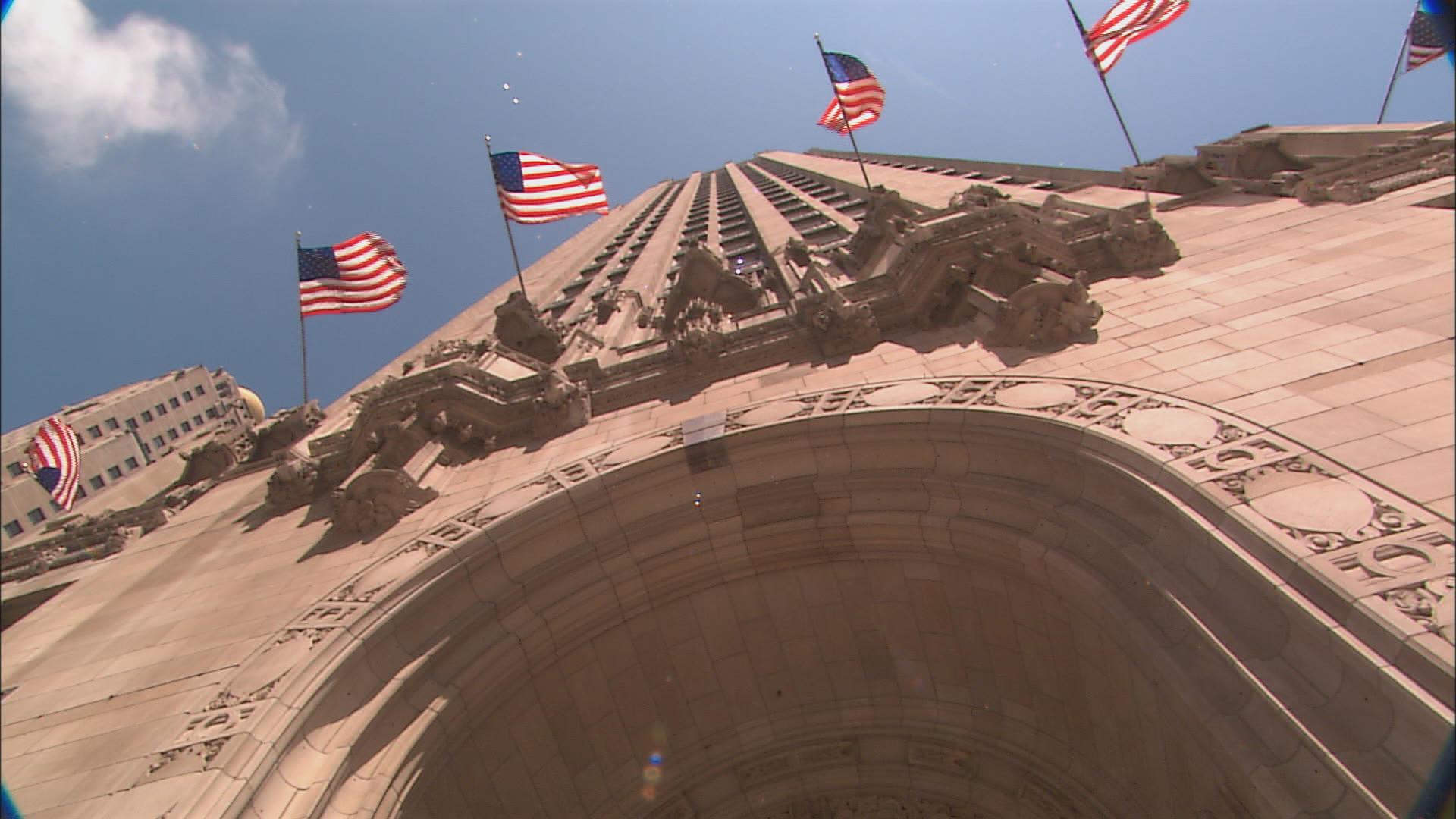 Details of the mega deal between Chicago Tribune's Tronc and USA Today owner Gannett are still being hammered out. But the purchase has been acrimonious from the start with a lowball offer by Gannett of $12.25 per share. Reports now have the purchase price around $19 a share, which comes out to about $692 million.
Tribune chairman Michael Ferro formerly owned the Sun-Times until he paid $44 million for a 16.5-percent stake in Tribune Publishing. Ferro has spoken in the past of a merger of Chicago's two biggest papers as the logical next step. So did the Gannett deal kill the merger? It's being closely watched by the Chicago Sun-Times publisher because Gannett's USA Today carries content in the Sun-Times. By acquiring Tronc, Gannett would gain the Los Angeles Times, Chicago Tribune and Baltimore Sun, among others papers. But the question remains whether newspapers are a good investment in a shrinking market.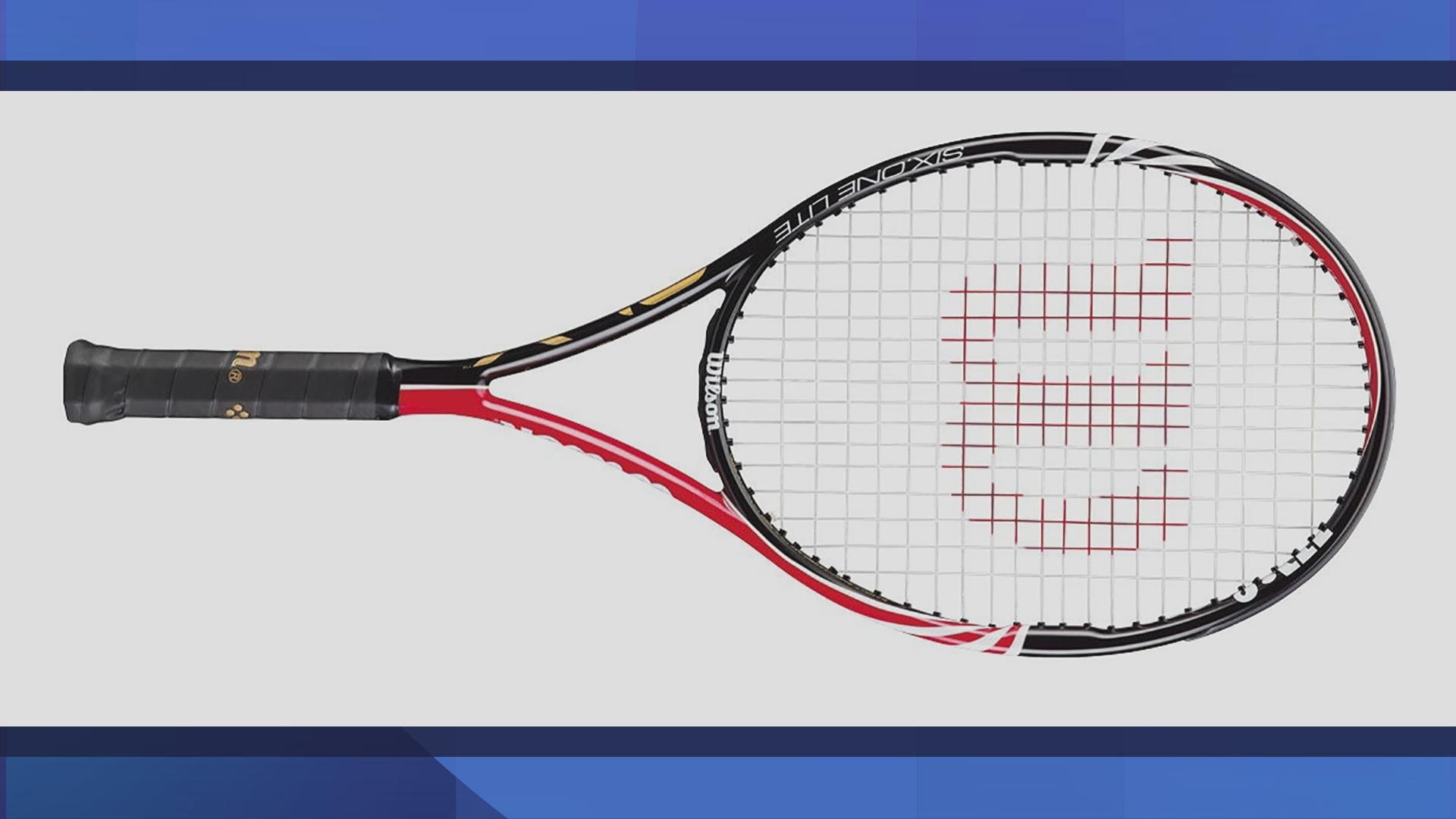 Crain's has compiled Chicago's most innovative companies of 2016. The top 25 inventions include a new spin on the tennis racket by Wilson Wilson Sporting Goods. Wilson may be 102 years old, but innovation is the name of the game. Other honorable invention mentions include a bacon-cutting machine by a Mokena company and improved technology for headphones by Shure. 
---
More business stories: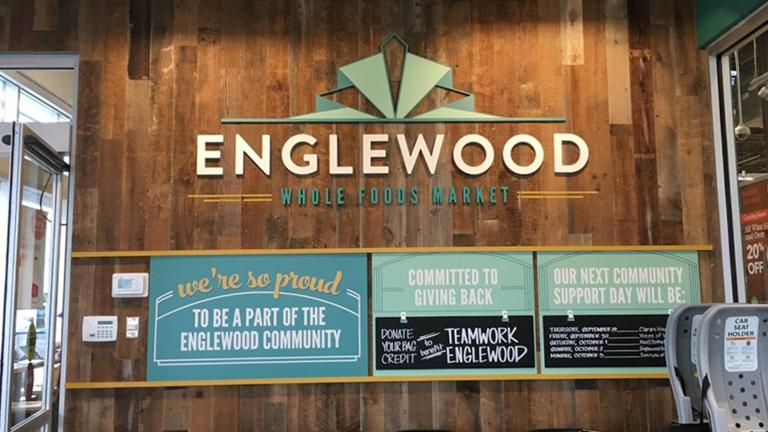 Whole Foods Brings Economic Development, Lower Prices to Englewood
Sept. 29: A brand-new grocery store opens its doors in one of the city's food deserts. What does it mean for neighbors in Englewood?
---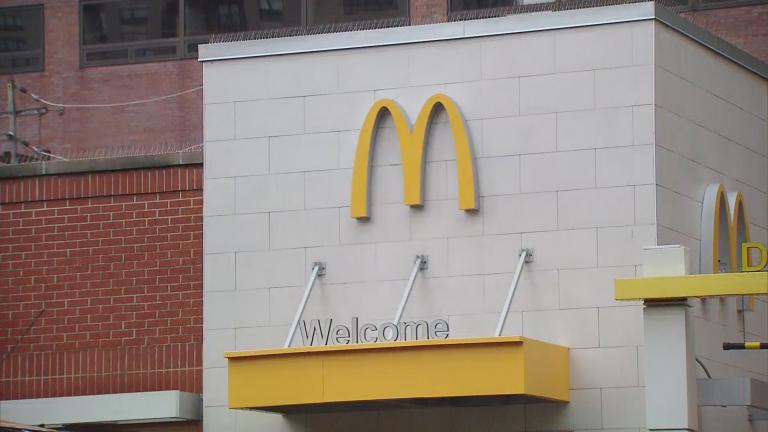 See the McDonald's of the Future in Present-Day Chicago
Sept. 28: Crain's Chicago Business managing editor Ann Dwyer reports on the McDonald's of the future, Rick Bayless's new business recipe and why online retailing giant Amazon is partnering with Merz Apothecary.
---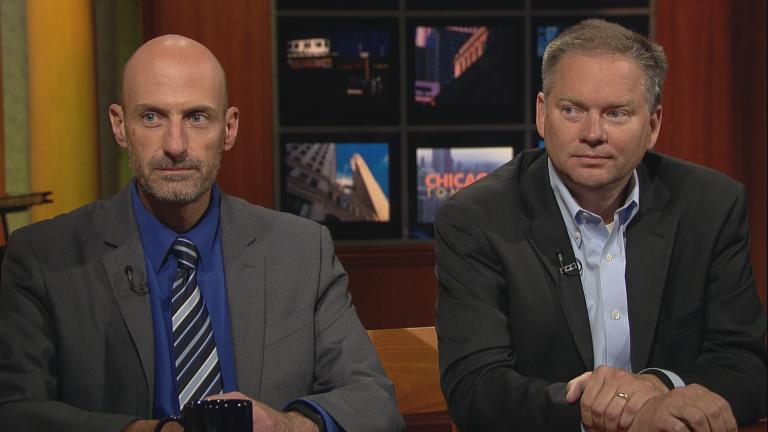 New Managing Editor at Chicago Sun-Times on What's Ahead for Newspaper
Sept. 27: The Chicago Sun-times has a new managing editor. We'll talk with him and the paper's publisher and editor-in-chief about what's ahead for the city's oldest continuously published daily newspaper.
---