The World Series is tied at one game apiece as the Indians and Cubs head to Wrigley Field for Game 3 on Friday night.
Tuesday night's history-making game – the Cubs' first-ever televised fall classic – was well-watched by viewers in Chicago, Cleveland and around the country. In Chicago, Wednesday night's numbers were even higher.
And the players dominating the game are becoming well-known commodities that businesses want to cash in on.
Joining Chicago Tonight talk through the TV ratings and the business side of the Cubs' success is Crain's Chicago Business reporter Danny Ecker.
Game 2 was the highest-rated World Series opener since the Yankees-Phillies opener in 2009, Ecker reports. In Chicago the game earned a 34.1 TV rating, meaning some 1.2 million households tuned in to Fox to watch the game. In Cleveland the game pulled a 46.5, on par with ratings for recent NBA Finals games featuring the Cleveland Cavaliers.
The Cubs finished the 2016 MLB regular season with the best record in baseball, and garnered a wealth of media attention locally and nationally. Some brands are trying to siphon off a bit of that wealth, even though they aren't official marketing partners of the Cubs. Ecker reports that Miller Lite has been running ads with the obviously Cubs-influenced tag lines "History Starts Now" and "It's Our Year," which stay just shy of infringing on Budweiser's Cubs licensing rights. Other brands have been ordered to change their ways, or have gotten around licensing with charity tie-ins.
Brands have also been looking to Cubs stars like Anthony Rizzo and Kris Bryant for marketing deals. Ecker reported earlier this year that the young stars' Q Scores – a measure of their appeal to the public – rank in the top 10 among MLB players, with Bryant topping the list.
And of course, the ability to develop or trade for stars like Bryant, Rizzo, and a host of others depends in large part on the Cubs' financial stability and managing prowess. While fans may grouse about changes to Wrigleyville, Ecker says developments like the 175-room hotel adjacent to the ballpark that the team's owners are behind contribute to a strong revenue stream that the team has lacked in past decades.
---
Related stories: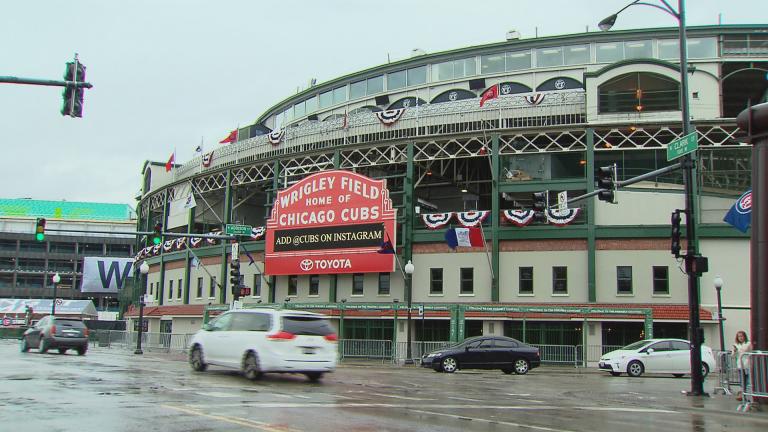 Aldermen Gripe About Lost Cubs Tickets
Oct. 26: Aldermen are none too happy about the new ethics rules prohibiting them from purchasing face value World Series tickets. More on that and what security measures are being taken for this weekend.
---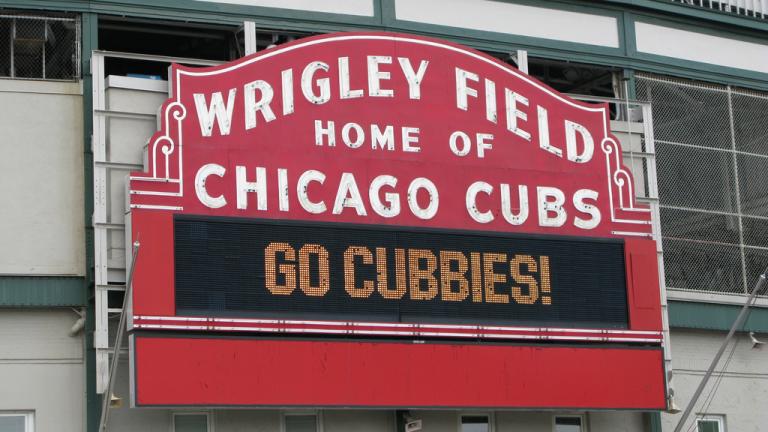 The High Cost of the World Series in Chicago
Oct. 26: For Chicago's long-suffering fans to get in on the action of the Cubs' historic championship run, they'll have to pony up the big bucks.
---
Share Your Cubs Fan Photos With Us
Cubs fans, show us how you celebrate your amazing team! Whether you've got shots from Wrigley Field or your neighborhood bar, we'd like to see them.
---