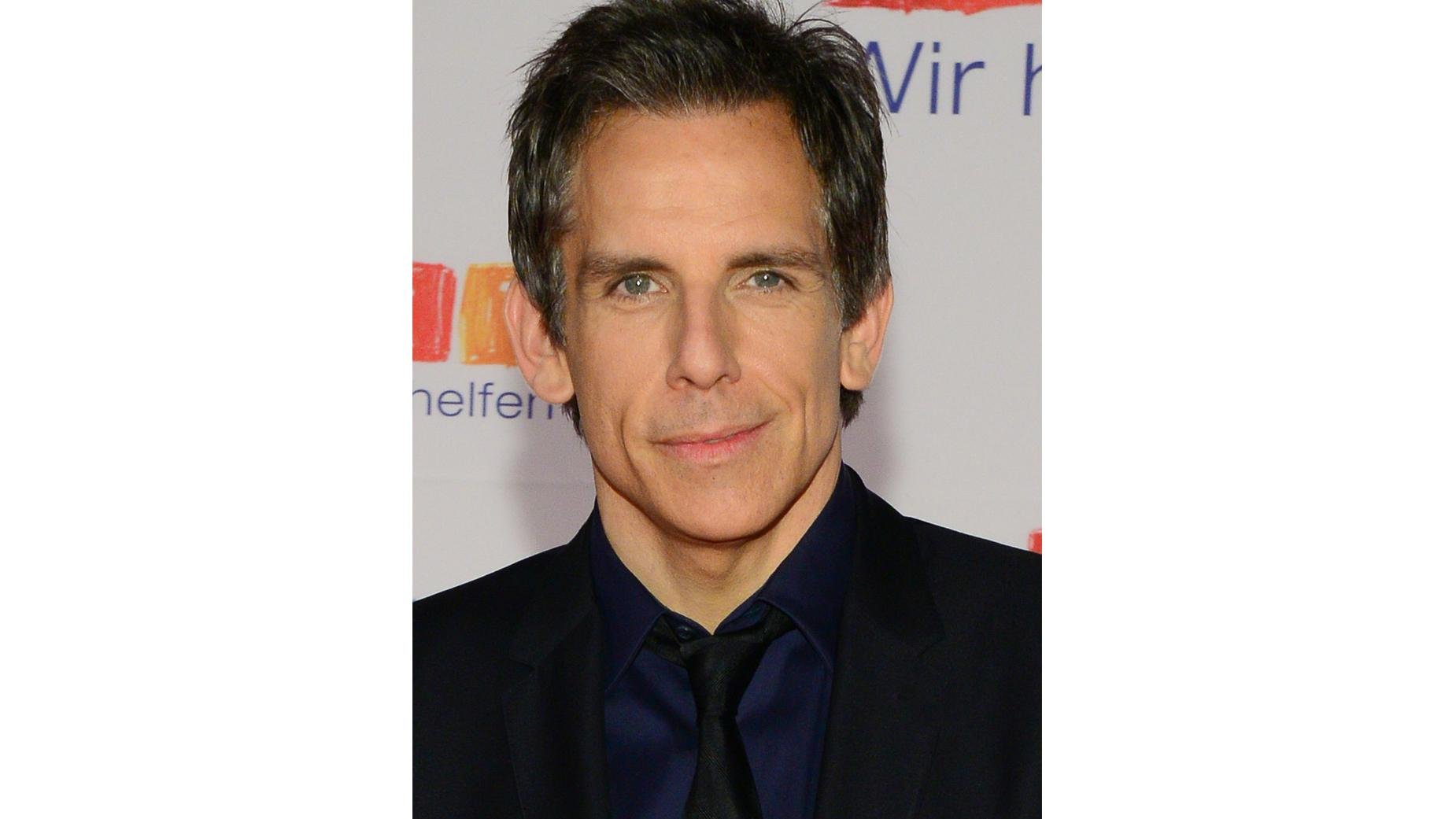 Ben Stiller (Michael Schilling / Wikimedia Commons)
Earlier this month Ben Stiller revealed in a post on Medium that he was treated for prostate cancer in 2014 and credited the PSA blood test with saving his life.
"I got diagnosed with prostate cancer on Friday, June 13th, 2014. On September 17th of that year I got a test back telling me I was cancer free," Stiller said in the post.
"Taking the PSA test saved my life," he added. "What I had—and I'm healthy today because of it—was a thoughtful internist who felt like I was around the age to start checking my PSA level, and discussed it with me."
Stiller's surgeon, Chicago-based Dr. Edward Schaeffer, said it was "great" for the actor to share his story.
"Any man or woman who's brave enough to talk about their diagnosis and treatment of cancer, I think is an incredible thing," Schaeffer said.
"I think in particular men who are able to talk about their prostate cancer journey because it has an effect on men and their perception of their manliness … and their sexuality, I think that that is harder to do. I think that Ben was great for 10 reasons to talk about it."
---
Read: The Prostate Cancer Test That Saved My Life
---
Prostate cancer symptoms and risks
Prostate cancer affects 180,000 men in the United States each year and 27,000 die annually from the disease, according to Schaeffer, who's a professor and chair of the department of urology at Northwestern University.
Men of African ancestry and those who have a family history of the disease are at an increased risk of being diagnosed with cancer and subsequently dying from the disease.
In its early stages, prostate cancer may not cause any signs or symptoms, according to the Mayo Clinic. In more advanced stages, symptoms include trouble urinating, decreased force in the stream of urine, blood in semen, discomfort in the pelvic area, bone pain and erectile dysfunction.
Around age 50 men should begin discussions with their physician about whether or not they should begin screening for prostate cancer, Schaeffer said. Men that have a family history of prostate cancer or are of African descent should begin those conversations at age 40.
But screening at age 50 might not make sense for some men, Schaeffer said, because prostate cancer has a "long natural history," meaning it can be slow to progress. "If you were diagnosed with prostate cancer, it would often take a decade plus for you to end up dying or having morbidity from your cancer."
Prostate screening tests include a digital rectal examination (DRE) and blood test called the prostate-specific antigen (PSA) test. During a DRE, a physician inserts a gloved, lubricated finger into a man's rectum to examine his prostate, checking for any abnormalities in texture, shape or size.

"Taking the PSA test saved my life."
–Ben Stiller
---
The PSA blood test measures a protein produced by the prostate gland that is found in both cancerous and noncancerous tissue in the prostate, according to the Mayo Clinic. High levels of this protein could indicate the presence of prostate cancer, the Mayo Clinic says, or other conditions like an inflamed or enlarged prostate.
"It's not a cancer-specific test. It's a prostate-specific test," Schaeffer said. "It's not just the number, but how the number changes over time that's actually more important.
"If the number goes up a lot each year, then that would be something that would be worrisome."
In his Medium post, Stiller said he watched his PSA levels rise over 18 months before moving forward with further tests. Though he credits the test with saving his life, Stiller also acknowledged "it is definitely not foolproof."
History, controversy of PSA test
In 1986 the Food and Drug Administration approved the use of the PSA test to monitor the progression of prostate cancer in men who had already been diagnosed with the disease, according to the National Cancer Institute. In 1994 the FDA approved the use of the PSA test in conjunction with a digital rectal examination to screen for prostate cancer in asymptomatic men.
In the early 1990s, before PSA testing "really took off," one in five men, or 20 percent, would be diagnosed with metastatic prostate cancer, Schaeffer said. "One in five men would come in with something we could never treat them for.
"Today that number is 3 percent and that's because of the PSA testing."
While the test can allow for diagnosis at earlier stages, there are some drawbacks to it, including the potential for false-positive and false-negative results.
A false-positive result is when an elevated PSA level is detected when there is no cancer, according to the NCI. A false-negative result is when a low PSA level occurs despite the presence of cancer.
People opposed to PSA testing say that the test leads to unnecessary diagnostic studies, like biopsies, and overtreatment, Schaeffer said. "It could lead to a diagnosis of prostate cancer in a man that would never pose a threat to their life, meaning it would be a nonaggressive cancer and potential subsequent treatment could cause the patient harm."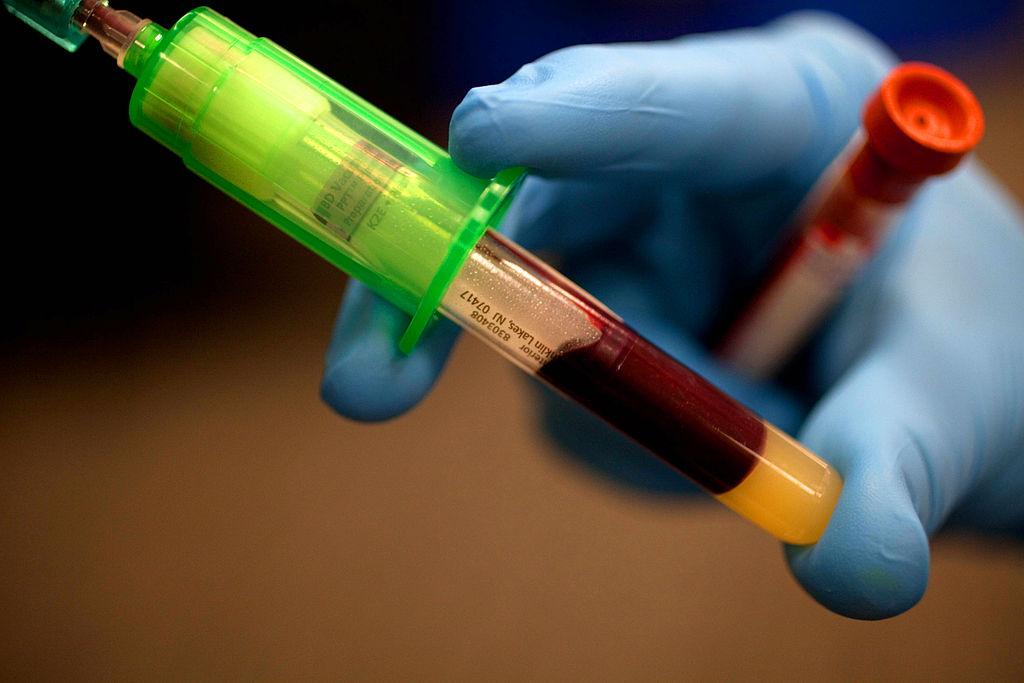 "It's not a cancer-specific test. It's a prostate-specific test," Northwestern Memorial Hospital urologist in chief Dr. Edward Schaeffer said of the PSA test. (Wikimedia Commons)
Controversy over the PSA test also stems from conflicting studies about its effectiveness, including two studies published in the New England Journal of Medicine in March 2009.
One study conducted in seven different European countries found PSA-based screening decreased the number of prostate cancer deaths by 20 percent. But that reduction in mortality came with an increased risk of overdiagnosis, according to the study.
A study conducted around the same time in the U.S. found very different results: "Screening was associated with no reduction in prostate-cancer mortality during the first 7 years of the trial, with similar results through 10 years," authors of the study wrote.
In 2012, the U.S. Preventive Services Task Force (USPSTF ) recommended against the PSA-based screening for prostate cancer, citing overdiagnosis and overtreatment. "Many more men in a screened population will experience the harms of screening and treatment of screen-detected disease than will experience the benefit," the USPSTF wrote in its 2012 recommendations.
The USPSTF is currently in the process of updating its recommendations on PSA testing (It is unclear what those recommendations will be.) as some call for the re-evaluation of the 2009 U.S. study.
Balancing the risk and benefits of the PSA test is "where there's been a lot of debate among scientists," Schaeffer said.
"It's not a black-and-white issue. There's a lot of grayness to it. That's why I'm a strong advocate of a personalized decision-making process every step of the way," he added. "I think that people who are opposed to the testing don't fully appreciate the journey that patients go on."
It's that journey that motivated Stiller to write his blog post.
"Without this PSA test itself, or any screening procedure at all, how are doctors going to detect asymptomatic cases like mine, before the cancer has spread and metastasized throughout one's body rendering it incurable?" Stiller wrote.
"I think men over the age of 40 should have the opportunity to discuss the test with their doctor and learn about it, so they can have the chance to be screened," he added. "After that an informed patient can make responsible choices as to how to proceed."
Prostate cancer treatment
If a man is found to have an "abnormal" PSA level, a physician would repeat the blood test and most likely order blood tests that are more cancer specific, such as the prostate health index (phi) or 4Kscore test, according to Schaeffer. Based on those results, a physician may then order an MRI of a man's prostate.
"That may eventually lead to a prostate biopsy … and that would be the diagnostic test that you could do to determine if there was something wrong—if you actually had a cancer," Schaeffer said.
Treatment is based on the health of the patient and the aggressiveness of the cancer. If the cancer is minimally aggressive, the cancer can be monitored through active surveillance.
"Then if the cancer progresses, or becomes bigger, or more aggressive, you'll want to think about an active intervention," Schaeffer said. "We think about active intervention for men who are diagnosed up front with a more aggressive cancer."
Active interventions for prostate cancer include surgery and radiation. Both treatments have urinary side effects that typically only last a few months after treatment, Schaeffer said. Surgery and radiation can also reduce a man's ability to have an erection. 
"This is a complicated issue, and an evolving one," Stiller wrote. "But in this imperfect world, I believe the best way to determine a course of action for the most treatable, yet deadly cancer, is to detect it early."
Follow Kristen Thometz on Twitter: @kristenthometz
---
Related stories: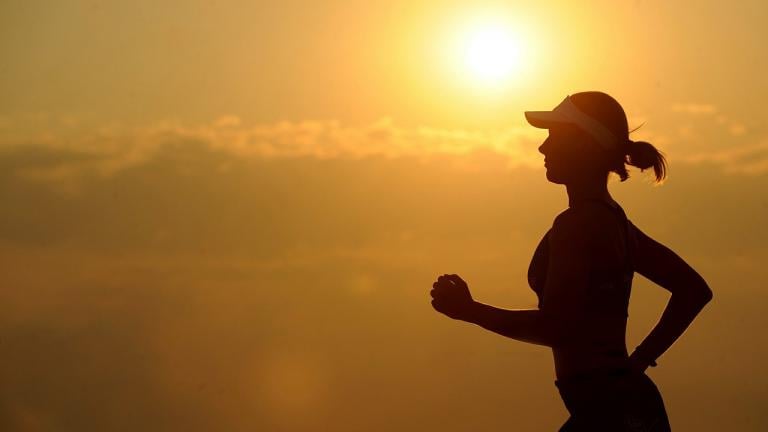 Daytime Exercise Could Be More Effective, Study Suggests
Oct. 24: Working out during the day may be more effective than cramming in a late-night session, according to a Northwestern Medicine study.
---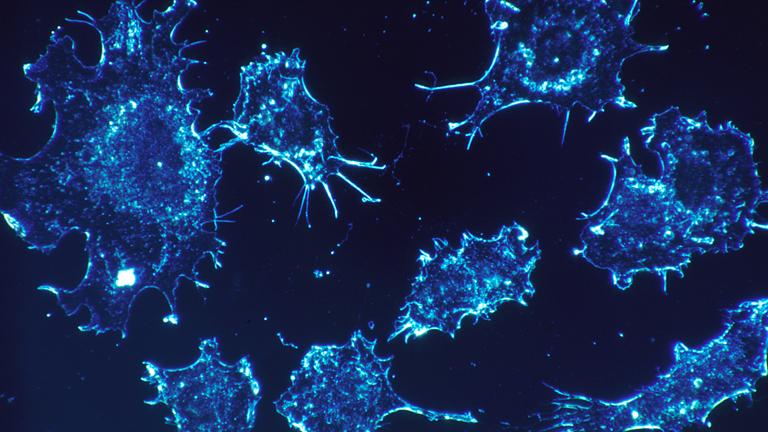 U of C Researchers Develop Therapy to Treat Lethal Cancers
Sept. 21: A new form of cancer treatment developed by University of Chicago scientists was so effective in studies that one researcher said it'd be a "breakthrough" if it were replicated in humans. 
---
Oct. 26, 2011: Should men undergo regular prostate cancer screenings? A new report says no. One of the leading proponents of the PSA test is here to tell us why he thinks the recommendation is dead wrong.
---