WTTW's 2016 Voters' Guide to the General Election is an online resource designed to inform voters about the candidates running for office in the Nov. 8 election.
Candidates were given two minutes to tell voters where they stand on the issues, why they feel they are best qualified and what they intend to do if elected or re-elected. The messages were recorded at the WTTW studios at no cost to the candidates. The Voters' Guide is an online version of Candidate Free Time, pioneered by WTTW in the 1992 race for U.S. Senate. This year's Candidate Free Time is underwritten in part by the League of Women Voters of Cook County and the City Club of Chicago.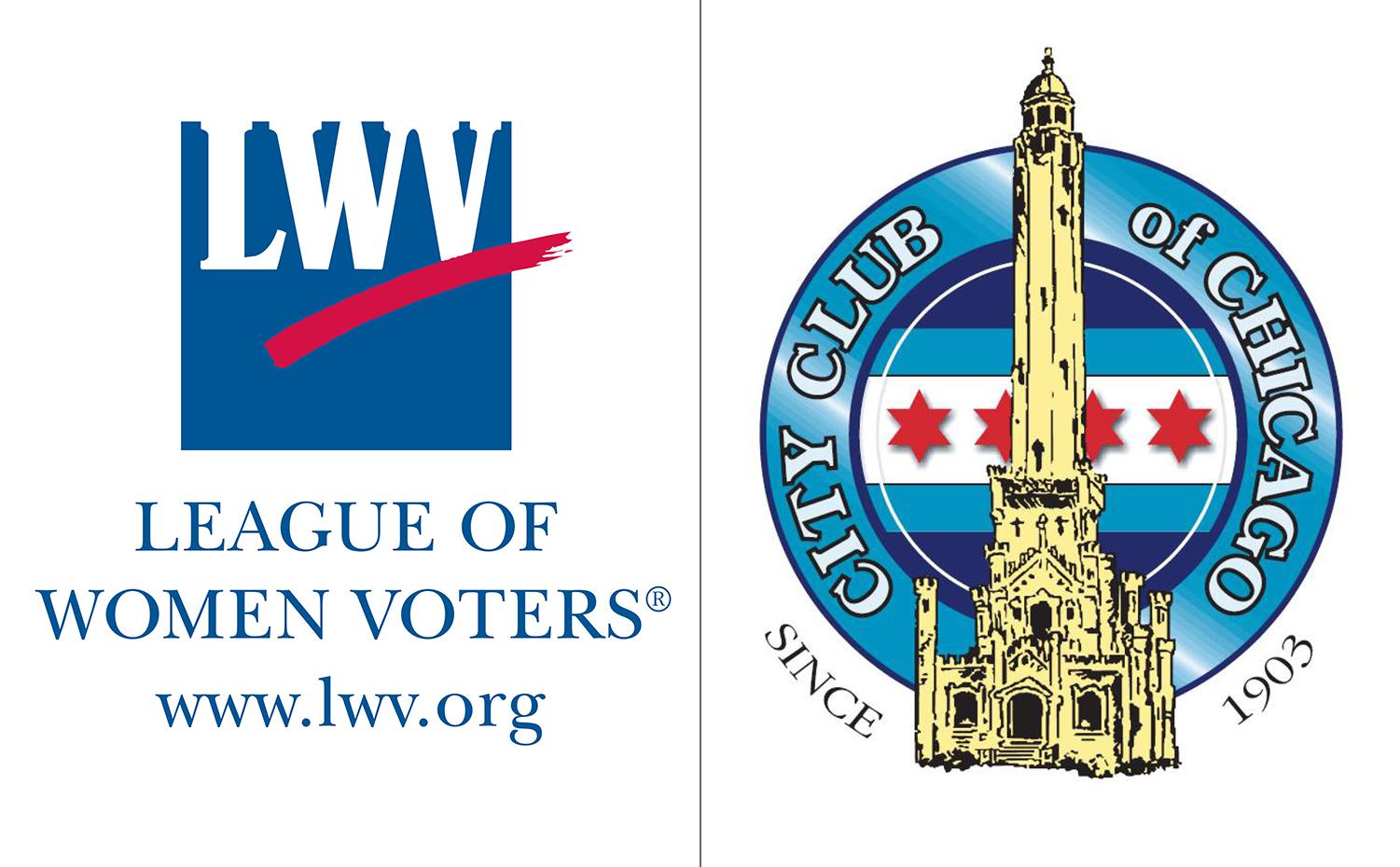 Candidate Free Time is underwritten in part by the League of Women Voters of Cook County and the City Club of Chicago About this candidate:
Name: Scott Summers
Party: Green
Born: May 23, 1949
Residence: Harvard
Family: Wife and 2 children
Occupation: Attorney, Public Guardian and Public Administrator of McHenry County
Political experience: Public Guardian of McHenry County (2013-Present) Public Administrator of McHenry County (2013-Present) Trustee, McHenry County College (2005-2009)
Website: summersforsenate.us

Candidate Q&A
What is your vision for this office?
I want to help our government move past political animosity and address the issues that matter: namely, a universal health care solution, equal opportunity, and action on climate change.
What is the most pressing issue facing constituents, and how can you help address it?
The issue that most concerns me right now is the ongoing gridlock in Congress. I would strive to build bridges and be a consensus maker so we can get them out of paralysis and back into a more deliberative function.

Candidate Statement
Hello. My name is Scott Summers. I'm the Illinois Green Party's candidate for United States Senator.
Even as children, many of us are hard-wired to embrace the two party system. I know that I was. But let's face it: the two party system isn't working very well. It's time for a new political party to join the established ones, and to bring fresh, bright ideas to our democracy and our ways of governance.
That new way begins with the methods by which our political campaigns are financed. I, like all Greens, absolutely refuse to take contributions from corporations, unions, or political action committees. By accepting only small donations from individual citizens, we Greens are able to devote our efforts solely to the public good.
For those not familiar with the Green Party, we stand for four major principles: social justice, grassroots democracy, ecological wisdom, and nonviolence.
Our foremost initiative is what we call a Green New Deal. In the pattern of the successful back-to-work programs of the 1930s, we propose a crash program that will at once address both climate change and chronic unemployment. We as a nation will train, and then put to work, people who will retrofit our buildings with the latest climate-smart improvements. We will also train technicians to construct new solar, wind, and geothermal generation facilities.
For more information about the Green Party platform, I encourage you to visit the national party website at gp.org. You can also visit my campaign website at summersforsenate.us for details about my ideas and programs.
The Green Party and I look forward to opening a new national dialogue that helps all of us find practical and commonsense ways to improve both our political process and our methods of governance. Thank you.

See more U.S. Senate candidates
Return to our 2016 Voters' Guide to the General Election
---