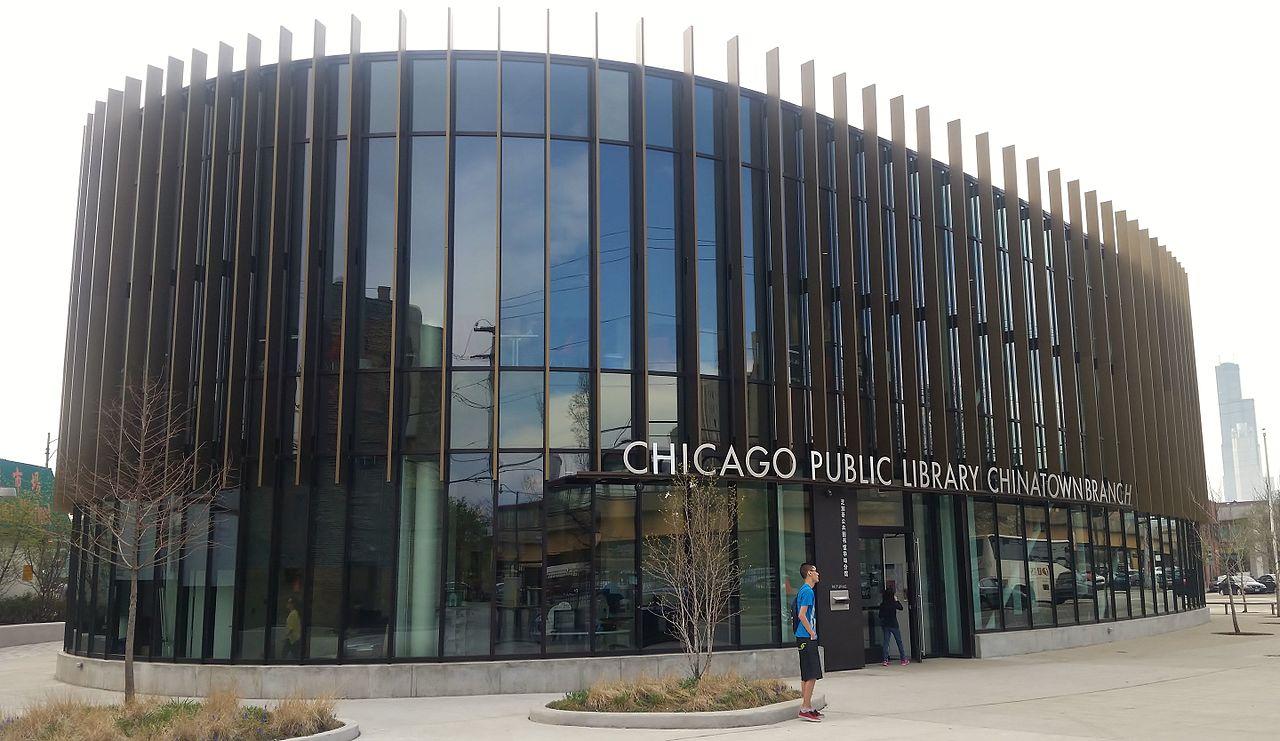 The Chicago Public Library's revamped Chinatown branch opened last year with a feng shui-influenced interior design and expansive views of the city. A design competition for three new CPL branches kicks off next year. (Steven Kevil / Wikimedia Commons)
New developments in three Chicago neighborhoods will put affordable housing options and libraries under the same roof.
The plan is the result of a new partnership between the Chicago Housing Authority and Chicago Public Libraries. 
Mayor Rahm Emanuel announced the project last week at the site of a planned senior housing building at Pratt and Western avenues in the West Ridge neighborhood on the North Side. The site will include a ground floor library that will offer a variety of services for both tenants and the greater community, including computer classes, job training, childhood learning spaces and homework assistance for students.
Similar mixed-income developments are slated for Taylor and Aberdeen streets in Little Italy, and Elston Avenue and Pulaski Road in Irving Park. The Little Italy location will become the new home of the Roosevelt branch library, while the Irving Park site will host the Independence branch library, which has been closed for nearly a year following damages from a fire.
Eugene Jones, Jr., CEO of the Chicago Housing Authority, says Chicago would be joining a short list of U.S. cities where similar mixed-use housing development projects have sprung up, including Los Angeles, Milwaukee and Brooklyn.
"By co-locating libraries with affordable housing, we not only provide housing and learning centers where they are needed, but we make communities more resilient and sustainable," said Jones in an email. "We know that housing is vital to our neighborhoods, but strong, healthy communities also require community anchors like libraries – that provide resources for lifelong learning."
Following last year's eye-catching redesign of the CPL's Chinatown branch by Brian Lee of Skidmore, Owings & Merrill, the city hopes these new locations will be architecturally significant as well. According to a press release, a two-stage design competition for each of the new sites aims to "break from the standard, cookie-cutter designs that are common to government buildings." An initial request for qualifications will be sent to design firms. From that group, up to three architectural firms will be selected to produce conceptual designs and budget details for each project.
The firms will eventually host community workshops to finalize their concepts. The competition process, including the workshops, is expected to last 10 weeks and will begin in 2017.
Brian Bannon, commissioner of Chicago Public Libraries, says the project could "transform a neighborhood" and spur economic development.
"Libraries are both a learning institution and a place where the entire spectrum of the community can convene," he said. "It's an ideal area for housing."
Details regarding funding, the number of units in each building and a timeline for the project are not yet specified.  
Follow Reuben Unrau on Twitter: @reubenunrau
---
Related stories: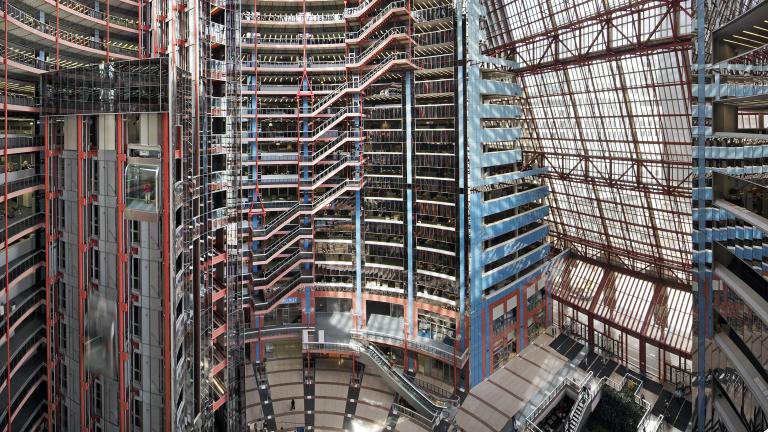 New Architecture Book Looks at 'Building Chicago'
Oct. 12: Masterworks of Chicago architecture from the early days through the 21st century: A new book from a longtime curator at the Art Institute looks at "Building Chicago."
---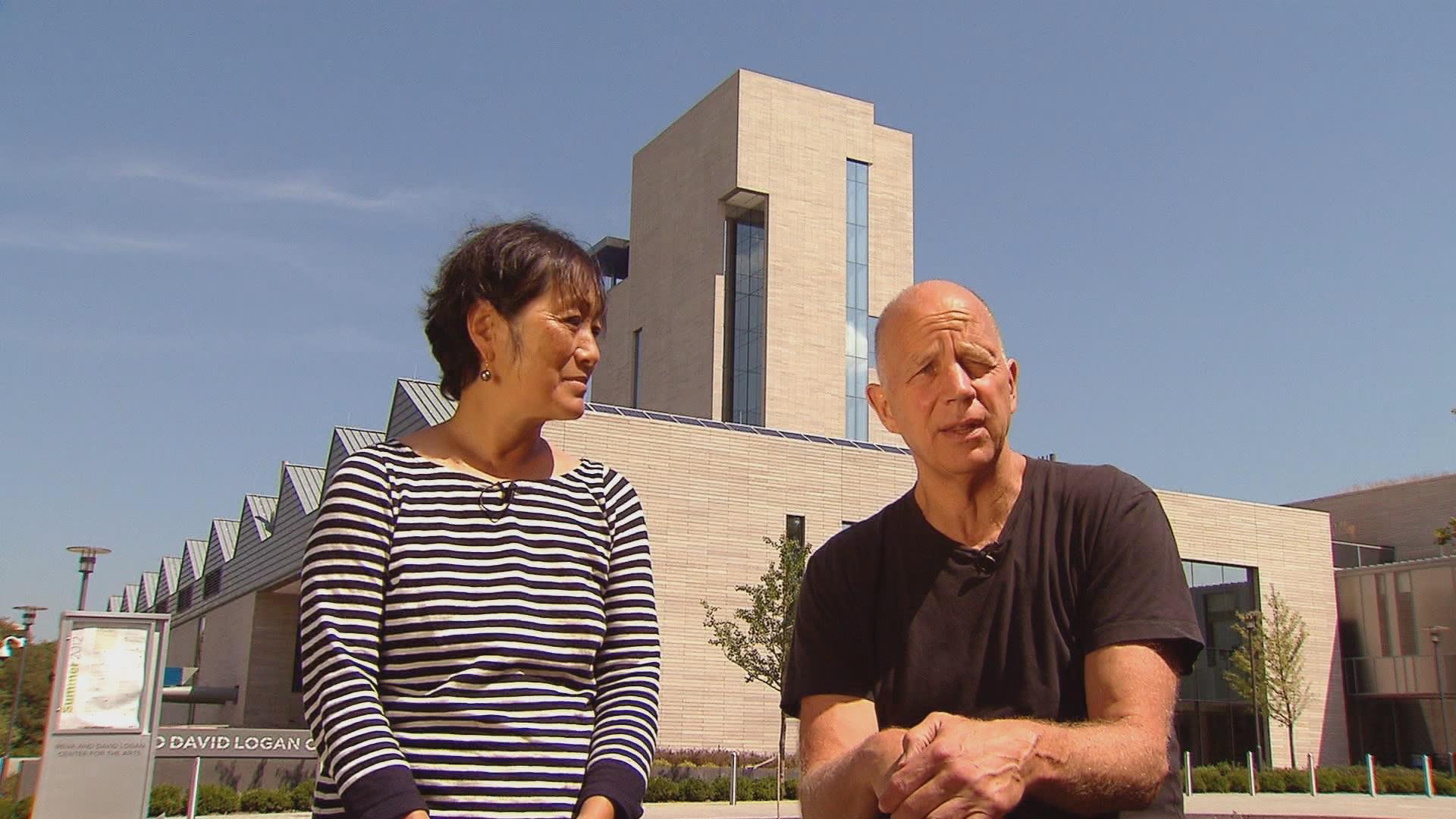 What's in Store for Chicago from NY-Based Architects of Obama Library
July 7: After an extensive search, the Obama Foundation chose a New York-based architectural firm to design the Obama Presidential Center. Blair Kamin gives us some insights into the work of the architects and what Chicago might expect to see from them.
---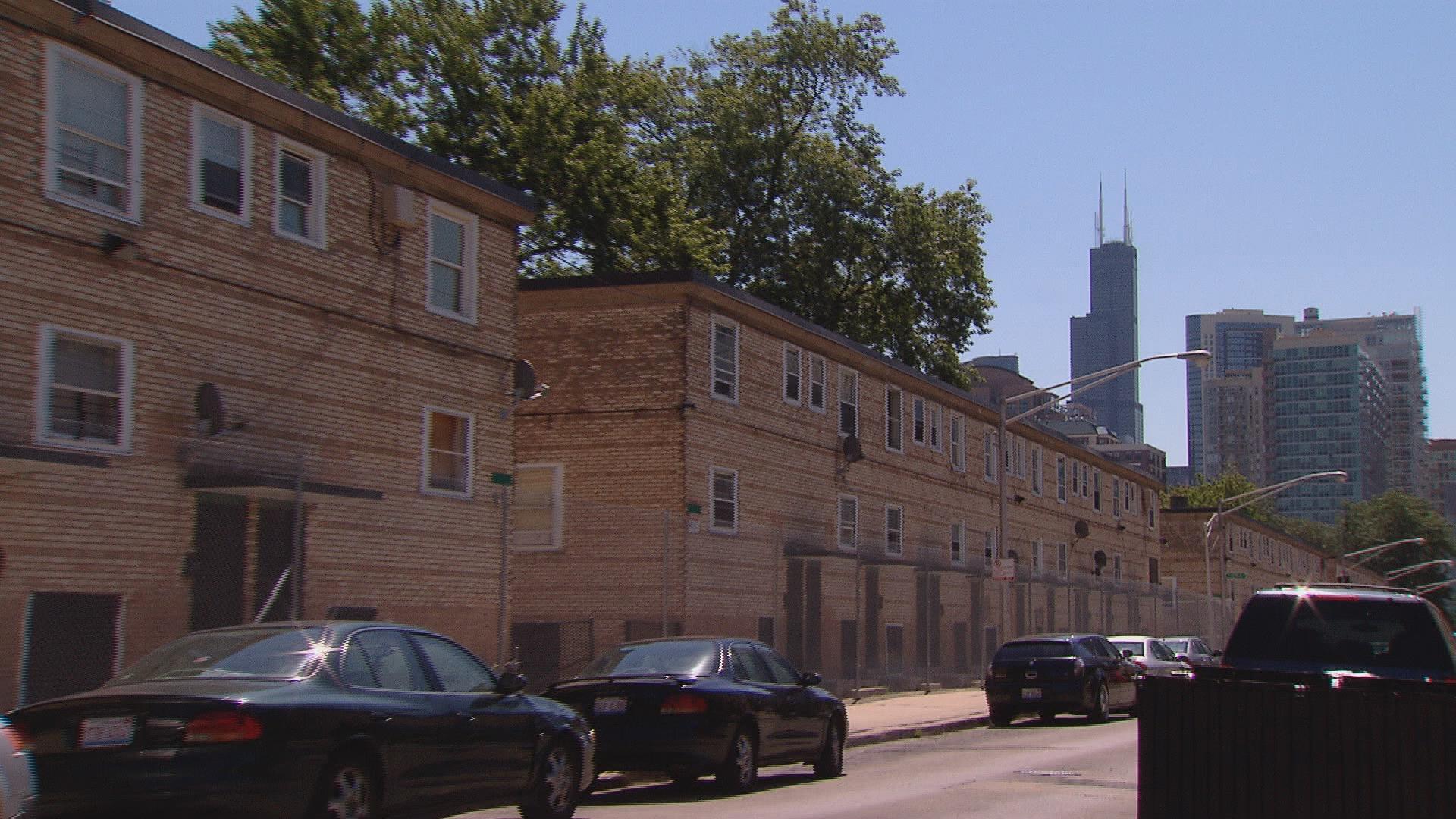 For Some Chicago Residents, Mixed Emotions on Affordable Housing
Sept. 10, 2015: Chicago began demolishing its crime-ridden, dilapidated public housing high-rises in the mid-1990s. By 2000, the city had launched the ambitious Plan for Transformation, aiming to replace 38,000 public housing units with new or rehabbed mixed-income units in 10 years. But 15 years later, the Chicago Housing Authority is still working to complete that goal.
---