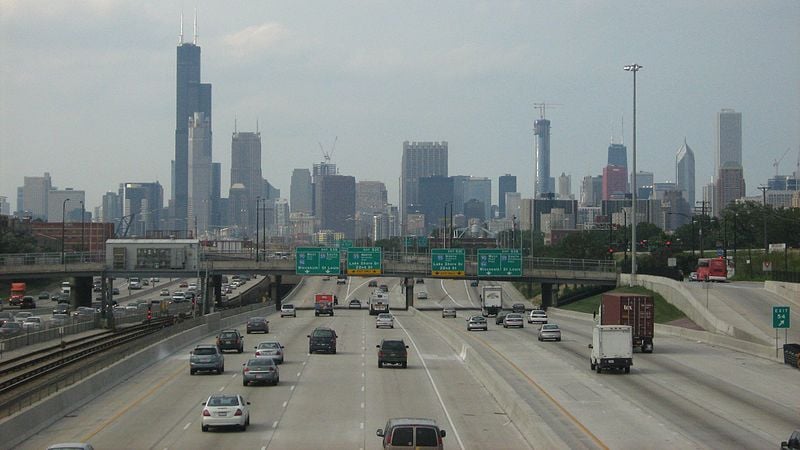 Starting Nov. 1, there will be no vehicle emissions testing facilities within the city of Chicago. (Zol87 / Flickr)
The Illinois Environmental Protection Agency will close two vehicle emissions testing facilities in Chicago, leaving motorists without a single testing center within city limits starting Nov. 1.
The decision, announced by the agency Wednesday, comes as a result of a new testing contract that aims to cut costs.
Test sites at 1850 W. Webster Ave. in Bucktown and 6959 W. Forest Preserve Drive in Harwood Heights will shutter by the end of the month. The EPA also announced the closure of suburban facilities in Elk Grove Village and Tinley Park.
Kim Biggs, a spokeswoman for the Illinois EPA, says motorists will not have to travel more than 12 miles to reach a testing station, which is required by state statute. In a press release, the EPA says Chicago-area drivers will have to commute an additional four miles, on average, starting in November.  
"Motorists may have a different drive, but this new contract will provide significant cost savings in Illinois," Biggs said.
The contract will save Illinois taxpayers around $11 million per year and an estimated $100 million over the next 10 years, according to the Illinois EPA. The move also includes measures that are designed to increase efficiency: Testing centers will have extended hours on Saturdays and each location (with the exception of the site in Schaumburg) will be equipped with high-capacity, two-lane facilities to help accommodate the expected increase in demand. Motorists will also be able to request extensions or exemptions from the testing requirement online.
Despite the savings, opponents fear the Chicago closures will create a burden on motorists in the state's largest city. Howard Learner, executive director of the Chicago-based Environmental Law and Policy Center, says the decision is "tone deaf and defies common sense."
"This testing program is important towards improving clean air, but now it will be harder for people to comply with the law and make their cars run cleaner," said Learner. "This imposes an unnecessary barrier for 3 million Chicagoans who will now have to drive to the suburbs to get their car tested."
Henry Henderson, Midwest director for the Natural Resources Defense Council, says the move is a step backward in combatting the city's air pollution problem.
"Chicago has a long history of air quality problems and this won't help because our cars have progressively become the biggest source of pollutants that cause the ozone pollution that sparks asthma and other health problems," Henderson said in an email. "The closure potentially means more miles driven and less attention given to the dirtiest cars in town—that is bad for our health and our economy."
Since the federal Clean Air Act amendments of 1990, Chicago and other major metropolitan areas around the country that do not meet federal air quality standards are required to implement vehicle emissions testing programs. Most new cars–those from 1996 or later–require an emissions test after they are four years old.
According to the EPA, an estimated 1.9 to 2.1 million vehicles are tested each year nationwide. 
---
Follow Reuben Unrau on Twitter: @reubenunrau
---
Related Stories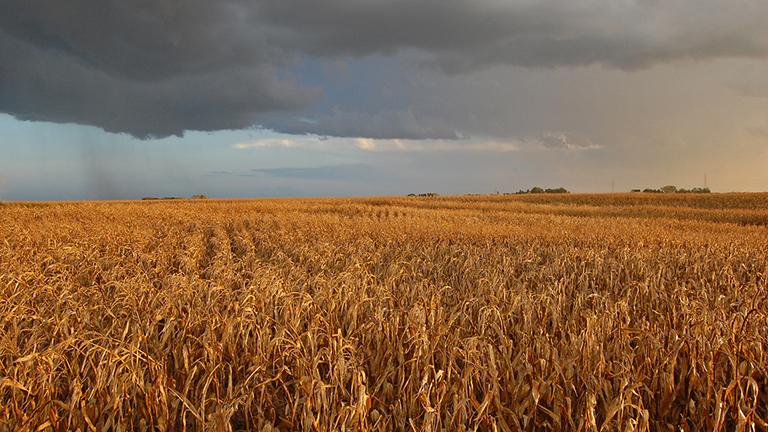 EPA: Widely Used Herbicide is Harmful to Wildlife
June 8: Some farm groups are criticizing a new report about the hazards of atrazine, a herbicide that was banned by the European Union more than 10 years ago.
---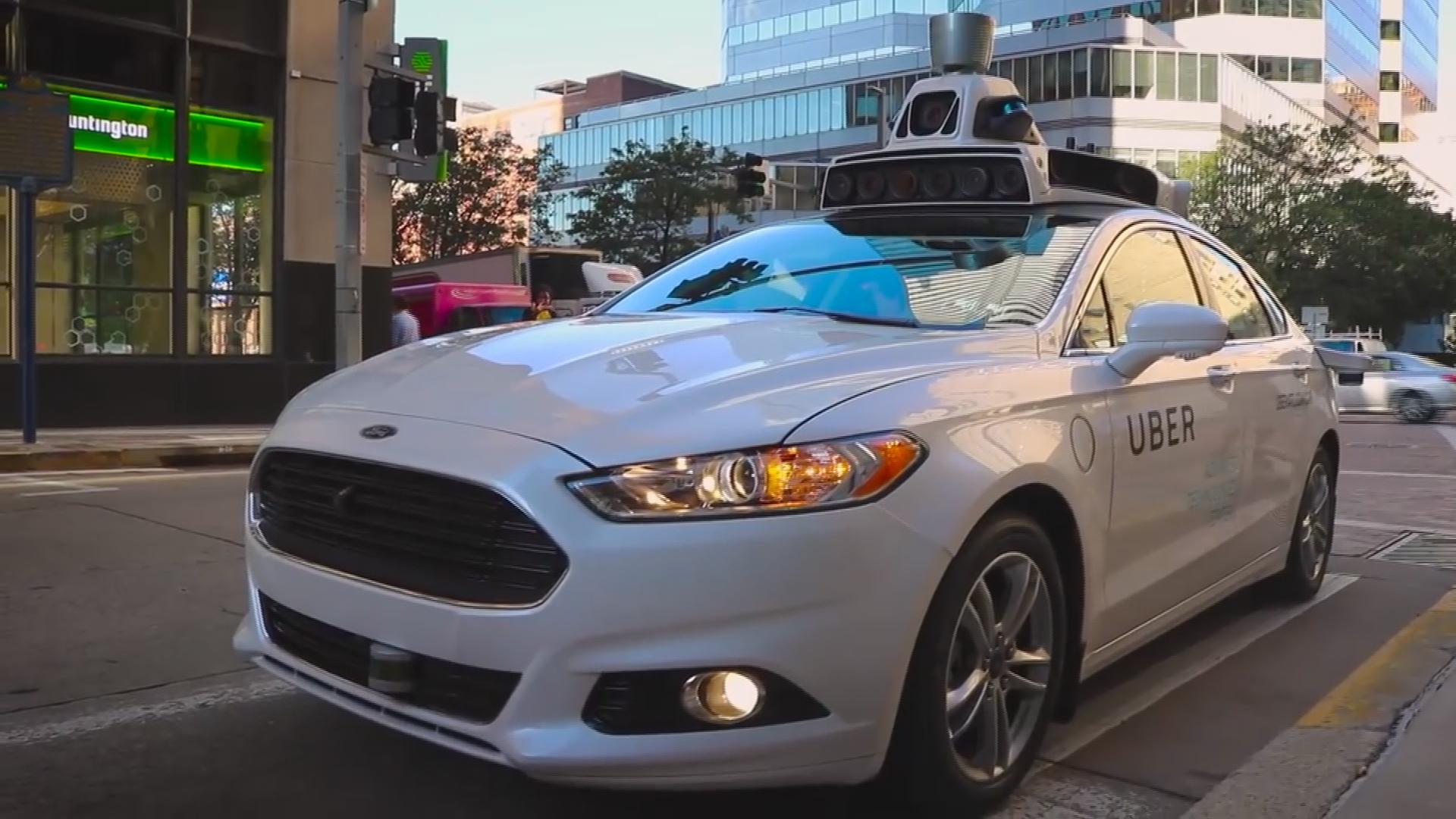 Discussing the Future of Autonomous Automobiles
Sept. 26: The arrival of driverless cars is shifting into high gear. They've already pulled into Pittsburgh–should Chicago give them the green light? A transportation engineer tells us about the future of autonomous automobiles.   
---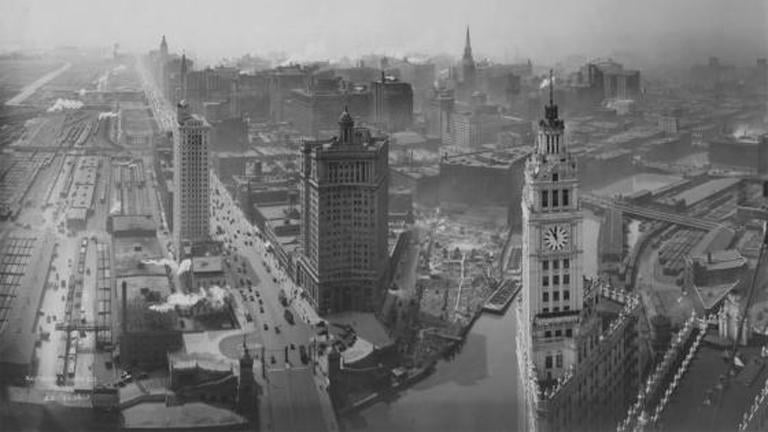 Ask Geoffrey: Chicago's Crusade Against Air Pollution
Jan. 6: Not that long ago, air pollution from burning coal made the Windy City more like the Smoggy City. Our local history expert Geoffrey Baer tells us how Chicago cleaned up its act. He'll also explore the Kentucky Colony that settled in the city and the history of a pediatric hospital on the South Side.
---