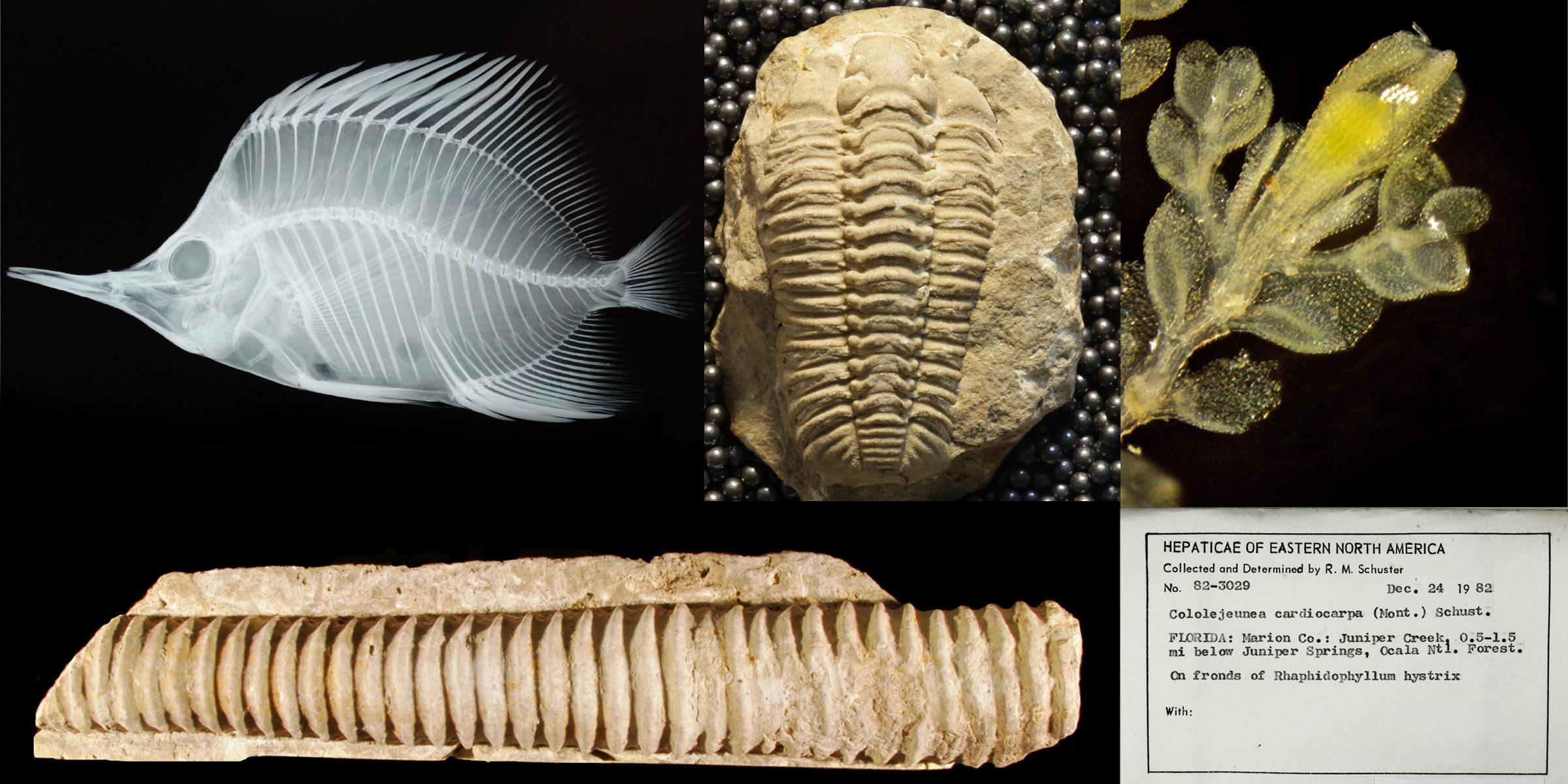 The Field Museum's Matt von Konrat says that more than 3 million plant specimens have yet to be digitally cataloged. "We still have a ton of undiscovered diversity locked away," he said. (Courtesy of the Field Museum)
The Field Museum is home to an estimated 30 million objects and specimens from across the globe, but only about 25 percent of the collection has been cataloged in a digital database, which would allow scientists around the world to study and conduct research on the objects.
To address this gap, the Field Museum is turning to the general public for help. Starting Thursday, volunteers ages 15 and up who sign up online will be given the opportunity to transcribe the information provided on specimen labels – a process known as digitization – including the specimen's image, name, date and location of where it was collected, and details of its surrounding habitat.
The event is part of WeDigBio, a four-day international effort to engage ordinary citizens in digitizing natural history collections in museums around the world.
Participants get free admission as well as a behind-the-scenes look into the Field's vast collection, which ranges from artifacts collected by European explorers like Captain Cook to plant fossils that date back hundreds of millions of years. Those who prefer to pitch in remotely can also sign up to volunteer.
Matthew von Konrat, head of the museum's botanical collection, says transferring this information from a physical platform to a digital database will streamline the research process for scientists by providing them access to thousands of more specimens to analyze.
"By digitizing this information, we can start to explore some really big questions associated with climate change and global warming," von Konrat said. "We hope by the public participating in this, they're part of the scientific process and they're helping scientists unlock this data. We're unlocking a whole lot of valuable information that can help us accelerate a whole process of biodiversity discovery."
Natural history digitization has been largely done on an ad-hoc scale for the last 15 to 20 years, von Konrat says, but thanks to recent funding initiatives, it has become a new focus in the science world. In September, the National Resource for Advancing Digitization of Biodiversity Collections received a five-year, $15.5 million grant from the National Science Association to increase its efforts of cataloguing specimens online.
As a student researcher in New Zealand during the 1990s, von Konrat says if he wanted to access information on Field Museum specimens, he would have to send a request form to the museum and wait several months for it to arrive. "Now, I can just pop online and check them out in an instant," he said.
This marks the second year that the Field is participating in the WeDigBio event. Last year, the museum drew more than 100 participants who helped digitized 7,500 specimens.
"If I were to do that myself, it would take three months," says von Konrat.  "That alone saved us an immense amount of time."

WeDigBio: Chicago takes place at the Field Museum from Thursday through Sunday. Each day there are two sessions: 8:30 a.m. to noon, and 1 p.m. to 4:30 p.m. For more information and to register to volunteer, click here.
Follow Reuben Unrau on Twitter: @reubenunrau
---
Related Stories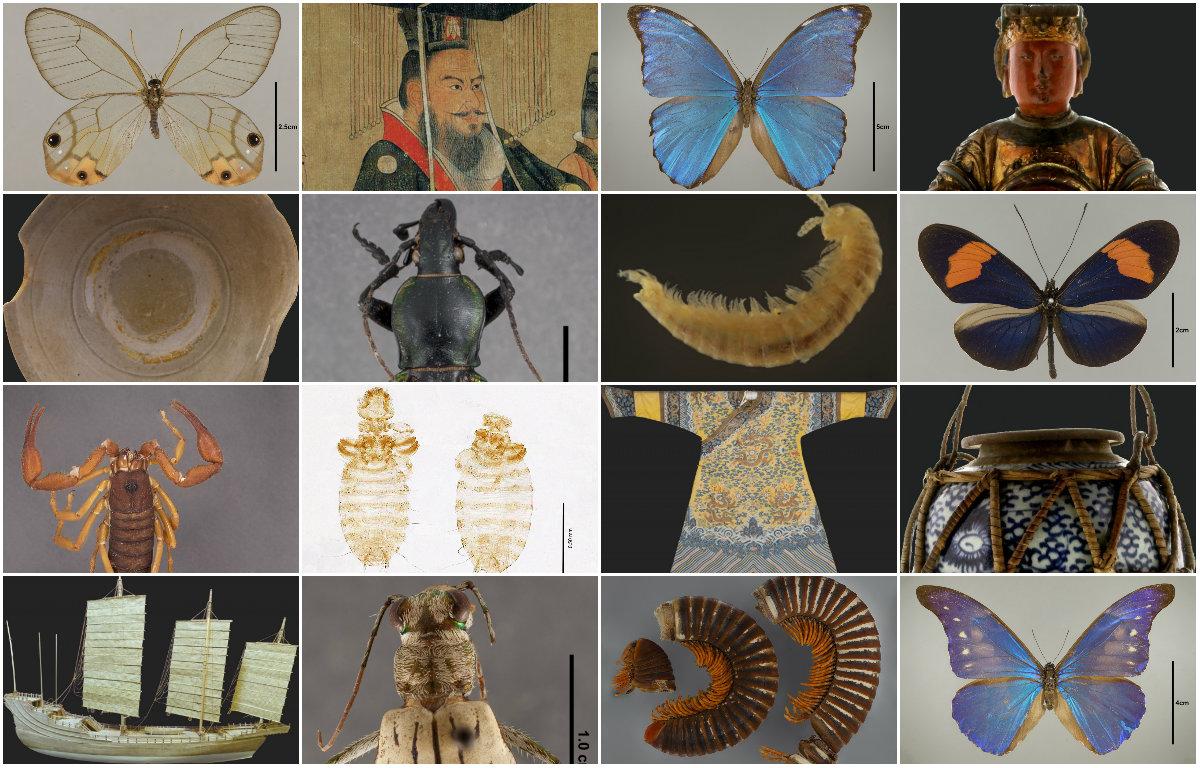 Field Museum Digitizes a Fraction of Its Nearly 30 Million Specimens
Dec. 2, 2015: More images are now available on the museum's website, but exactly what good are they to the public? 
---
Field Museum Fossil Identified as Early Relative of Dogs, Bears
Oct. 14: Thanks to an inquisitive Field Museum researcher, a nearly 40-million-year-old fossil housed at the institution has been identified as one of the earliest relatives of dogs, bears and foxes known as a beardog. 
---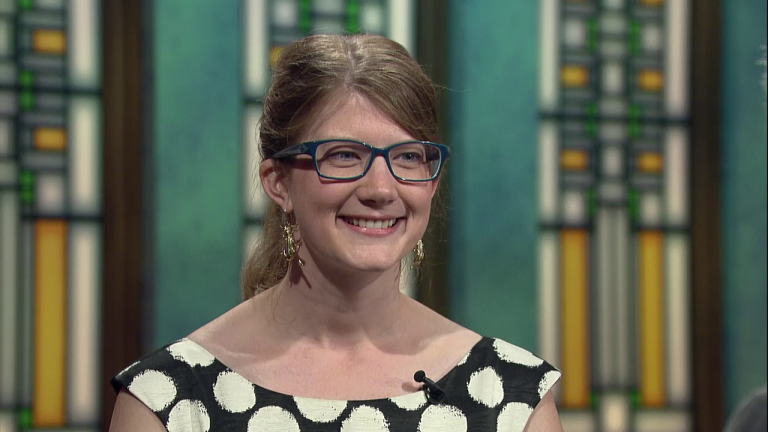 Emily Graslie Launches 'Natural News' Series
Oct. 3: The Field Museum's Chief Curiosity Correspondent has a new show and she's here to tell us all about it.
---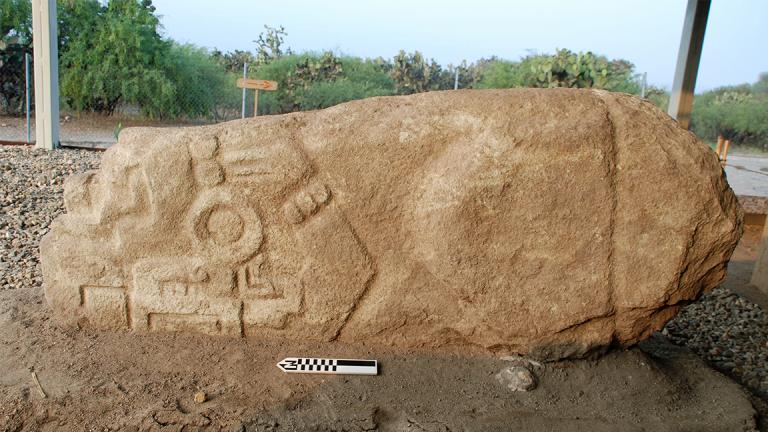 Field Museum Archaeologists Find Centuries-Old Crocodile Stone
Sept. 2: Field Museum archaeologists made an unexpected find while excavating an the site of an ancient city in southern Mexico.
---