Sunday's town hall debate between Hillary Clinton and Donald Trump was one of the most tense in history.
During the 90-minute debate, Trump attempted to diffuse the political damage of an explosive 2005 tape in which he was caught on a hot mic while taping a segment for "Access Hollywood" about his appearance on "Days of Our Lives." 
In the recorded conversation, Trump said that he made a move on a woman and failed. "I moved on her like a bitch, but I couldn't get there. And she was married. Then all of a sudden I see her, she's now got the big phony tits and everything. She's totally changed her look." 
Upon seeing soap actress Arianne Zucker, Trump told segment host Billy Bush, "I better use some Tic Tacs just in case I start kissing her. You know, I'm automatically attracted to beautiful — I just start kissing them. It's like a magnet. Just kiss. I don't even wait. And when you're a star, they let you do it. You can do anything."  Bush responded, "Whatever you want."  Trump replied, "Grab 'em by the p**sy. You can do anything." 
You can find an unedited transcript of Trump's conversation with Bush here.
So did his debate performance convince voters that he was sorry?
Demetra DeMonte, a National Committeewoman for the Republican Party says he hit a home run. "He was contrite, as he should have been," DeMonte says. "He humbled himself and apologized to his wife and family and to the American people. I take him at his word."
---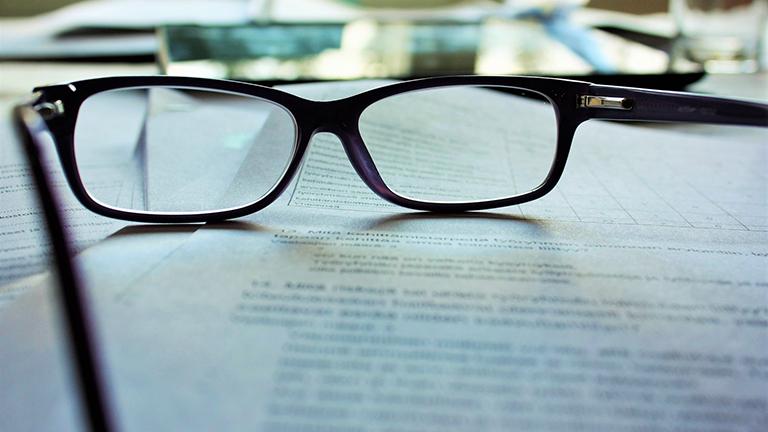 Read: DeMonte's letter to RNC members
---
Rebbeca Sive, author of "Every Day Is Election Day: A Woman's Guide to Winning Any Office, from the PTA to the White House" and a lecturer at the University of Chicago's Harris School of Public Policy is a Hillary Clinton supporter. When asked if it was fair game that Trump brought Bill Clinton accusers to the debate, Sive said, "the person running against Donald Trump is Hillary Clinton. We need to focus on the issues."
Sive and DeMonte join host Carol Marin to discuss whether Sunday's debate diffused the damage.
---
Related stories: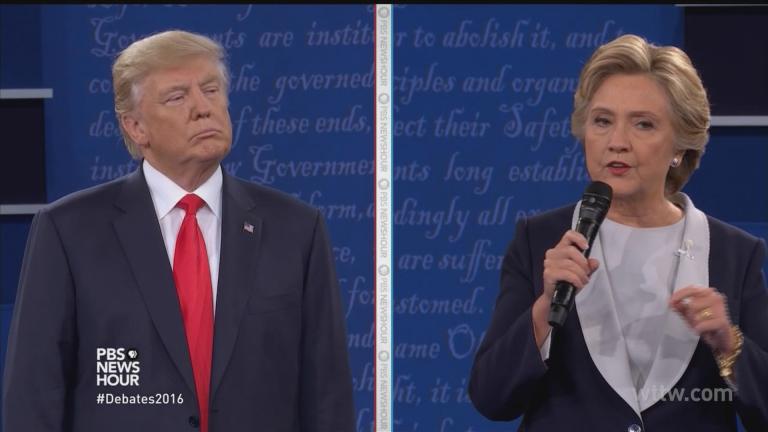 Second Clinton, Trump Debate Gets Personal
Oct. 10: The second presidential debate starts off frosty and quickly gets personal. Analysis of how the two candidates performed.
---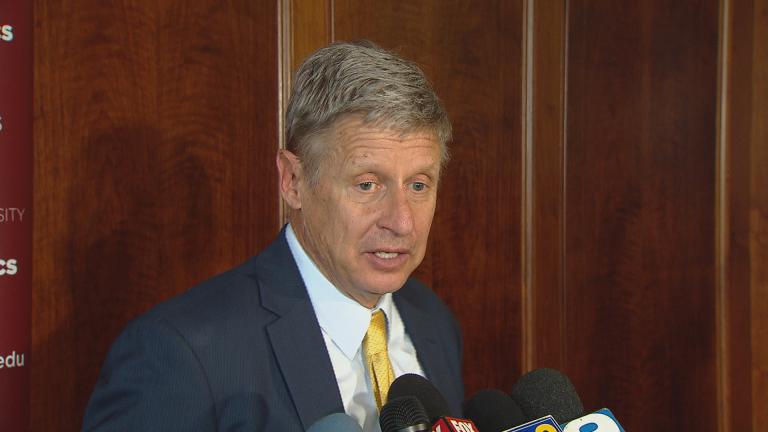 In Chicago, Gary Johnson Defends Foreign Policy 'Gaffes'
Oct. 7: Libertarian presidential candidate Gary Johnson said Friday at an event at the University of Chicago that despite his recent blunders on foreign policy, he is the preferred candidate among men and women in the armed forces.
---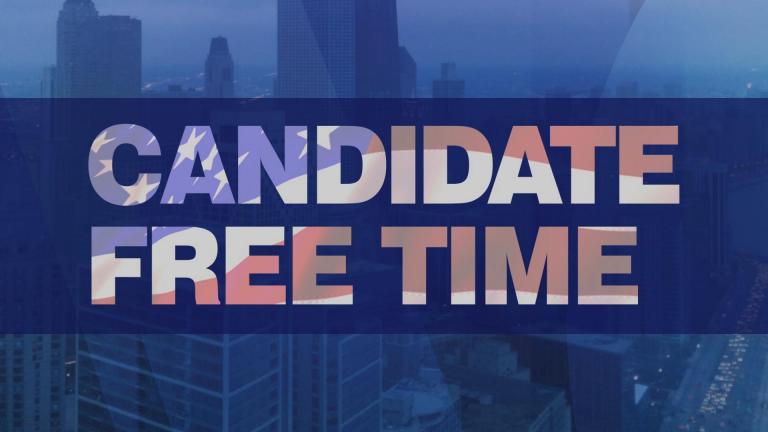 2016 Voters' Guide to the General Election
Oct. 7: This WTTW guide is an online resource designed to inform voters about the candidates running for office in the Nov. 8 election. Learn more.
---