A star witness who will testify beyond the grave in his own murder trial. A "super gang" that prosecutors say terrorized the South and West Sides with the help of an alleged assassin who has a misspelled tattoo. And a jury that will be kept anonymous due to concerns over their safety.
Document: Read the indictment Those are just some of the details in the trial of six alleged members of the Hobos street gang who are accused of committing nine murders. Opening statements in the trial are expected to take place later this week, but the trial itself could last months.
Federal prosecutors say the Hobos are a "renegade" collection of Gangster Disciples, Black Disciples and other gangs who committed various crimes between 2004 and 2013. In addition to the nine murders, federal prosecutors claim the gang robbed former NBA player Bobby Simmons at gunpoint outside a nightclub in 2006.
So who exactly are the Hobos, who did they allegedly murder and what does this trial mean as Chicago grapples with a rise in gun violence? Host Phil Ponce discusses all of that and more with Jon Seidel, a reporter with the Chicago Sun-Times who has been covering the case.
---
Related stories: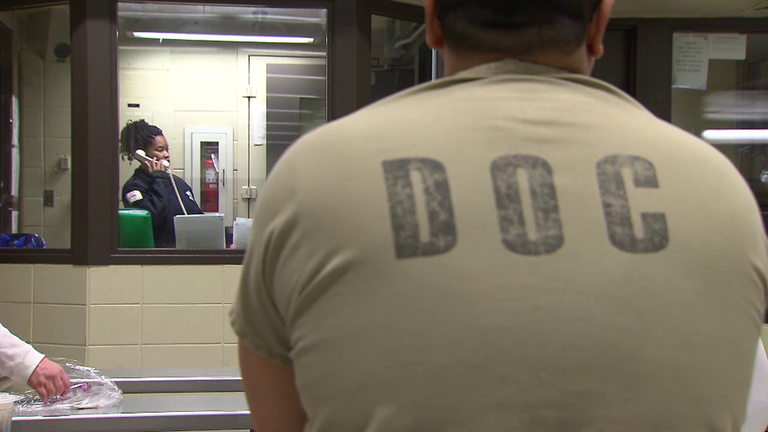 New 'Bizarre' Gang Surfaces in Cook County Jail
Aug. 31: A new gang has surfaced at the Cook County Jail that even the sheriff refers to as "bizarre." Tom Dart credits members of the gang, called Savage Life, with a hostage incident that occurred at the jail late last month.
---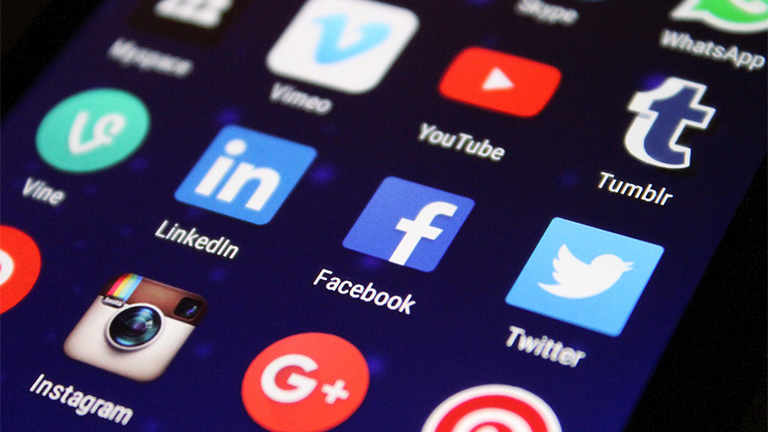 Social Media, Videos Fuel Gang Violence, Notoriety
June 29: As Chicago struggles to understand and control rising gun violence, there may be insight to be found in social media.
---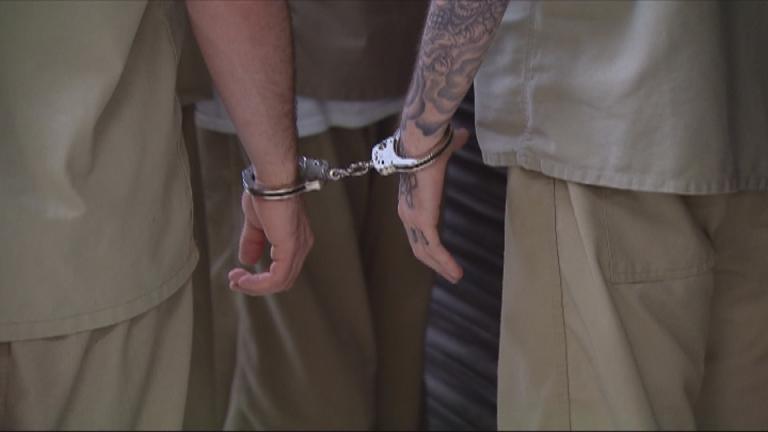 Cook County Court to Try New Approach to Justice
May 16: The Circuit Court of Cook County is creating a restorative justice community court that aims to empower victims and residents to help rehabilitate nonviolent adult offenders. The pilot program is expected to begin in early 2017 in North Lawndale.
---