The video cannot be displayed.
There is a growing consensus that the more than four-decades long war on drugs has failed.
Despite incarcerating more people per capita than any other country in the world, drug crime and abuse is rampant in the U.S.
A side effect of that war has been to criminalize many young black men who are far more likely to be stopped and punished for drug crimes than their white counterparts.
It is in this context that the Circuit Court of Cook County is to try a new approach involving the creation of a restorative justice community court that aims to empower victims and residents to help rehabilitate nonviolent adult offenders.
"Under the restorative justice approach the idea is not forever to exclude the offender from the community," said Cook County Chief Judge Timothy Evans.
"Through the restorative justice approach we are able to find out what led to the offending behavior, so if for example, someone was committing burglary to feed a drug addiction we could try and ensure the offender got addiction treatment rather than jail time.
"It also creates the possibility that for some offenders they may be able to avoid getting a criminal record."
Cook County Circuit Judge Colleen Sheehan, who works in the juvenile division of the circuit court, will preside over the restorative justice community court when it is up and running in North Lawndale.
Sheehan has used the restorative justice approach to handle a case involving a young offender who had broken into the home of a Chicago police officer. Both the victim and offender participated in a peace circle, in which the victim expressed how he was impacted by the crime which led to his son feeling unsafe in the home and moving in with his mother, Sheehan said. During the peace circle, both the offender and victim learned they both grew up without fathers, and Sheehan said, in the end the victim mentored the young offender.
Judges Evans and Sheehan are scheduled to join "Chicago Tonight" to talk with host Phil Ponce about restorative justice and the pilot program. 
---
Sign up for our morning newsletter to get all of our stories delivered to your mailbox each weekday.
---
Related 'Chicago Tonight' content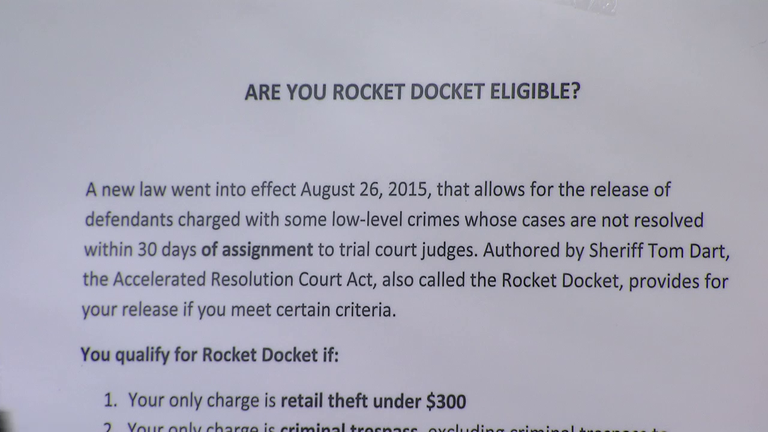 'Rocket Docket' Sends Low-Level Jail Inmates Home
Feb. 11: The Cook County Sheriff's Office is finding a way to keep certain criminal defendants at home and on the job, instead of in jail while they await trial. Brandis Friedman takes a look at the two-year pilot program.
---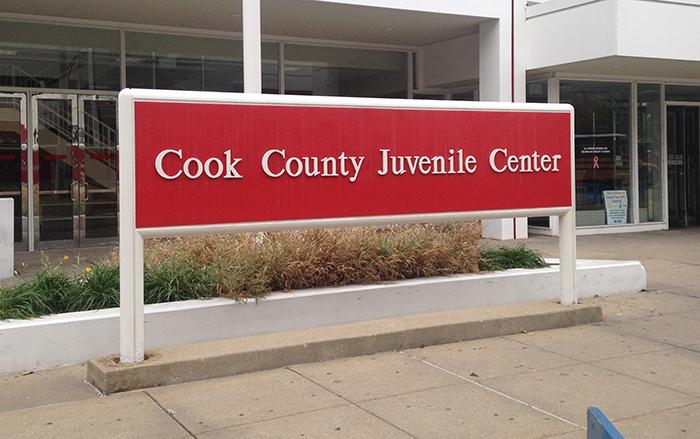 New Beginning for Cook County Juvenile Temporary Detention Center
Oct. 29, 2015: For years, the Cook County facility that houses juvenile delinquents was under the control of the federal government. Today it was handed back to the county.
---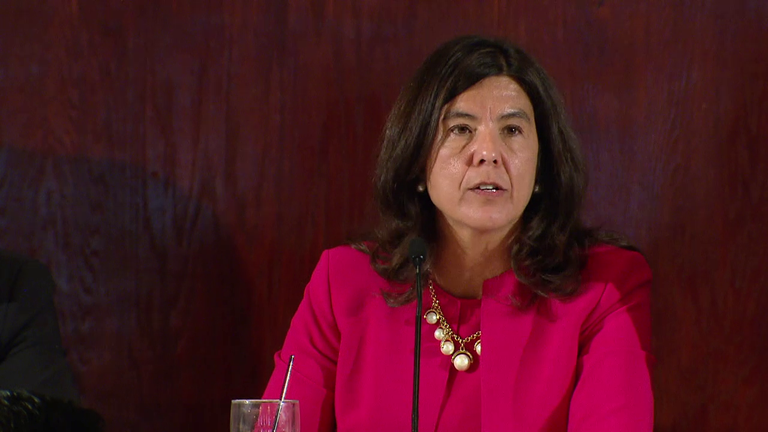 Changing Landscape of Cook County Jail
May 7, 2015: There's good and bad news for Cook County's troubled jail system. Paris Schutz looks at the changing landscape of the Cook County criminal justice system amid some political hardball between top county officials.
---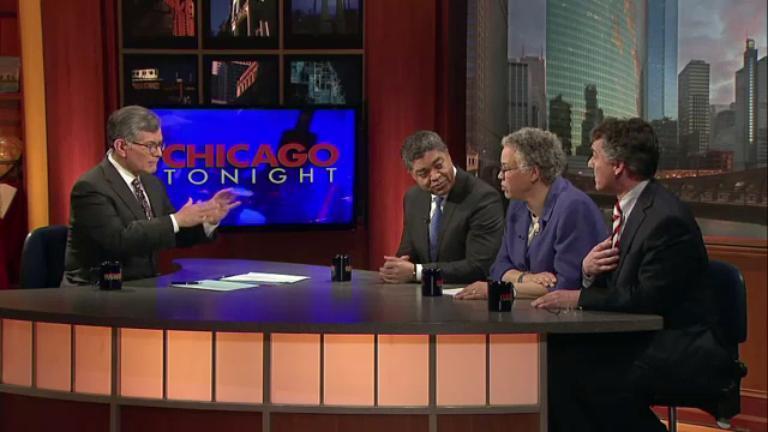 Cook County Jail Near Capacity
April 2, 2013: We speak with Cook County Board President Toni Preckwinkle, Circuit Court of Cook County Chief Judge Timothy Evans and Cook County Sheriff Tom Dart.
---