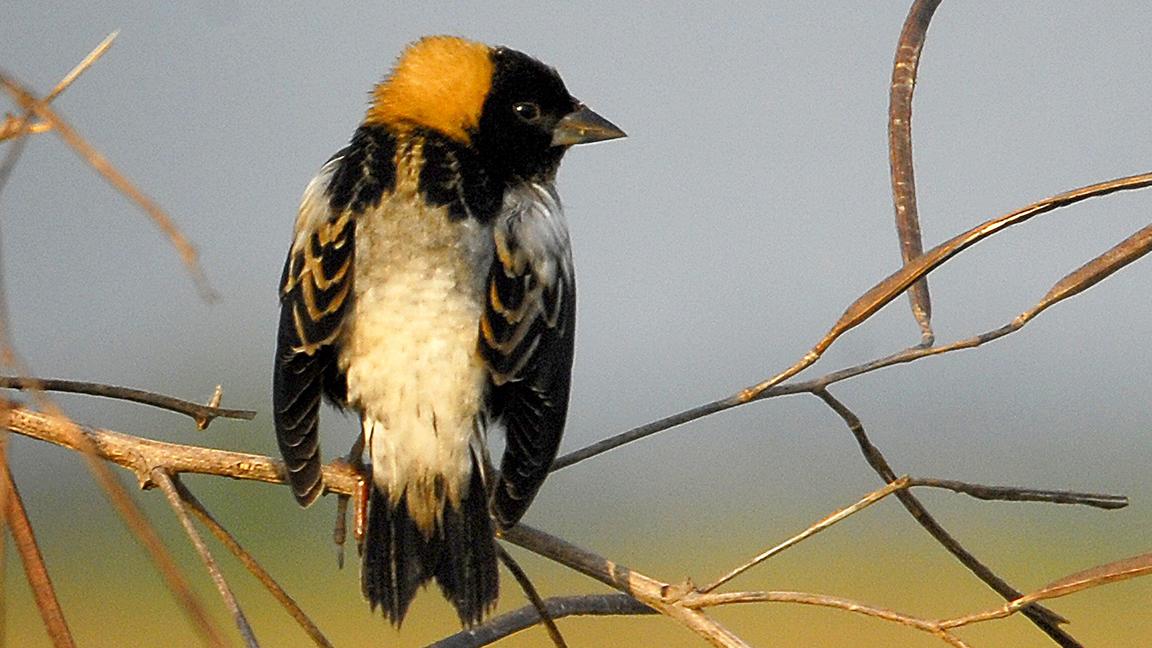 The U.S. population of Bobolinks declined by 74 percent between 1966 and 2014, according to the North American Breeding Bird Survey. (Andrea Westmoreland / Flickr)
A Chicago conservation alliance is asking for the public's help to save a dozen native species, including the endangered Blanding's turtle.
Chicago Wilderness launched a crowdfunding campaign earlier this month to mark its 20th anniversary. Called 12 Animals in 12 Weeks, the campaign asks for the public's financial help in raising $120,000 by Nov. 29 to save 12 "small but mighty" animals that are experiencing habitat loss in Illinois, Indiana, Michigan and Wisconsin.
Many of the species face additional threats, including a fungal disease called white-nose syndrome that's wiping out millions of little brown bats, another animal spotlighted by the campaign.
Money raised through the initiative will be used for projects specific to each species, such as removing invasive plant species from prairie habitats, and educating the public on how to plant milkweed, a plant crucial to the life cycle of the monarch butterfly. Efforts will be spearheaded by 11 different lead partners, including the Field Museum, Peggy Notebaert Nature Museum and Lincoln Park Zoo.
"It's a broad region," said Suzanne Malec-McKenna, executive director of Chicago Wilderness. "So we coordinate amongst the states to come up with a conservation strategy for each one of these species. By doing this we're able to have a really broad swath of environmental impact through the lens of these 12 species."
Unlike some other crowdfunding campaigns, Chicago Wilderness can use all money raised even if its end goal is not met. Since the campaign launched on Sept. 6, about $4,050 has been raised.
The alliance will hold their annual Chicago Wilderness Congress at the University of Chicago Forum on Nov. 2 from 8 a.m. to 6:30 p.m.
The event will feature panel discussions and presentations on key environmental issues as well as a two-part film festival. Registration is $40 for students and ranges from $80 to $130 for non-students. Check the event's website for pricing information.

Below: Four of the 12 priority species targeted in the campaign. To browse the full list–or to make a donation–visit the campaign website.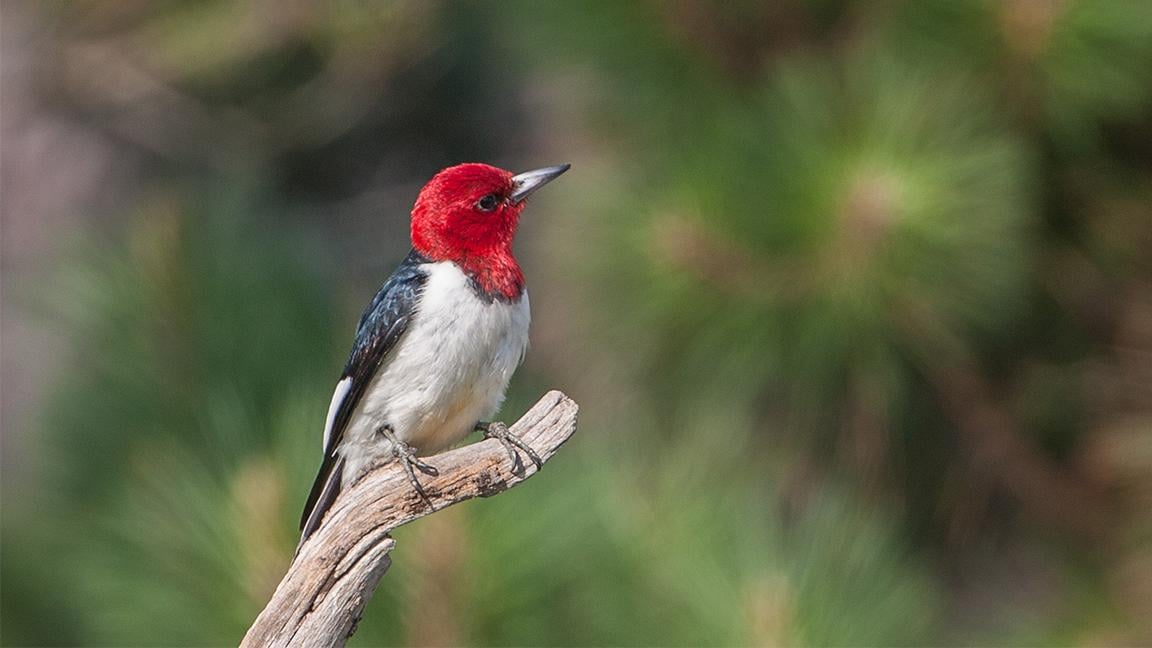 The Illinois chapter of the Nature Conservancy is restoring oak ecosystems for the red-headed woodpecker by planting trees and removing invasive plant species. (U.S. Fish and Wildlife Service) 
---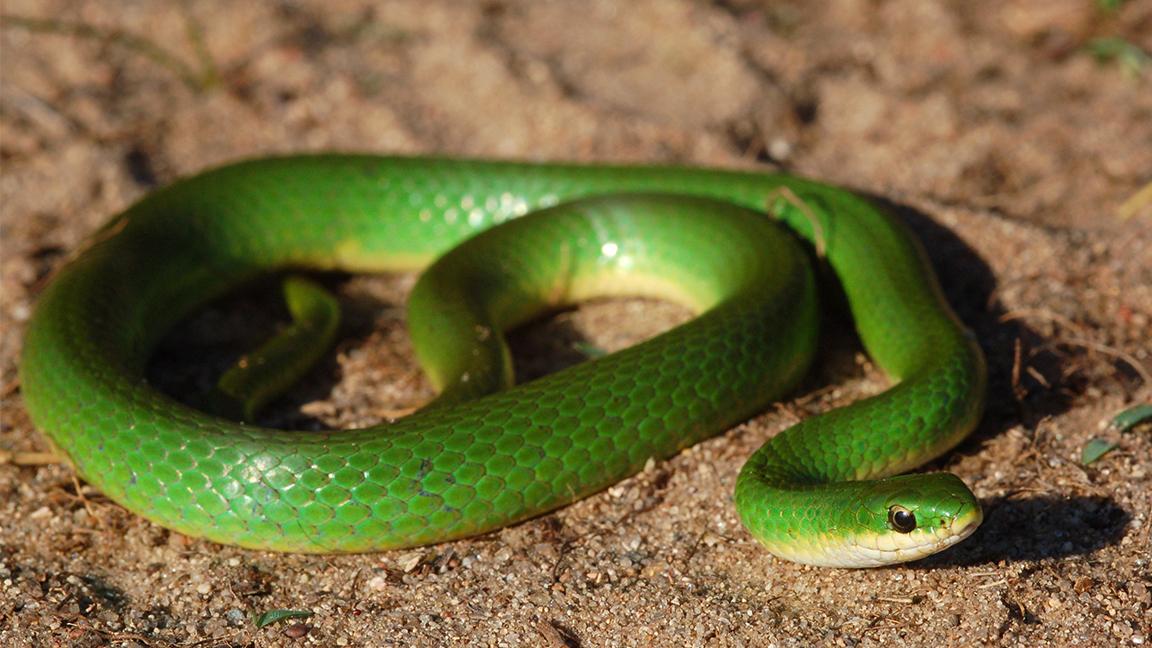 The Lincoln Park Zoo is breeding and releasing smooth green snakes, a species that's harmless to humans, in their preferred moist, marshy habitats. (squamatologist / Flickr)
---
The rusty patched bumble is a native insect that's experienced a 90-percent population decline due to the harmful effects of pesticides and herbicides, according to Malec-McKenna. She said funding for them will go towards population monitoring and planting helpful plant species for them to pollinate. (Dan Mullen / Flickr)
---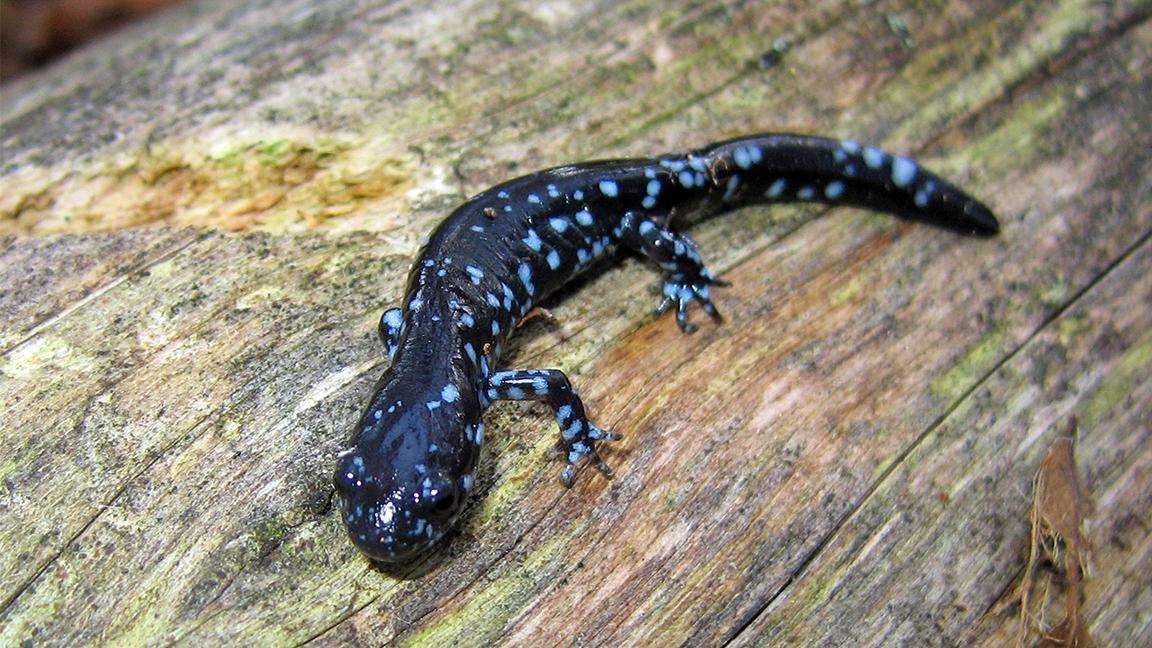 The blue-spotted salamander needs a specific type of habitat called vernal pools. "It's a spring pond that dries up later," Malec-McKenna said. "These ponds are where they lay their eggs and raise their young. Without them, there are no salamanders." (Greg Schechter / Flickr)
Follow Evan Garcia on Twitter: @EvanRGarcia
---
Related stories: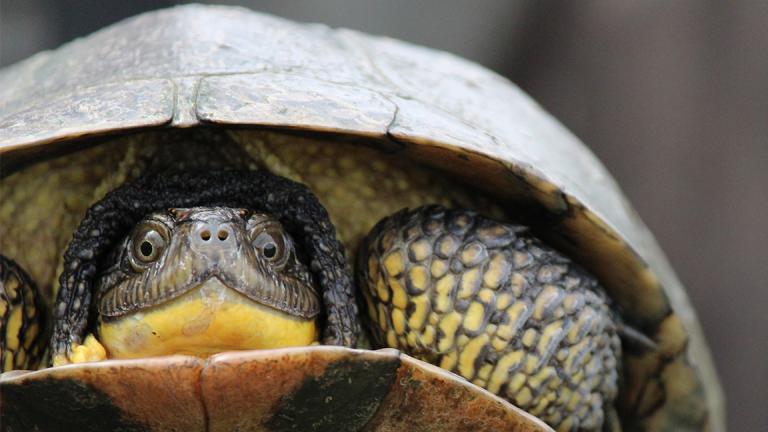 Notebaert Nature Museum Raises 131 Endangered Baby Turtles
Sept. 13: Blanding's turtles, an endangered species in Illinois and a half-dozen other states, are getting a head start on survival at the Peggy Notebaert Nature Museum.
---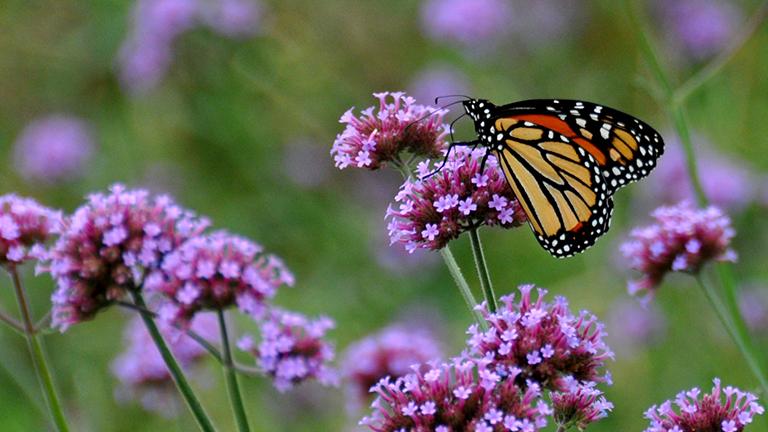 Save the Monarch Butterfly: Plant Milkweed
April 12: Their annual migration from North America to Mexico has been called "one of the most spectacular natural phenomena in the world," but the monarch butterfly is not only in decline – it's closer to extinction than previously thought, research shows.
---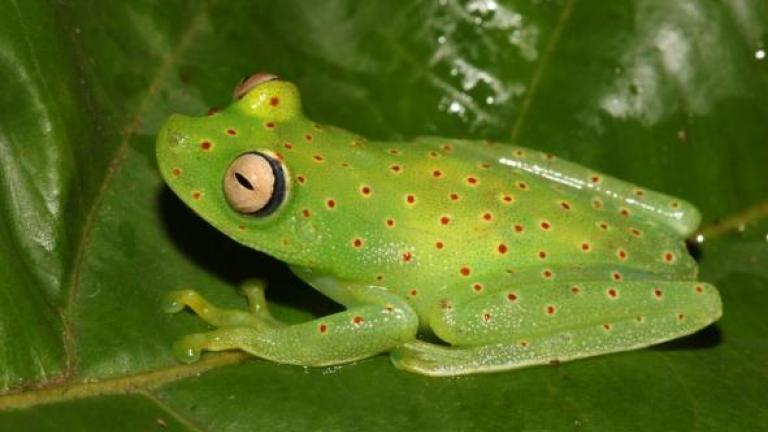 Field Museum Conservation Expert Discusses the Rise in Extinctions
Aug. 13: Recent reports in science journals point to a mass extinction currently underway. Field Museum senior conservation ecologist Doug Stotz joins us to discuss the phenomenon and his work in South America with the museum's Science Action Center.
---