With violence in Chicago making national and international headlines on an almost daily basis, last week Mayor Rahm Emanuel laid out his much-heralded anti-violence strategy.
Aside from hiring hundreds of new police officers, a key element of his plan is to ensure at-risk youth have mentors to guide them toward a path that leads to perhaps college and a job instead of gang membership and jail or even a premature death.
But when nearly half of African-American males aged 20 to 24 in Chicago don't have a job, can mentoring programs alone be the answer?
Joining host Carol Marin to discuss the mayor's mentoring plans are Shelby Wyatt, a high school counselor and the founder of the Kenwood Academy Brotherhood, a school-based mentoring program; Lisa Morrison Butler, Commissioner of the Department of Family and Support Services at the City of Chicago; and Anthony Watson, director of the Becoming A Man mentoring program highlighted by Emanuel in his speech last Thursday.
Video: Learn more about the Becoming A Man program.
---
Related stories: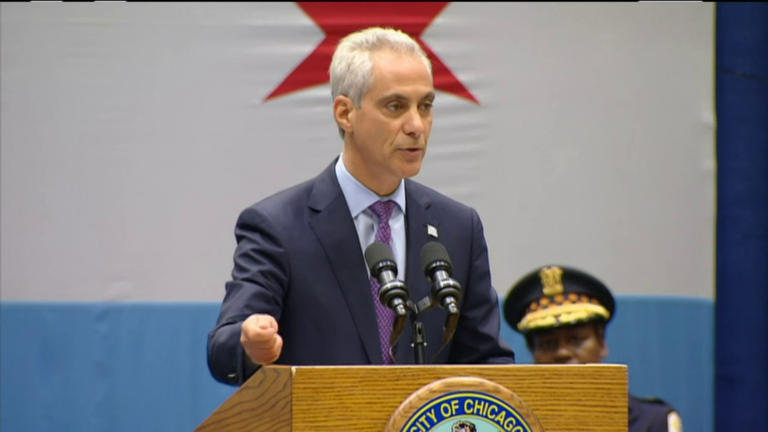 Emanuel: Chicago Gun Violence is 'Not Beyond Our Ability to Solve'
Sept. 22: Mayor Rahm Emanuel delivers one of the most anticipated speeches of his tenure at Malcolm X College on the city's Near West Side.
---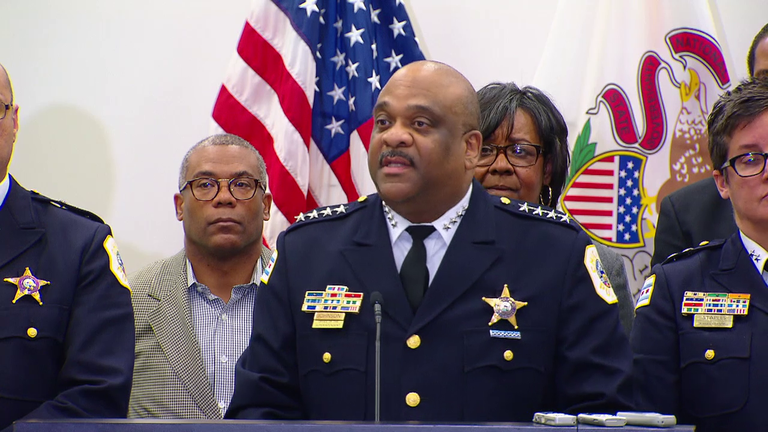 Chicago Police Department to Boost Force by 1,000
Sept. 21: The ranks of the Chicago Police Department are about to swell. Superintendent Eddie Johnson announced Wednesday the hiring of 1,000 new police officers, detectives and sergeants.
---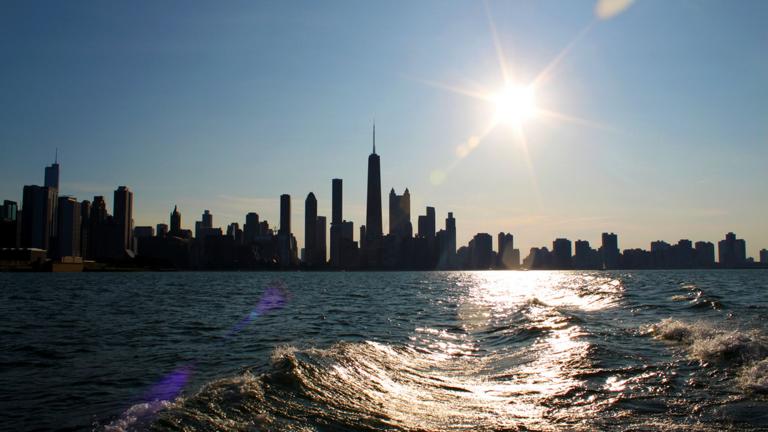 Violence in Chicago: A Special Edition of 'Chicago Tonight'
Sept. 20: Community leaders from around Chicago join us for an hourlong conversation about the root causes of Chicago's violence, and what can be done to stop it.
---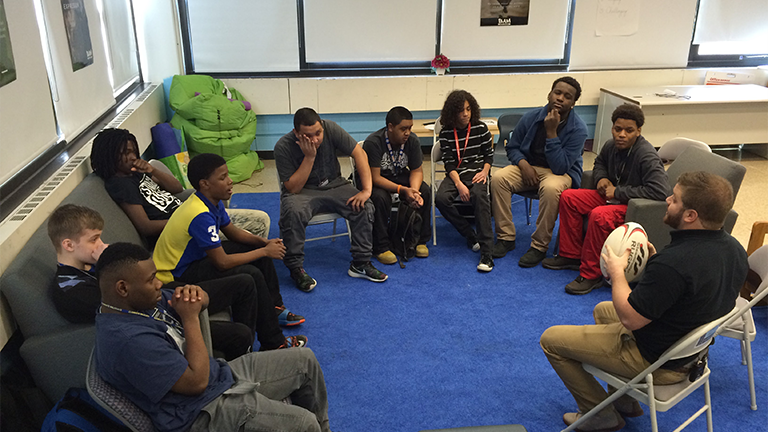 Study: Program for At-Risk Youth Cuts Arrests by 35 Percent
June 28: Becoming A Man aims to help group members rethink their responses to high-stress and potentially dangerous situations.
---