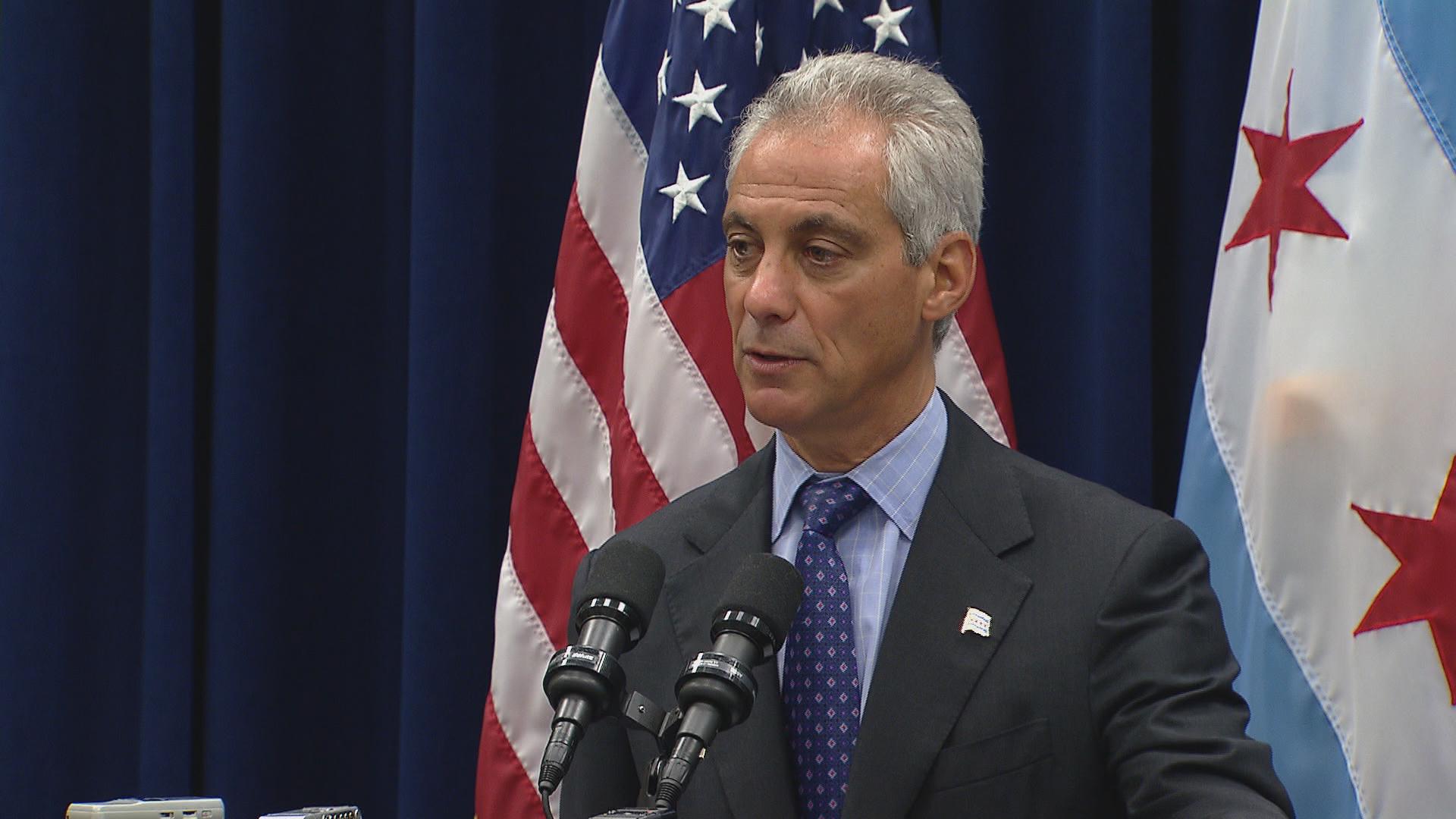 Mayor Rahm Emanuel is scheduled to deliver on Thursday a major address on violence and public safety. On Tuesday, "Chicago Tonight" will spend a full hour discussing what we know so far about Emanuel's plan, how to address the root causes of violence and what work is already being done in Chicago's communities.
We've invited a dozen Chicagoans with a variety of backgrounds and areas of expertise to share their views on how to tackle the violence that's long plagued the city and has spiked so dramatically this year.
We want to hear from you. What questions should we ask about creating a safer city? What solutions to violence do you think are most likely to be effective?
Share your questions in the comments section below or on our Facebook page, and be sure to tweet along with the show on Tuesday at 7 p.m. using the hashtag #ChicagoTonight.
---
Related stories: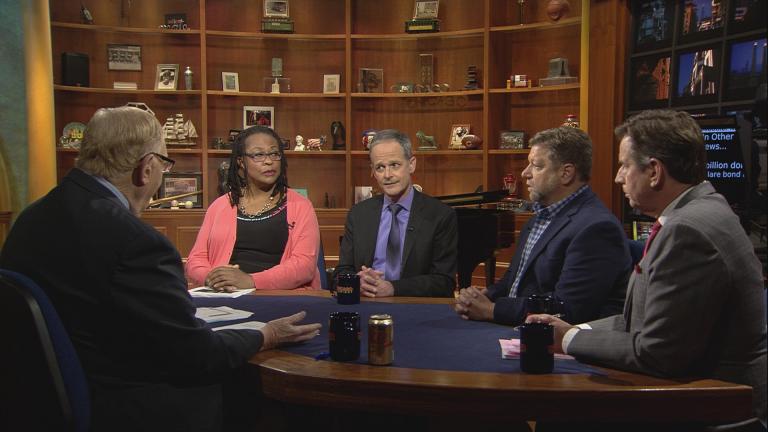 The Week in Review: 3,000 Gunshot Victims in Chicago This Year
Sept. 16: Chicago shooting victims now total 3,000. The Chicago Cubs plan for the playoffs. These stories and more with Joel Weisman and guests.
---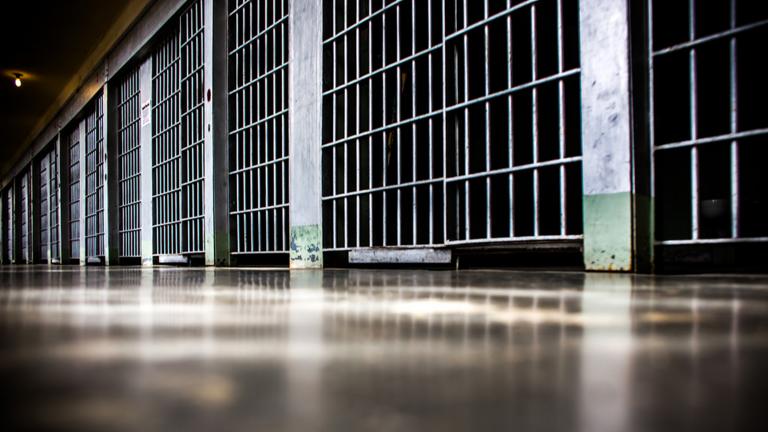 Tougher Gun Laws Won't Stop Violence, Says Cook County Public Defender
Sept. 13: In a recently published op-ed, Cook County Public Defender Amy Campanelli warns that a "war on guns that focuses solely on punishment" will fail. She joins us in discussion.
---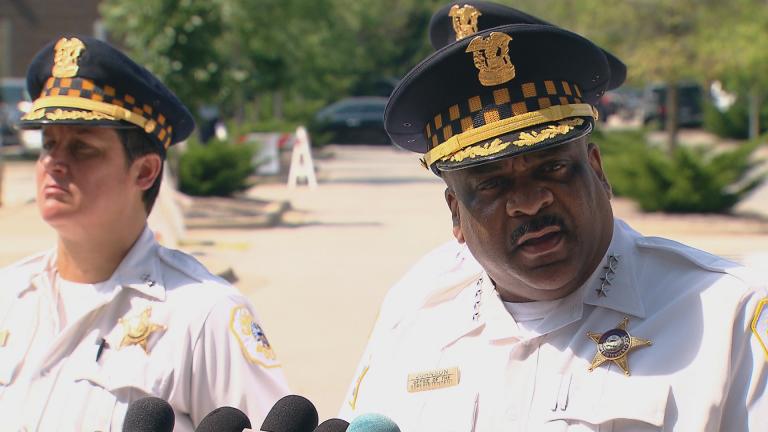 CPD Superintendent Eddie Johnson Asks for Help on Violence
Sept. 6: After another violent holiday weekend, Superintendent Eddie Johnson issues a call for help to community members and African-American lawmakers. 
---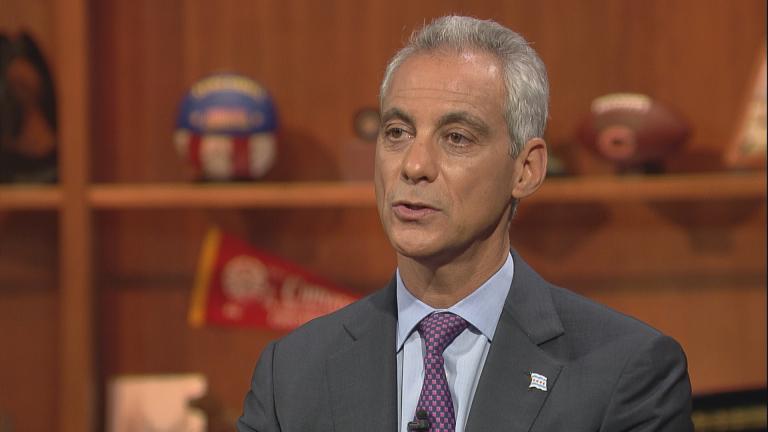 Emanuel Says He Plans 'Major Address' on Gun Violence
Aug. 30: Acknowledging the historically high murder rate in Chicago this month, Chicago Mayor Rahm Emanuel on Tuesday told "Chicago Tonight" that he is planning a major address in mid-September to deal with violence.
---