In the aftermath of the terror attacks of Sept. 11, 2001, the United States found itself grappling with not only healing and mourning, but also how to address acts of terror committed by people identifying as Muslims without treating all Muslims as a threat.
Fifteen years later, Islamophobia and conflicting perceptions of Muslim-Americans remain problems without clear-cut solutions. Joining "Chicago Tonight" to discuss the treatment and perception of Muslims in the U.S. are Ahmed Rehab, executive director of the Council on American-Islamic Relations' Chicago office; and Alberto Coll, professor at DePaul University's College of Law and Director of European and Latin American Legal Studies.
---
Related stories: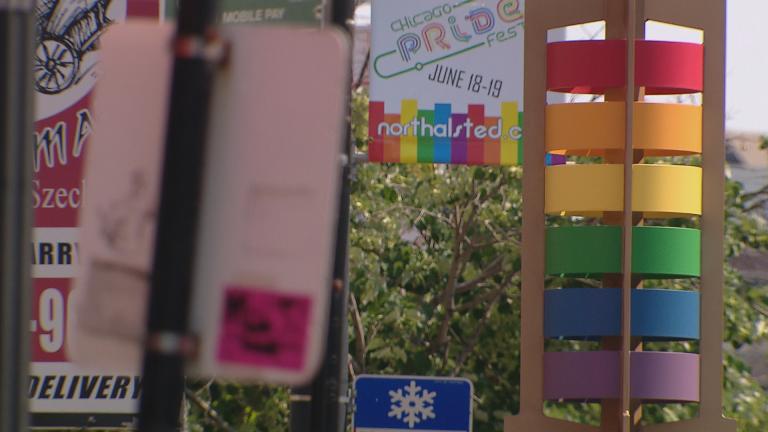 Global Show of Support for LGBTQ Community After Orlando Club Attack
June 14: Members of Chicago's Muslim and LGBTQ communities are grappling with the fallout from Sunday's attack. We speak with a local Muslim interfaith youth leader and a former employee of Pulse.
---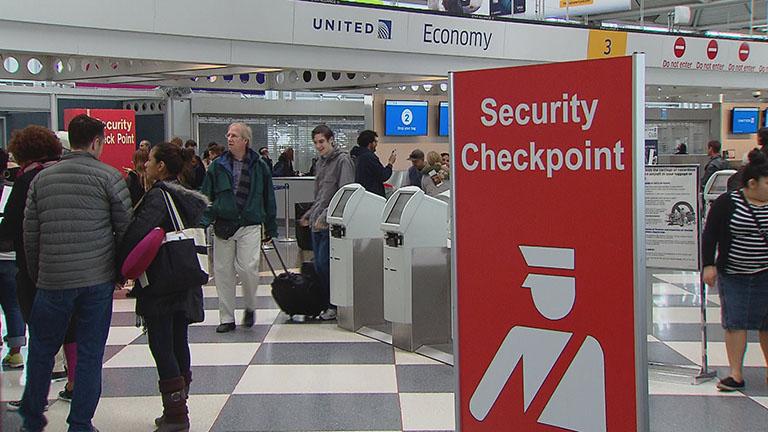 Local FBI Chief Talks Terror Challenges
March 28: In the wake of the attacks in Brussels, the recently appointed Special Agent in Charge for the FBI division in Chicago joins "Chicago Tonight" to discuss the challenges in addressing terrorist threats.
---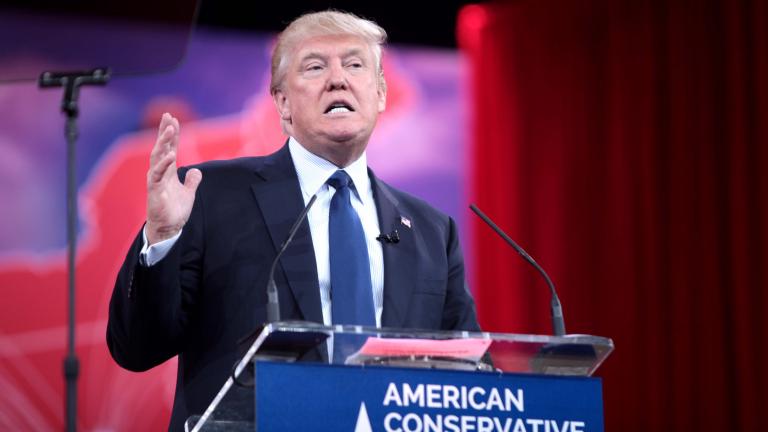 Donald Trump's Call for a Muslim Ban Provokes Heated Reactions
Dec. 10, 2015: We get local reactions to recent comments made by presidential candidate Donald Trump.
---