The video cannot be displayed.
The presidential election is eight weeks from Tuesday, but early voting in Illinois starts in just six weeks. As we enter the home stretch, the presidential campaigns are ramping up the intrigue, controversy, accusations and vitriol.
Joining host Eddie Arruza to talk about the latest from both the Democratic and Republican campaigns are:
Delmarie Cobb, a media and campaign consultant who is Hillary Clinton's Illinois press secretary.
Jaime Dominguez, a lecturer in American politics at Northwestern University.
Anthony Anderson, a Republican delegate for Donald Trump.
Jim Warren, a political columnist for US News & World Report, and a media writer for the Poynter Institute and Vanity Fair.
---
More 2016 election coverage: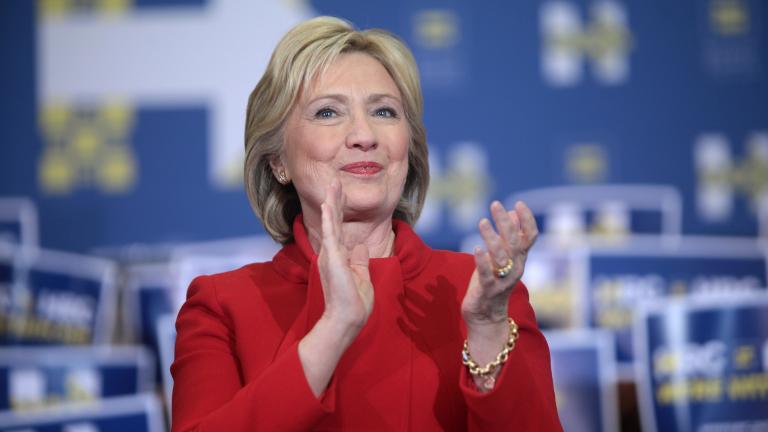 Despite Lead in Polls, Maintaining Unity Still an Issue for Democrats
Aug. 18: Hillary Clinton may be riding high in the polls but tensions between her and the progressive left of her party remain. What do Democrats need to do to maintain party unity?
---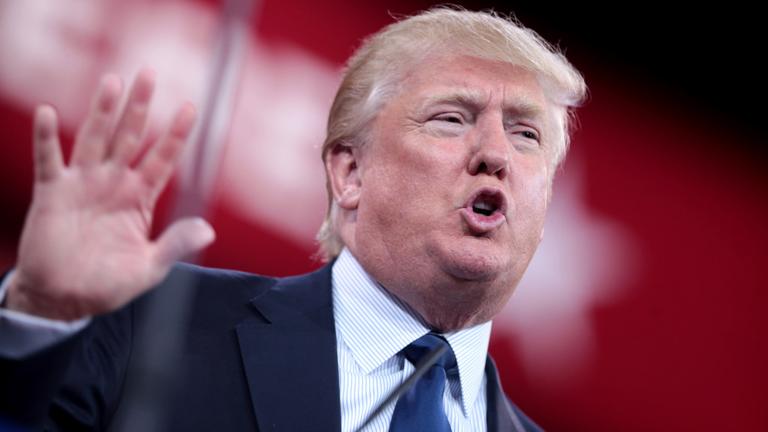 Trump Shakes Up Staff as Campaign Tries to Broaden Base
Aug. 17: Some conservatives are questioning whether the latest campaign moves will help Donald Trump broaden his base of support.
---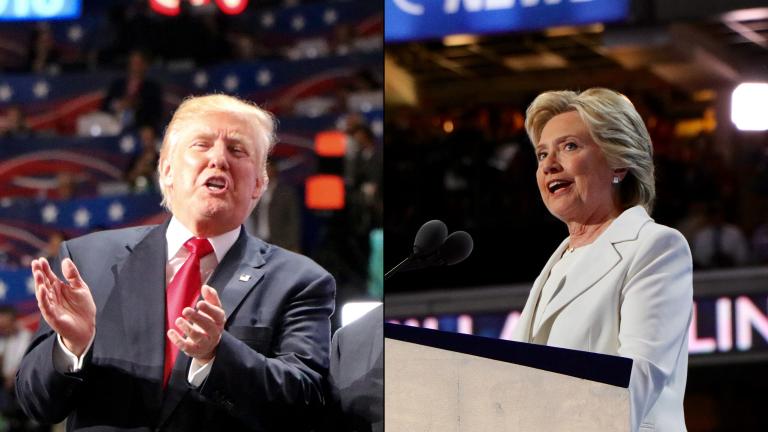 Looking Back at Republican, Democratic Conventions for Insight Ahead
Aug. 1: The fallout continues from the political conventions. We hear from several reporters who spent two weeks on the ground at both the Republican and Democratic conventions.
---