The Illinois State Board of Elections' initial report on a data breach that took place between June and July was that 200,000 Illinois voters information was hacked, possibly by a foreign cyberattacker. That number has since been downscaled to 90,000. Some 700 records were definitively viewed and another 86,000 records are strongly suspected of being viewed.
A press release about the hack issued last month by the Illinois State Board of Elections reads in part:
"If a voter's records were viewed, hackers could have obtained the voter's name, address and date of birth. If the voter provided a phone number, email address, driver's license number or the last four digits of his or her social security number when registration occurred, that information may also have been viewed. Even if a voter's record was viewed, the Board is sure no records have been altered or changed in any way."
The breach was discovered at the same time that Russian hackers targeted Arizona's election system. These breaches come in the wake of a major hack into the Democratic National Committee's computer system, in which leaked emails led to the ouster of DNC chairwoman Debbie Wasserman Schultz on the eve of Hillary Clinton's nomination.
So what information exactly was exposed here in Illinois? And is it possible that records were erased or modified?
Joining Eddie Arruza with the latest news is Ken Menzel, the Illinois State Board of Elections spokesman.
---
Related stories: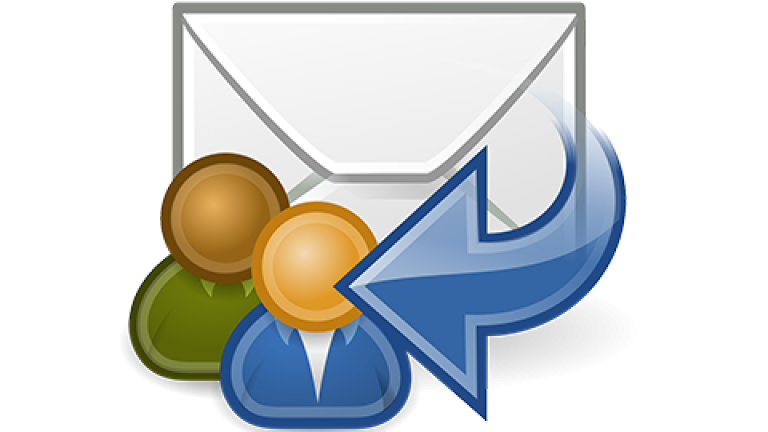 Dispelling the Myths of Email Privacy, Security
Oct. 12, 2015: A discussion about the misconceptions and myths of email with Jeffrey Cramer, a former federal prosecutor who now heads the Chicago office of security firm Kroll.
---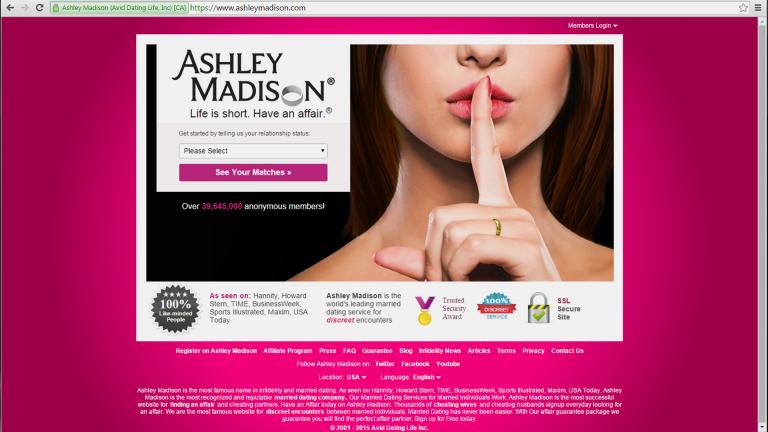 Put A Ring On It? What Ashley Madison Says About Modern Love
Aug. 26, 2015: The radioactive mushroom cloud of marital unhappiness set off by the hacking of adultery website Ashley Madison keeps growing. But what does the website and its popularity say about modern marriages?
---
Protecting Against Cyber Attacks
Dec. 2, 2014: Sony Pictures is the latest victim of a cyber hack and data breach. The FBI is warning more cyber attacks are coming. We look at what it means for your wallet and security.
---