Lori Lightfoot is a busy woman.
She heads the Chicago Police Board and also led the Task Force on Police Accountability, a group created to identify reforms needed in the wake of the shooting of African-American teen Laquan McDonald. She has been outspoken about the need for better police training and more accountability.
But Lightfoot is also the attorney representing Independent Maps, a group seeking to change the way Illinois draws political boundaries. The effort to put the Independent Maps initiative on the November ballot was rejected last week by the Illinois Supreme Court.
Lightfoot said she was "very disappointed" in the ruling, both as a concerned citizen and as a lawyer representing the group.
But on Wednesday, the group said it was asking the court to reconsider the ruling.
"There were issues that were left on the table that were not addressed by the majority opinion," Lightfoot said. "We put a very compelling petition for rehearing on the table and I'm hoping the court will consider it."
---
Related stories: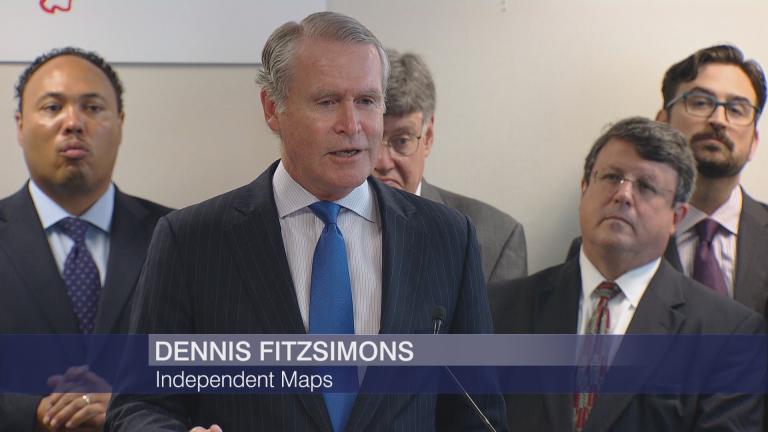 Independent Maps Group Throws Hail Mary
Aug. 31: The effort to take on powerful interests like House Speaker Michael Madigan and end partisan legislative map drawing may yet have life. Find out what the Independent Maps group plans to do.
---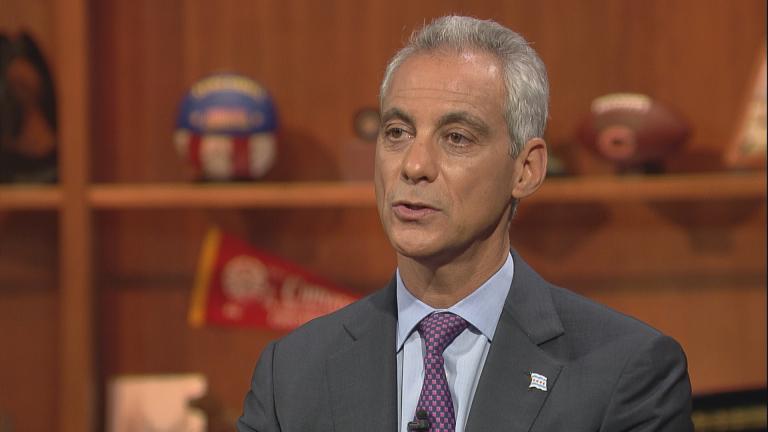 Emanuel Says He Plans 'Major Address' on Gun Violence
Aug. 30: Acknowledging the historically high murder rate in Chicago this month, Chicago Mayor Rahm Emanuel on Tuesday told "Chicago Tonight" that he is planning a major address in mid-September to deal with violence.
---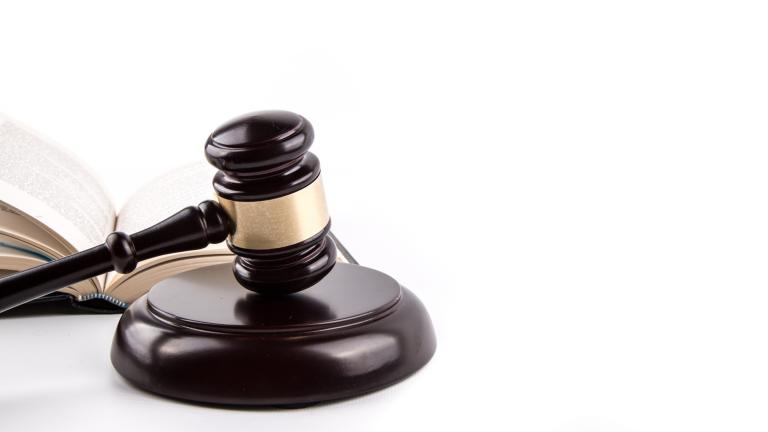 Effort to End Gerrymandering in Illinois Officially Dead
Aug. 25: The Illinois Supreme Court late Thursday evening ruled that the question of map drawing cannot appear before voters on the November ballot. The process will remain in the hands of state power brokers like House Speaker Michael Madigan.
---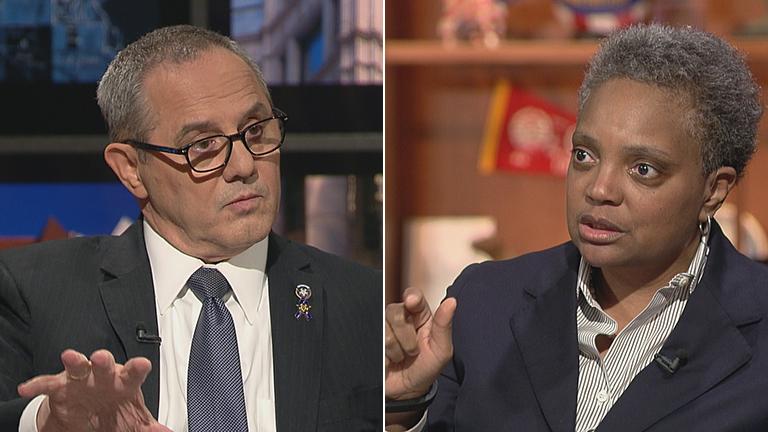 Lori Lightfoot, Dean Angelo Come Face-to-Face on Task Force Report
May 2: Police union president Dean Angelo denies racism in the ranks. He faces off with Police Accountability Task Force chair Lori Lightfoot over the group's scathing report.
---