The video cannot be displayed.
If the National Safety Council's dire prediction is correct, this Labor Day weekend will be the deadliest since 2008. More than 19,000 people have been killed on U.S. roads since January. That's up 9 percent as compared with the first half of 2015 and up 18 percent from just two years ago. 
Illinois deaths are up 24 percent, according to the NSC's report. "Illinois is not trending in the right direction," said Deborah Hersman, president and CEO of the National Safety Council who previously served as the chairman of the National Transportation Safety Board.
According to Hersman, there are a host of reasons the state is well over double the national rate of traffic fatalities. "Here in Illinois there is no motorcycle helmet law. Highway speeds are up," Hersman said. "The faster you go, the deadlier. And as we see the speed limits raised, that's coming home to roost now."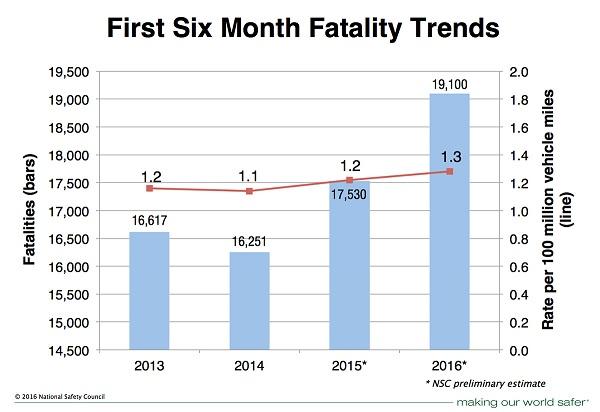 Illinois does have a ban on using a hand-held cellphone while driving–it became law in 2014. But in Illinois, drivers can make and receive calls using the speakerphone or in hands-free mode.
Hersman says the law doesn't go far enough. "Hands-free doesn't mean the distraction isn't there," she said. "Bluetooth isn't safer. It's not your hands that are distracted–if that's the case, using a stick shift would be outlawed–it's your brain that's distracted. It's in your head, not your hands."
Hersman says that deaths from distracted and drowsy drivers are under reported because it's hard to prove that somebody fell asleep at the wheel or that they self-reported distracted driving. "About 10,000 people are killed in alcohol-related crashes," she said. "Over 3,000 are killed with distracted driving and around 3,000 are killed from drowsy driving.
"Complacency is killing us. Why are we so complacent? If two airplanes crashed every week, nobody would get on an airplane. But we accept it for fatalities on our roadways," Hersman said.
The National Safety Council offers some pretty simple suggestions to reduce risk. 
"Buckle up and put away your phone," said Hersman. "Understand the technology in your car before you start driving. Be sober, be prepared, and know the route you're traveling. Use your turn signal. Be courteous. Let people in. Share the road with others including trucks, pedestrians, bikers and motorcyclists. Don't be in a rush or distracted. And don't escalate situations that could turn into road rage incidents." 
---
Related stories: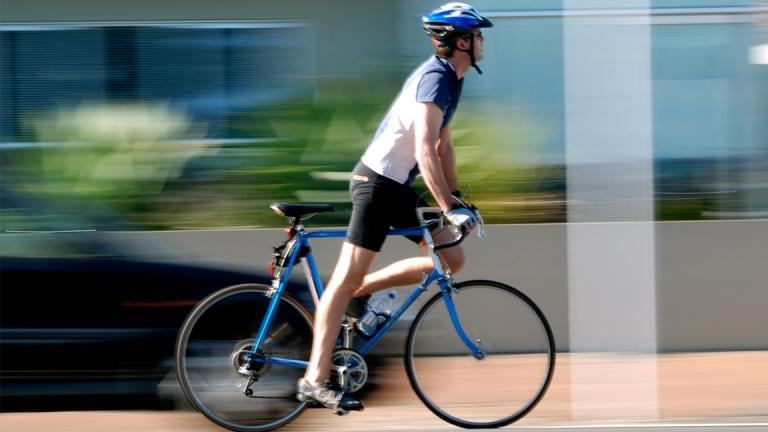 New Bike Law Gives Cyclists the Right of Way in Illinois
Aug. 19: Just days before two cyclists were fatally struck by automobiles in Chicago, Gov. Bruce Rauner signed legislation strengthening the rights of cyclists.
---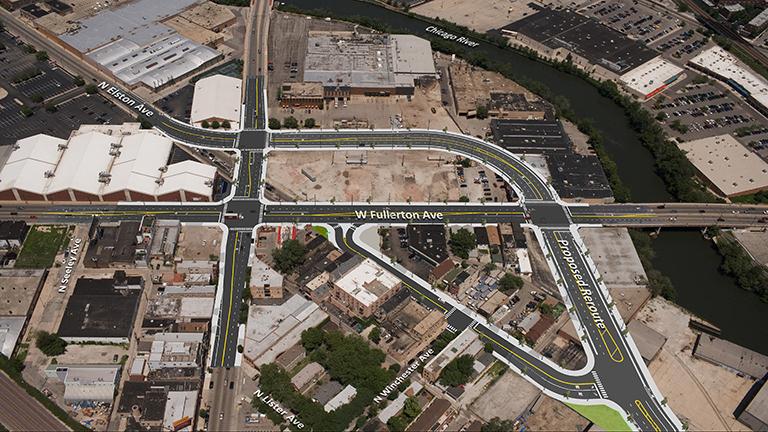 New Traffic Pattern Coming to Elston, Fullerton and Damen Intersection
Aug. 15: Starting Wednesday, a new section of Elston Avenue will open as work on the Damen, Elston and Fullerton reconstruction project continues. Find out what that means for drivers.
---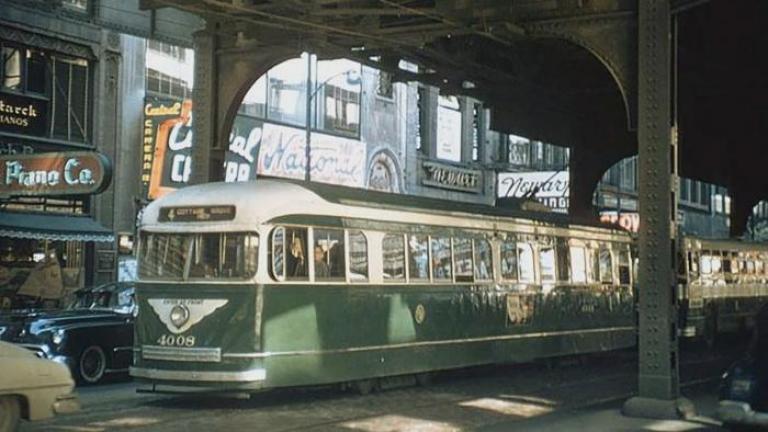 Ask Geoffrey: A Look Back at Chicago's Streetcar Era
June 1: Geoffrey Baer tracks down answers for three questions about Chicago's bygone streetcar heyday.
---