Health insurer Aetna announced this week that it will stop providing health care policies under Obamacare by the end of this year in Illinois and 10 other states. Other major insurers have made similar recent announcements about scaling back health coverage under the Affordable Care Act. This all comes on the heels of Land of Lincoln Health closing down in Illinois, leaving 49,000 in need of new coverage.
Here to help us make sense of the changing health care landscape are Anthony LoSasso, professor of economics and health policy at the University of Illinois at Chicago; and Dr. Susan Rogers, a general internist and national board member of Physicians for a National Health Program.     
---
Related stories: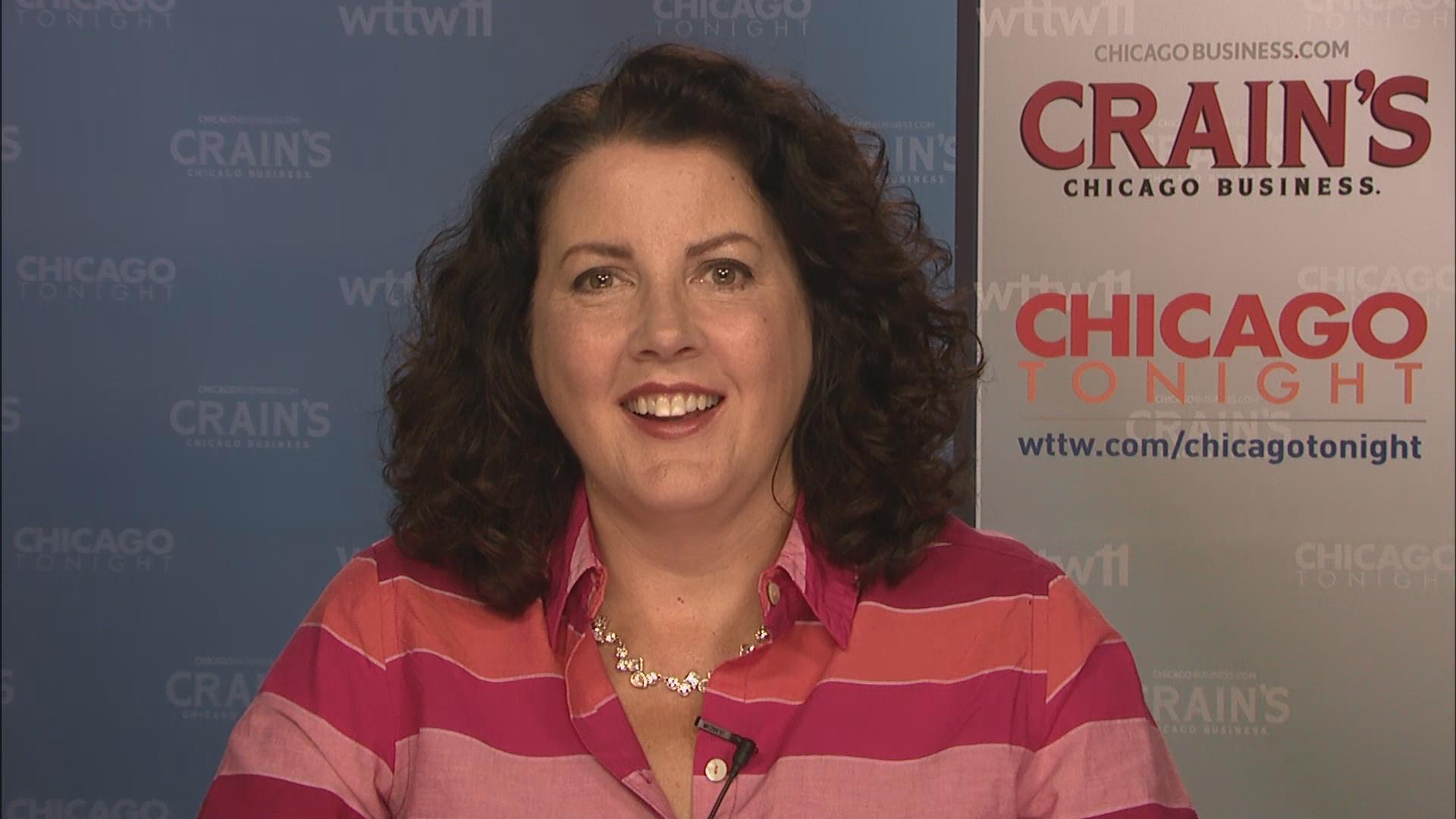 Aetna's Pullout May Not Have Been Profit-Driven
Aug. 17: Ann Dwyer of Crain's Chicago Business reports on Aetna's pullout of Obamacare markets.
---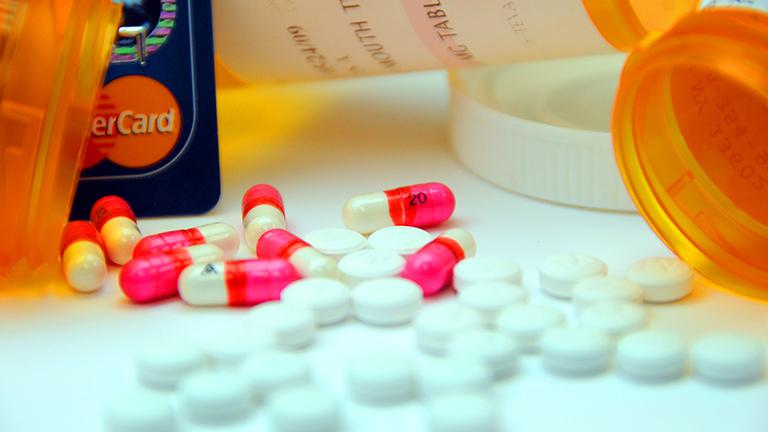 New State Law Regulates Health Insurers' Prescription Drug Policies
Aug. 16: New health insurance rules surrounding prescription drugs could make treatment for some patients more simple. Find out what step therapy is and what the changes could mean.
---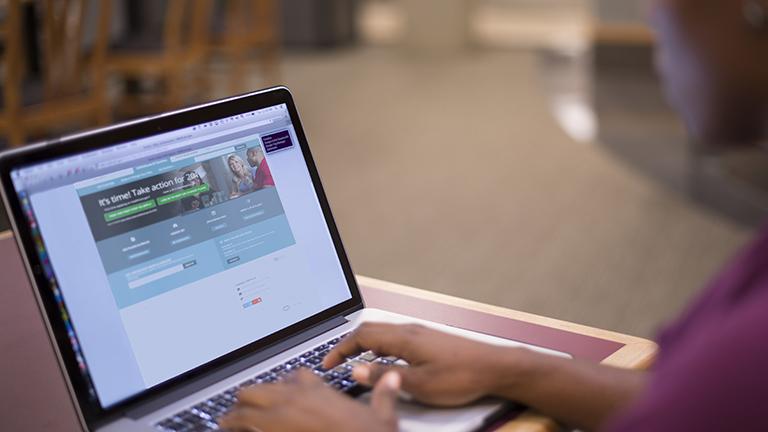 Illinois Insurers Propose Obamacare Rate Hikes up to 45 Percent
Aug. 4: Monday's release of proposed 2017 health insurance premium rate increases for coverage offered through the state's Obamacare exchange induced sticker shock among some industry experts, with Blue Cross Blue Shield of Illinois seeking increases from 23 to 45 percent for its individual health care plans.
---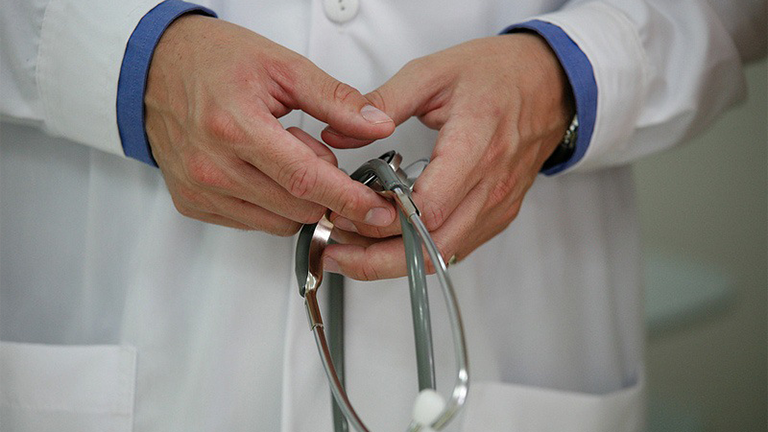 After Financial Losses, Illinois Obamacare Provider Goes Under
July 13: Crain's Chicago Business managing editor Ann Dwyer reports on the closure of an Illinois Obamacare provider, vacancies in the Trump Tower and Lake Forest's stagnate real estate market.
---