The video cannot be displayed.
A series of articles in the Chicago Tribune called "The Price of Pork" paints an often disturbing view of pork production in Illinois.
The investigation depicts an industry that appears laxly regulated and in which mistreatment of animals is commonplace, but rarely punished.
Mother pigs are confined to tight metal enclosures known as gestation crates where they spend much of their lives unable to move freely.
Workers inside the facilities told stories of instances in which pigs were kicked, punched, beat with metal rods, and in some cases, "abused to the point where they had to be euthanized," said David Jackson, lead reporter on the series.
"When you're dealing with thousands of animals at a time or when you're doing very repetitive tasks, it becomes very hard for the workers to care," said Jackson. "Every single facility operator we talked to told us this behavior is forbidden, but worker after worker described it happening when the bosses were not in sight."
Whistleblower concerns by workers are routinely dismissed as a result of the state's largely understaffed animal welfare monitoring, according to Tribune reporting in the series.
Residents living close to massive pig production facilities are also affected by the stench of thousands of gallons of excrement. The omission of fecal dust can often cause respiratory problems for surrounding neighbors and even lower property values, but much like the workers' claims of animal abuse, residents' complaints about these issues often go ignored, Jackson said.
"We wanted for people to see a world that is really not covered," said Jackson of the investigation. "We really felt that this was an area where journalism was necessary because if it wasn't for journalism bringing these things to light, I think it would be unknown."
---
Related stories: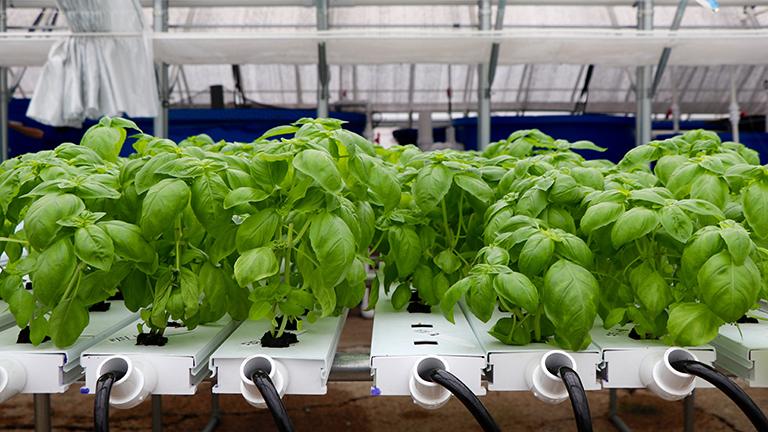 West Humboldt Park Farm Raises Fresh Fish, Greens in Once-Empty Lot
May 18: Inside a 12,000-square-foot greenhouse on the Northwest Side of Chicago, thousands of fish – and the waste they produce – are an essential part of an innovative growing method called aquaponics.
---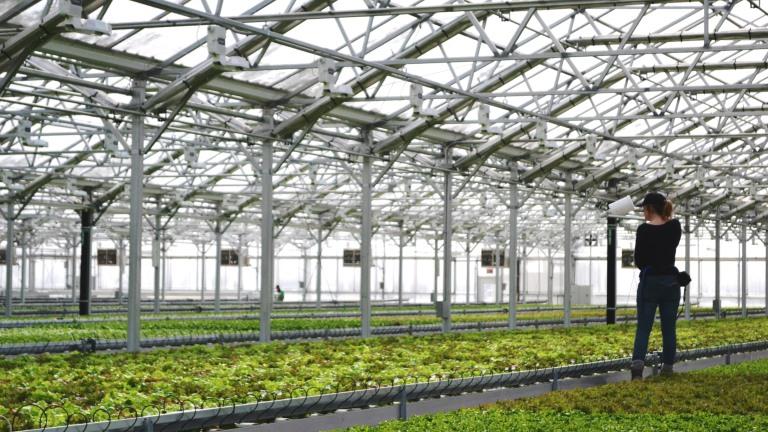 Inside the World's Largest Rooftop Greenhouse
Feb. 16: An enormous rooftop greenhouse on Chicago's South Side is growing crops year-round and providing the area with much-needed local produce. Joining us to talk about Gotham Greens' growing power is co-founder and CEO, Viraj Puri.
---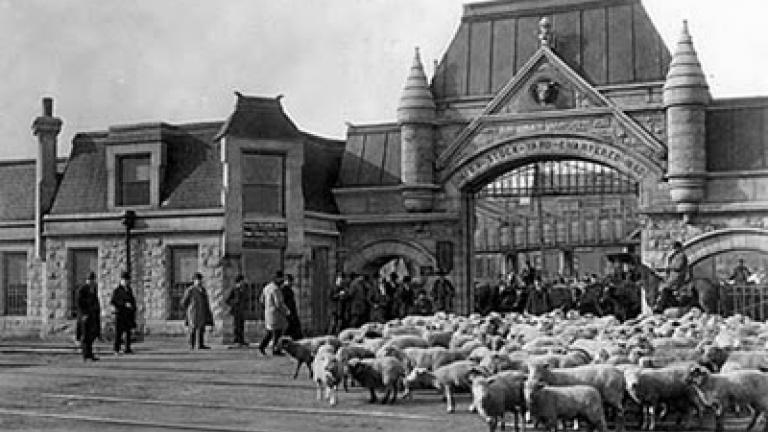 Chicago's Union Stockyards: 40 Years Since Closing
Dec. 20, 2011: Chicago's Union Stockyards closed 40 years ago after handling more than a billion animals. We have some never-before-seen footage and interviews with workers on the last day.
---