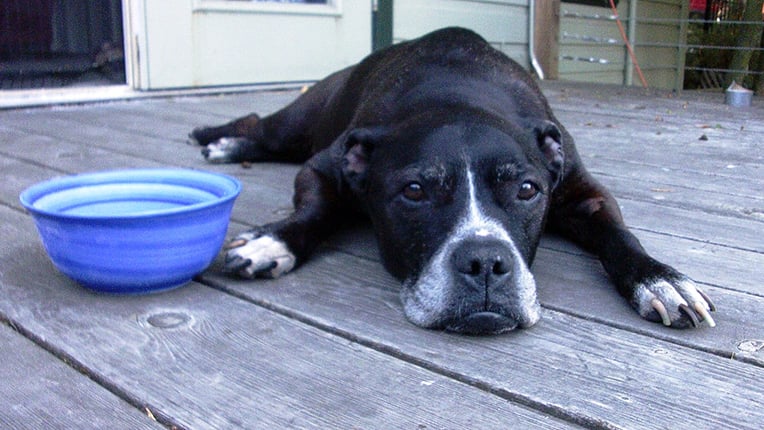 (Fancibaer / Wikimedia Commons)
As Chicago temperatures climb this week into the mid 90s, with maximum heat indices surpassing 100 degrees, staying cool will be a top priority. For pet owners, keeping your furry companions safe is no different.
Dogs are prone to similar heat-related illnesses as humans, such as heat exhaustion and stroke. But dogs don't react the same way humans do to hot weather, according to Jayme Hoffberg, department head of emergency care at MedVet Chicago, a 24-hour veterinary clinic. "We can prepare ourselves and can recognize heat," Hoffberg said. "But dogs rely on us, the owners, to take them away from heat and cool them down. Keeping them in the shade and making sure they are well hydrated is critical."
Hoffman recommends that owners not take their dogs on walks during the midday when temperatures generally peak. Early mornings and late nights are best for walks, she advises. Heavy exercise should also be avoided.
Keeping pets locked in cars, even with the windows down, also creates a high risk of heat stroke.
The most vulnerable dogs are the young, old, and overweight, Hoffman said. Dogs with a squished nose or short snouts, like pugs and bulldogs, have less ability to cool down and have a higher tendency to overheat.
Excessive panting, high heart rate, trouble breathing, weakness, staggering, flushed skin and vomiting are all signs that your dog may be suffering from a heat-induced illness. "They go through the exact same stages as a human can go through, but a dog can't tell you until they're in a serious condition," said Hoffman.
Owners can cool their dogs off my hosing them down or fanning them, but if the dog collapses or their temperature remains above 105 degrees, Hoffman advises pet owners to bring their animal to a veterinarian. "I've been through a lot of heat waves," Hoffman said. "The quicker an owner recognizes the signs, the better chances we have for preventing further damage."
As for cat care, keeping the house air conditioned is recommended. Outdoor cats react to heat more quickly than dogs and will seek shade. "Dogs are more social and rely on their owners more for keeping them unexposed to heat," Hoffman explains. If a cat begins to pant, it's a sign that they may be overheated. 
Hoffman also advises owners to keep their pets well hydrated during hot spells.
MedVet will be the official veterinarian of the PAWS Chicago 5K Walk or Run For Their Lives. The event on Sunday will benefit homeless, sick and injured pets at PAWS Chicago.  
---
Sign up for our morning newsletter to get all of our stories delivered to your mailbox each weekday.
---
Related 'Chicago Tonight' Stories: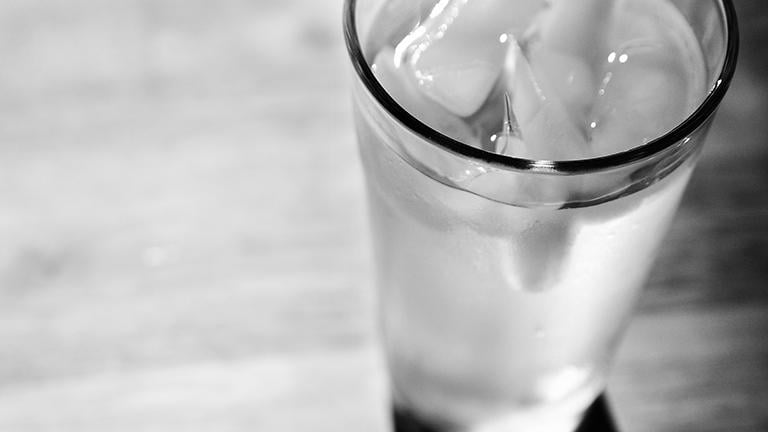 Tips for Staying Cool, Avoiding Illness During a Heat Wave
July 20: With temperatures expected to soar into the mid 90s this week, learn about how you can stay cool and avoid heat-related illnesses. 
---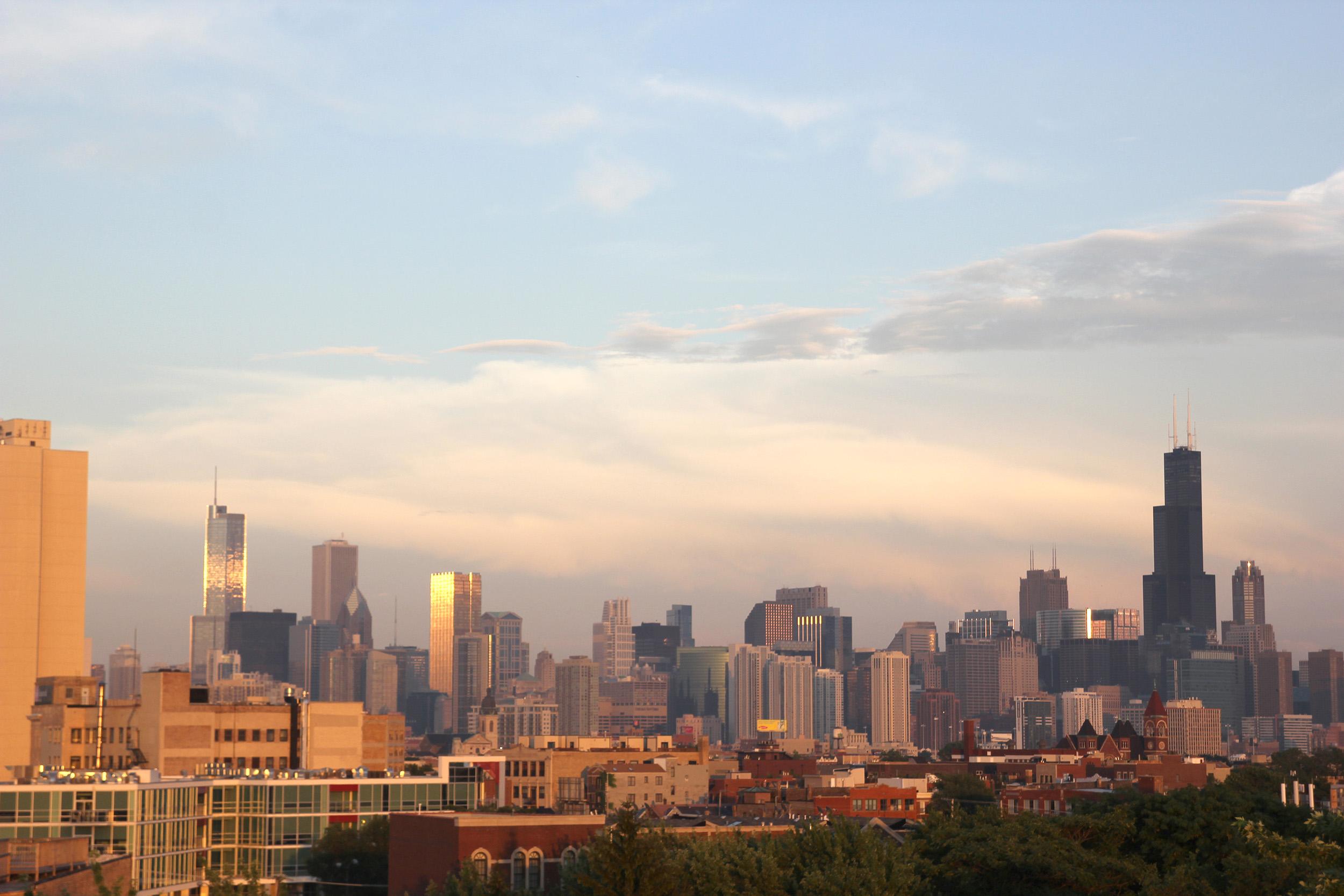 Remembering the Deadly Heat Wave of '95 
July 13, 2015: This summer marks the 20-year anniversary of a brutal heat wave that hit Chicago and left more than 700 people dead
---
Gardening, Watering Tips for Summer Heat
Aug. 17, 2015: We check in on the WTTW garden with The Organic Gardener Jeanne Nolan, who demonstrates best practices for maintaining healthy crops during the dog days of summer.
---